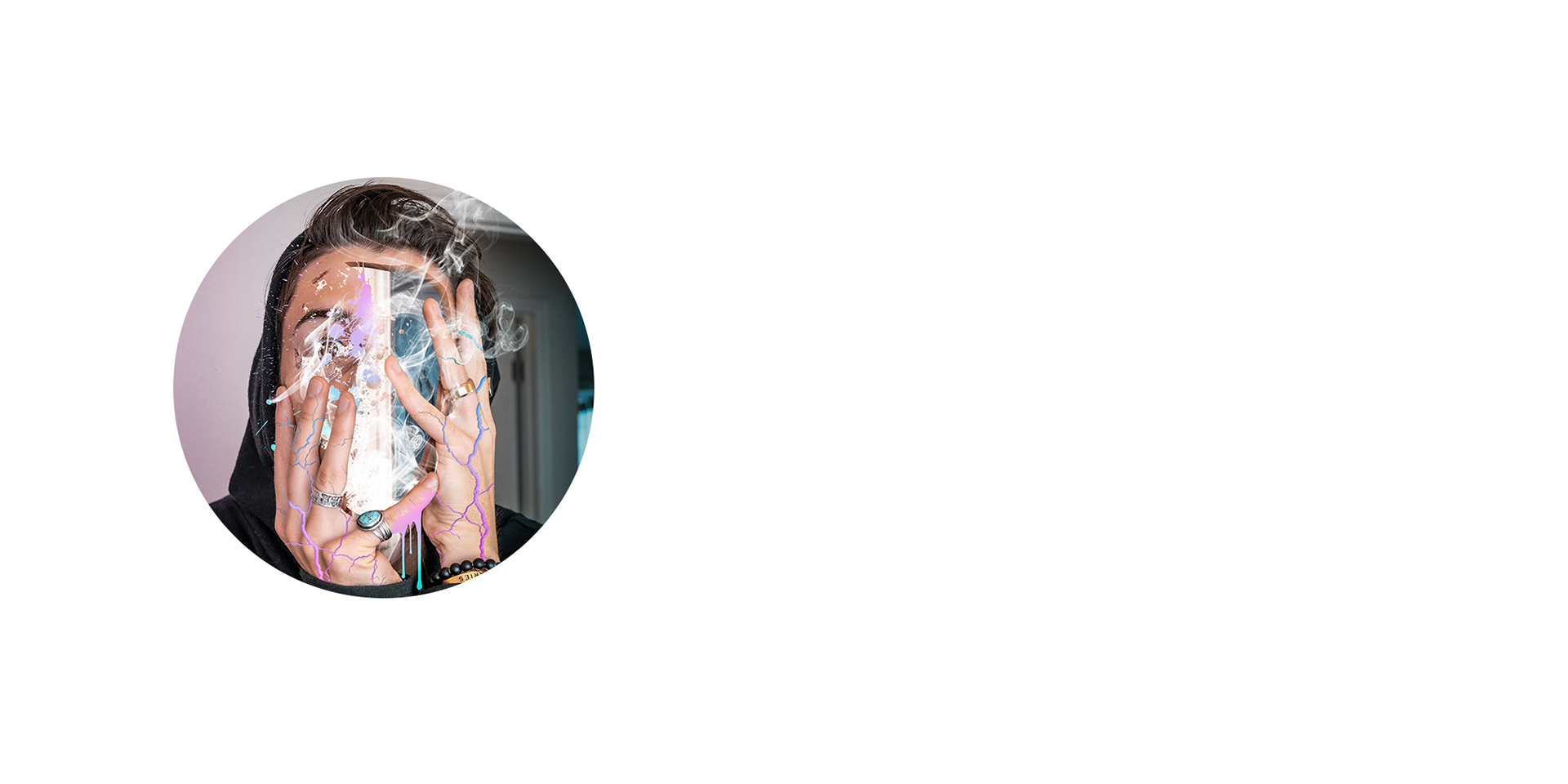 If you haven't noticed yet, I'm highly obsessed with Photoshop. Molnart is a passion project in which I collaborate with photographers to blend together their photos with my personal style to make something siiick! Credit to the original photos is given under each photo.
Check out my Instagram for more of these edits!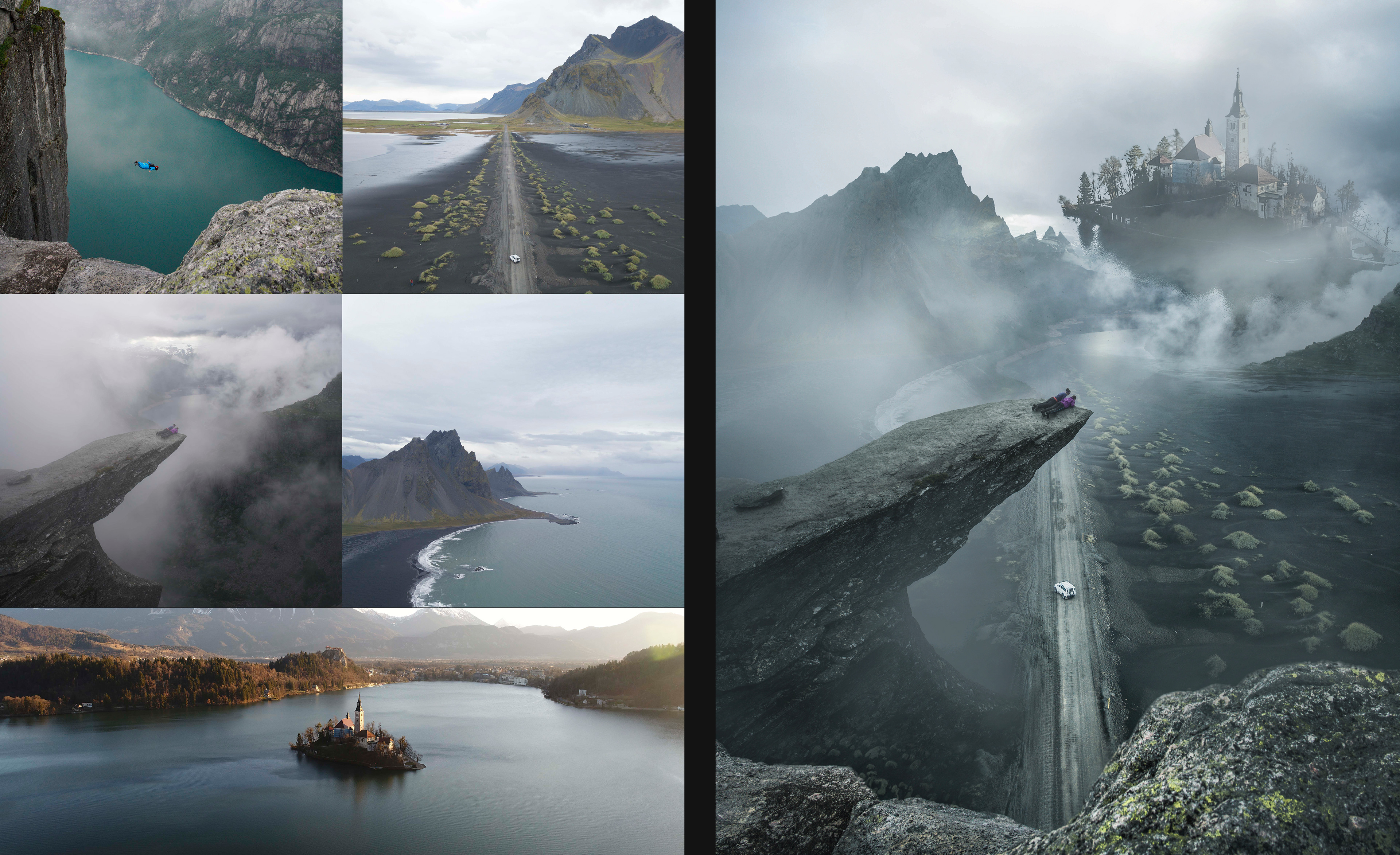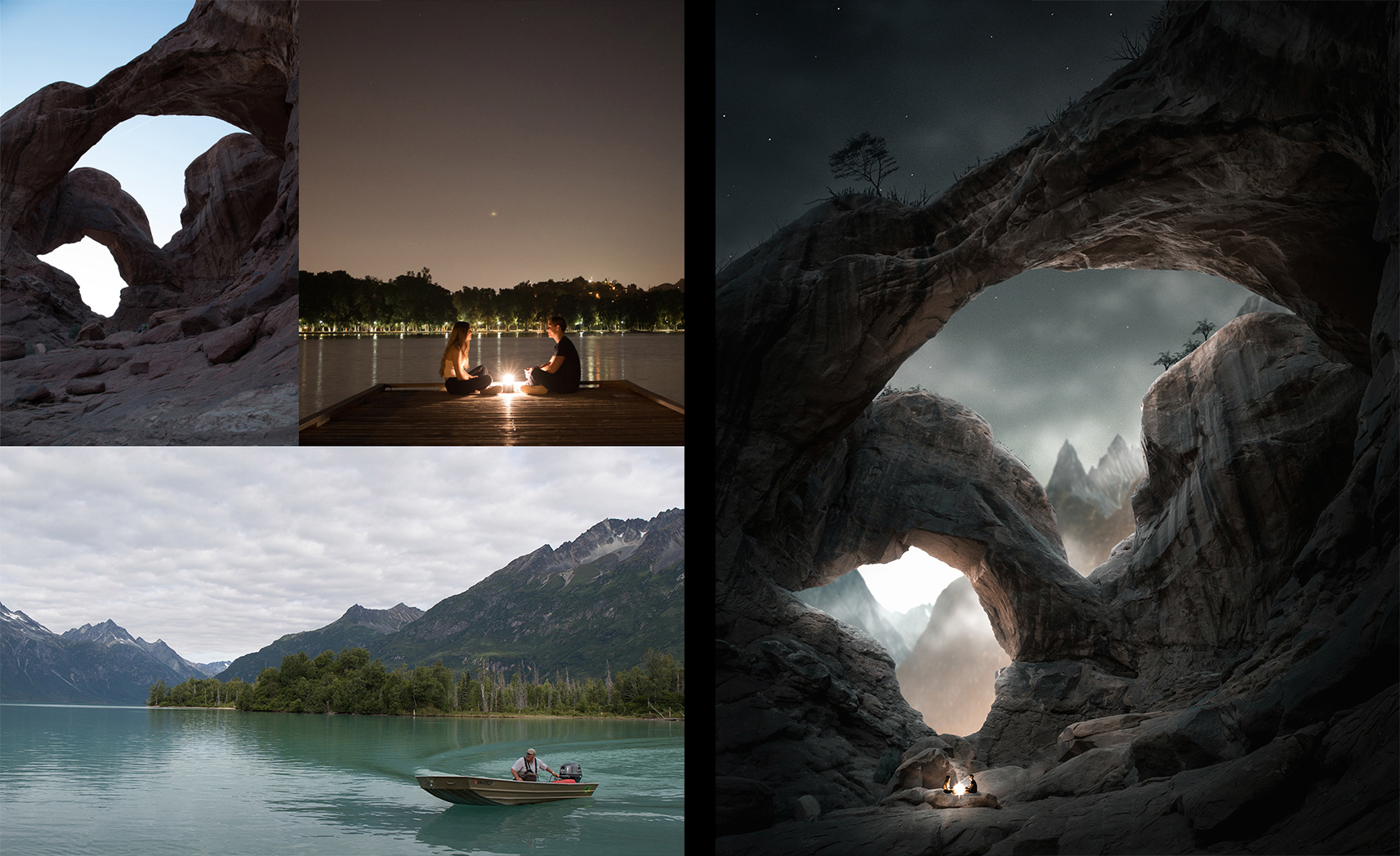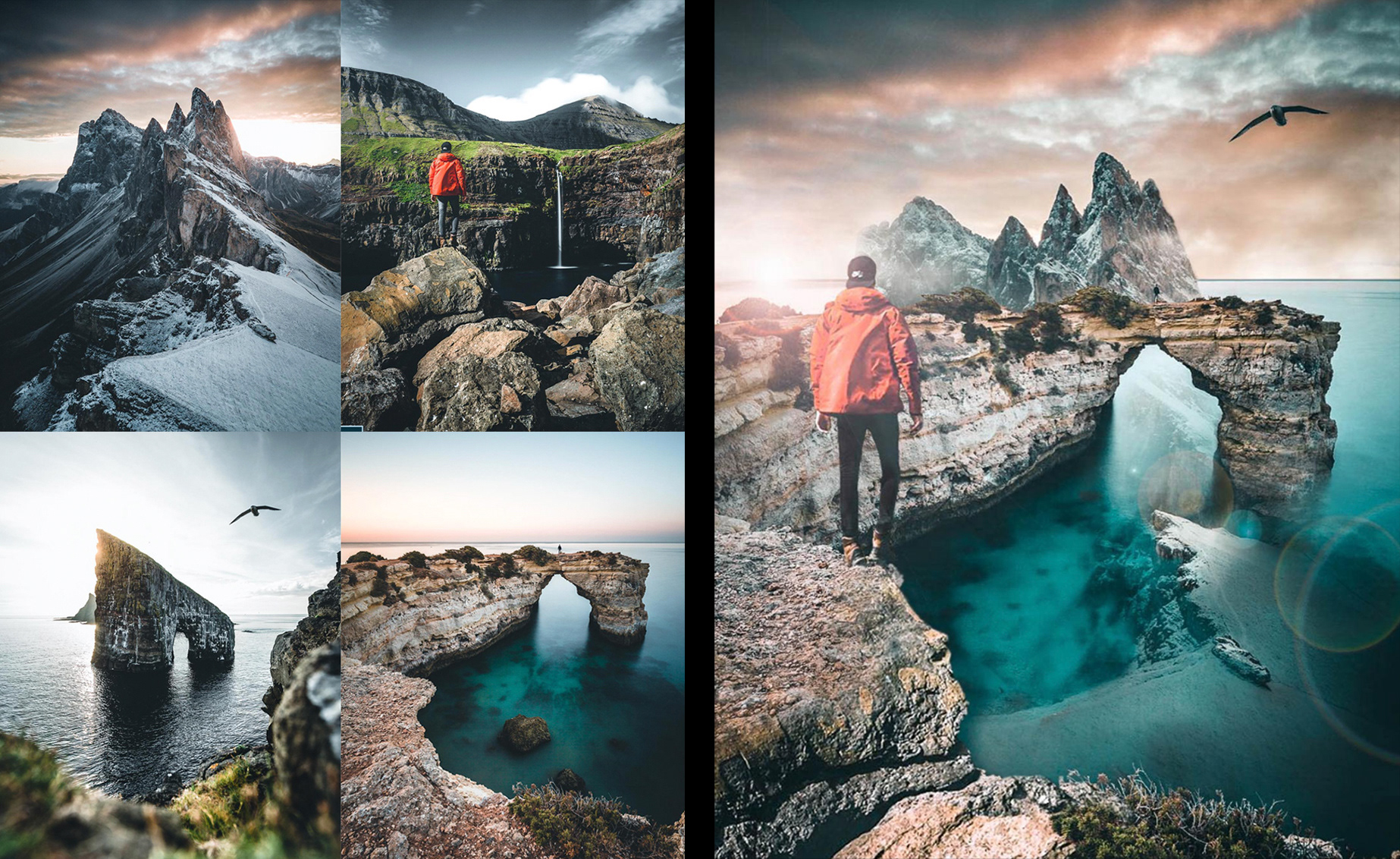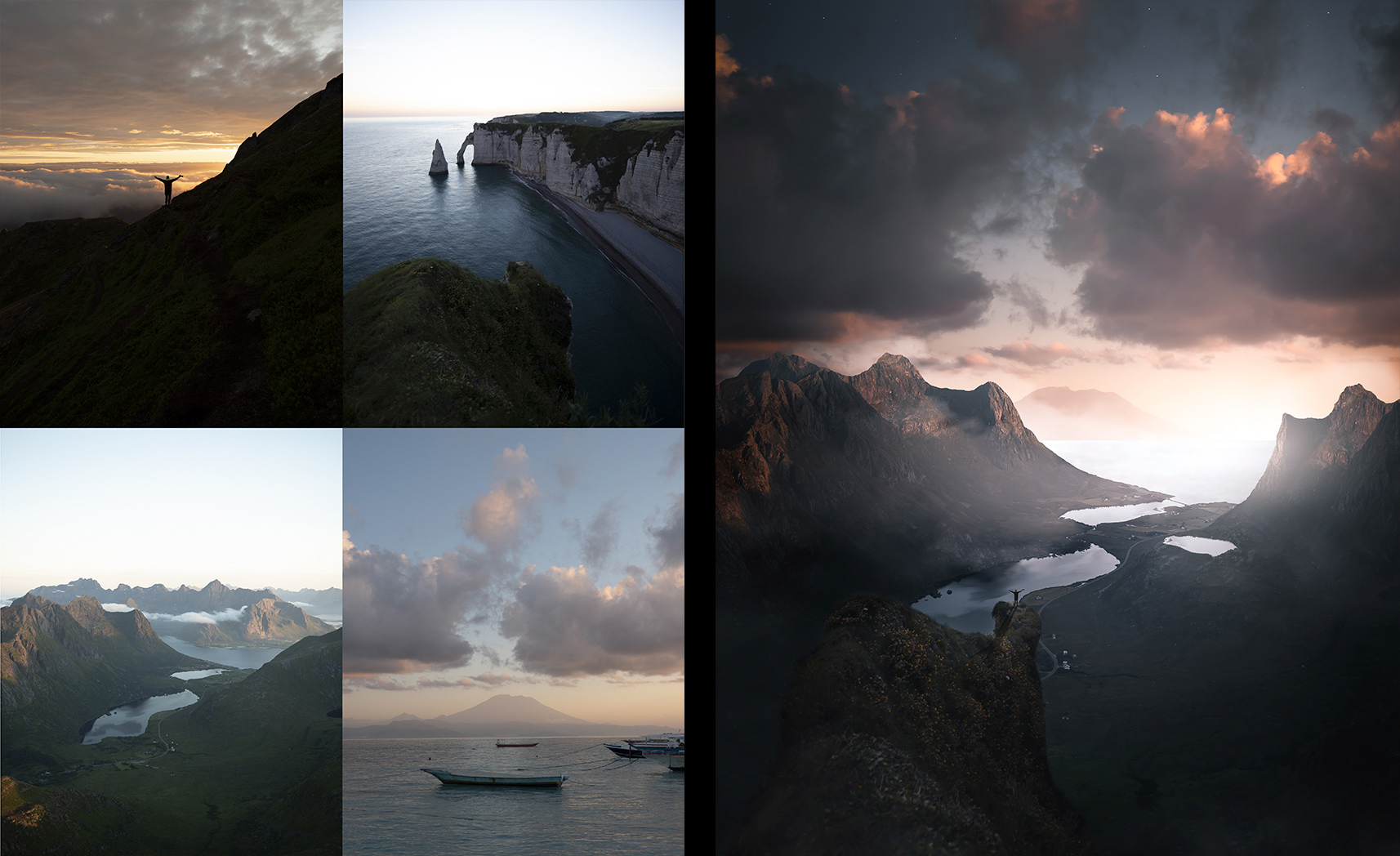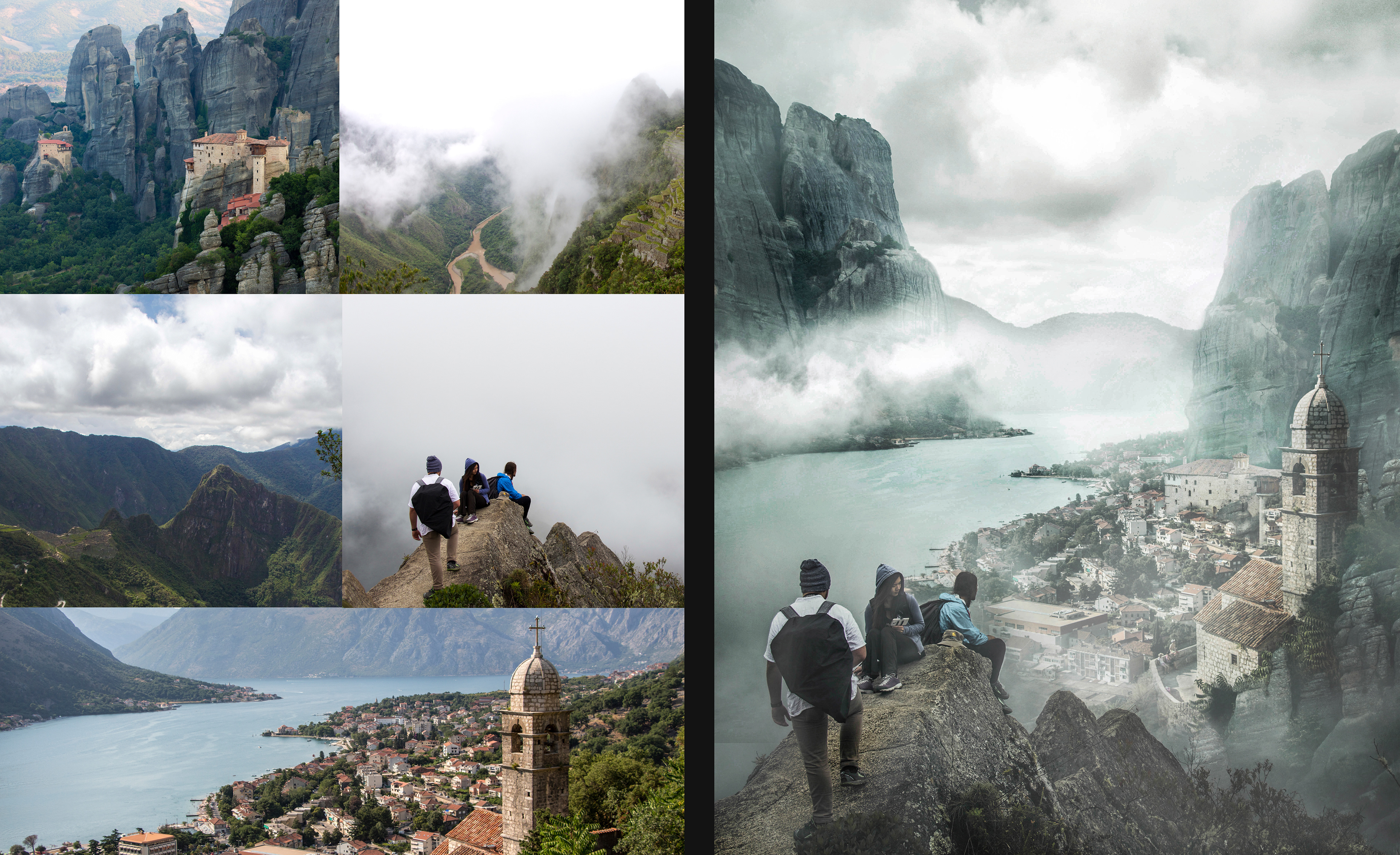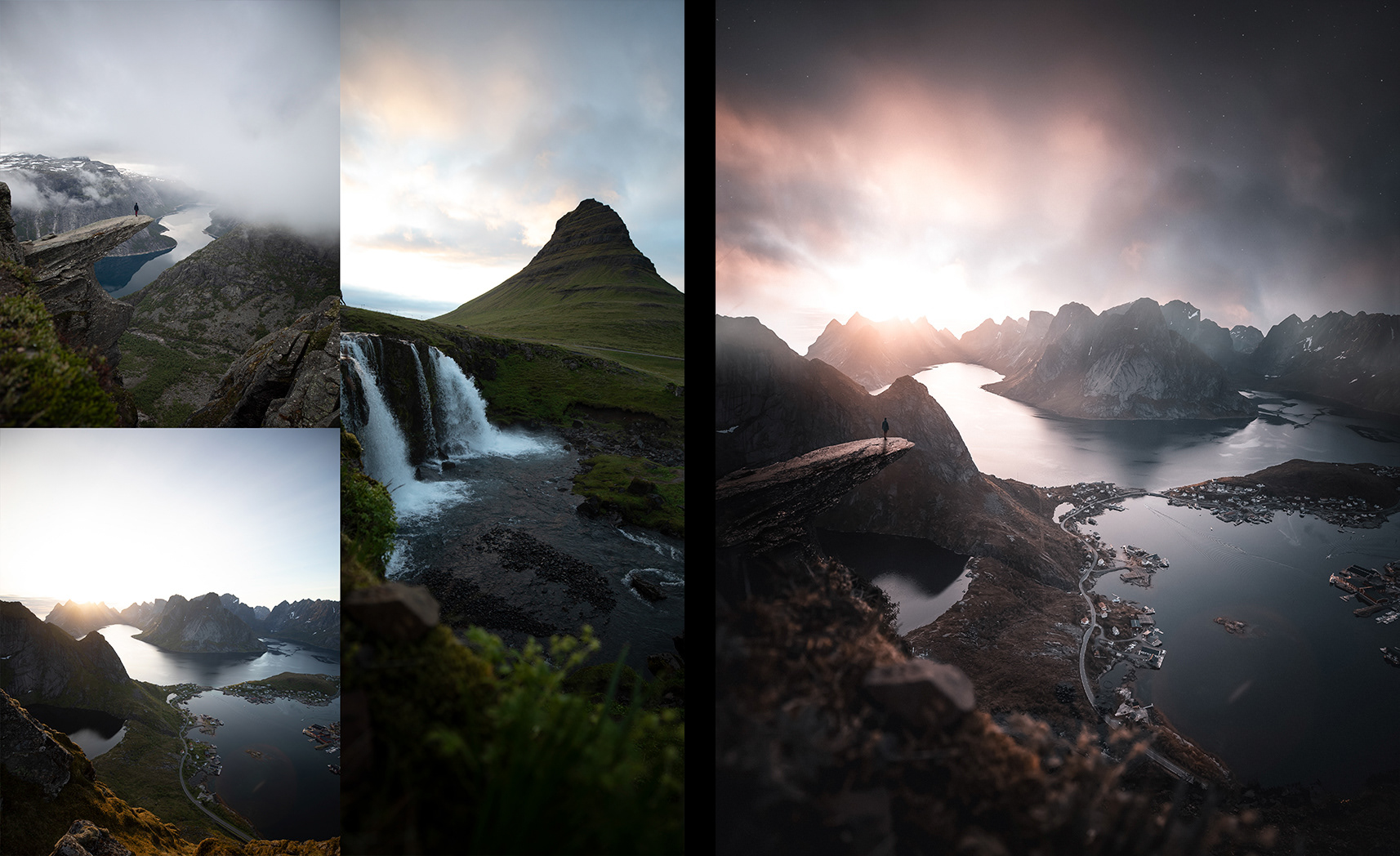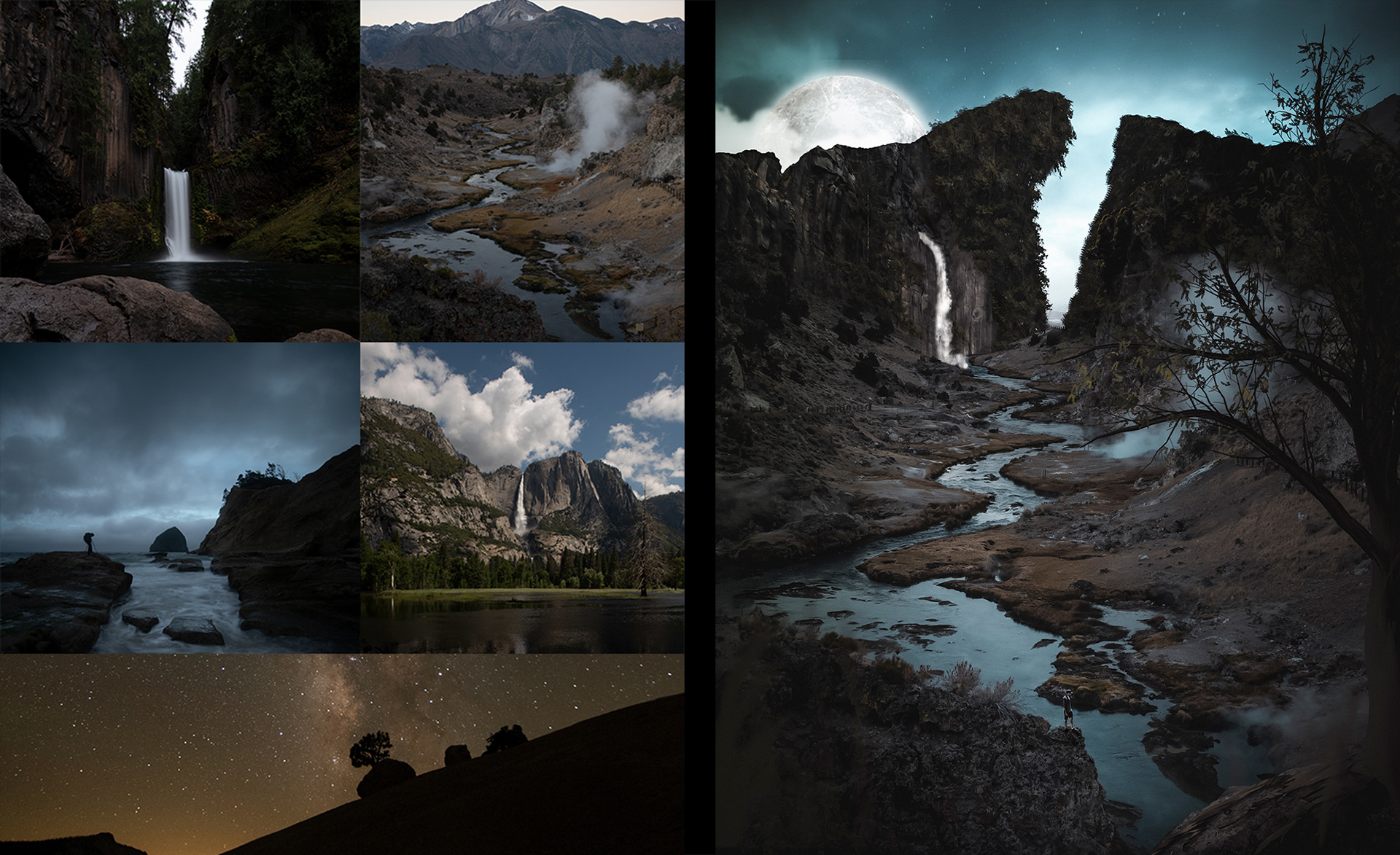 Thanks to the kind people on Instagram, I've also been lucky enough to do some commissioned work for films, clothing brands, album covers and all that fun stuff. Here are a few recent projects.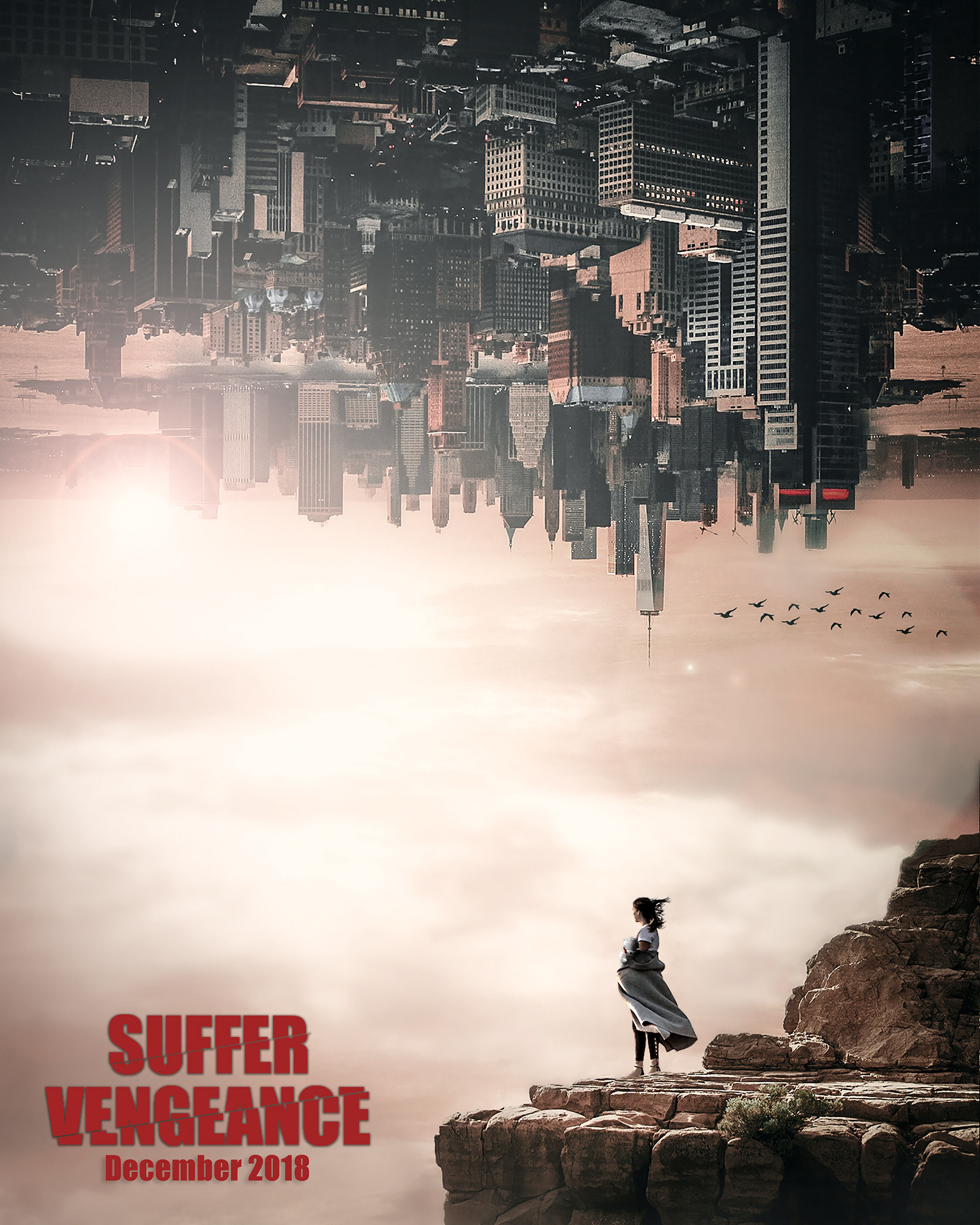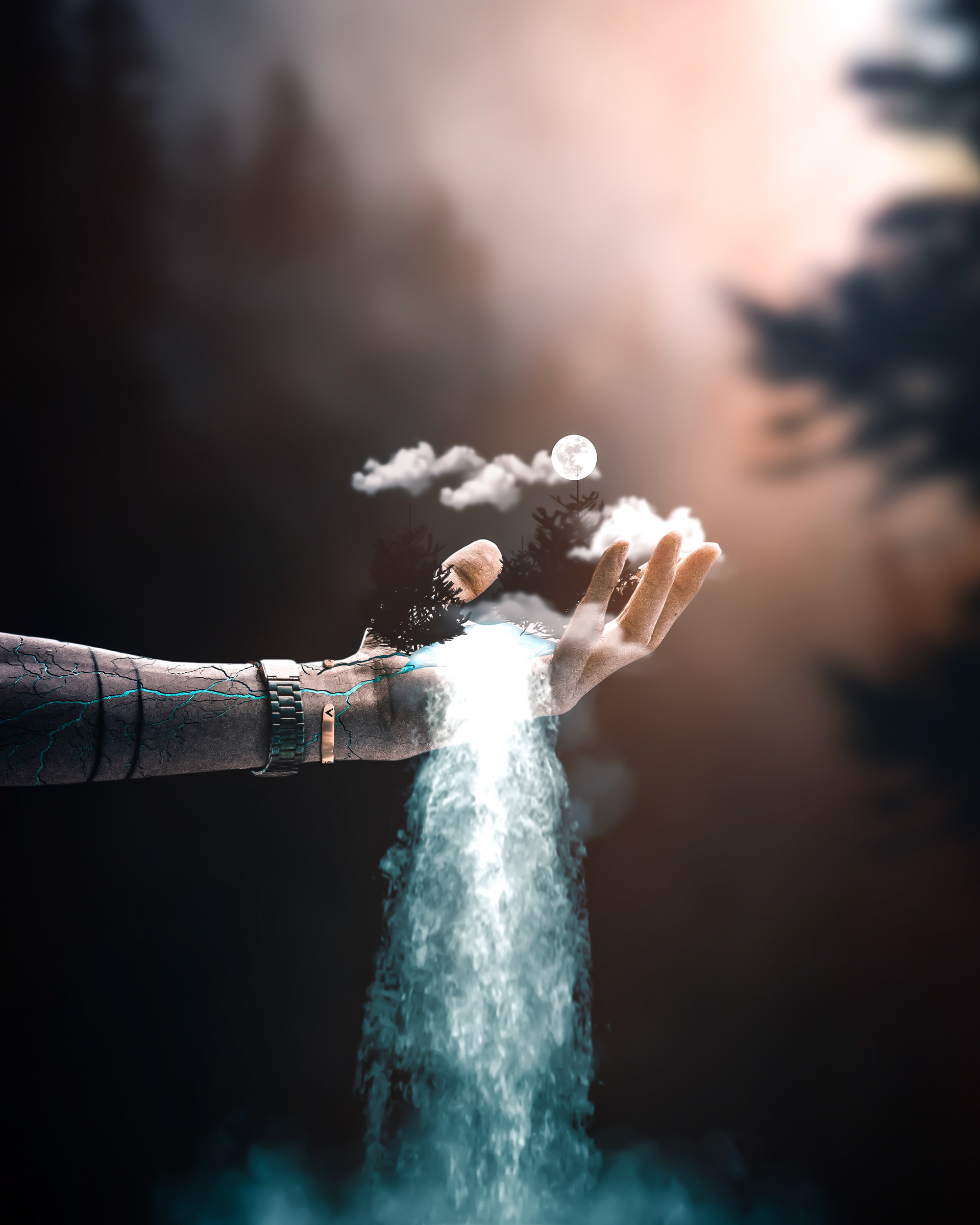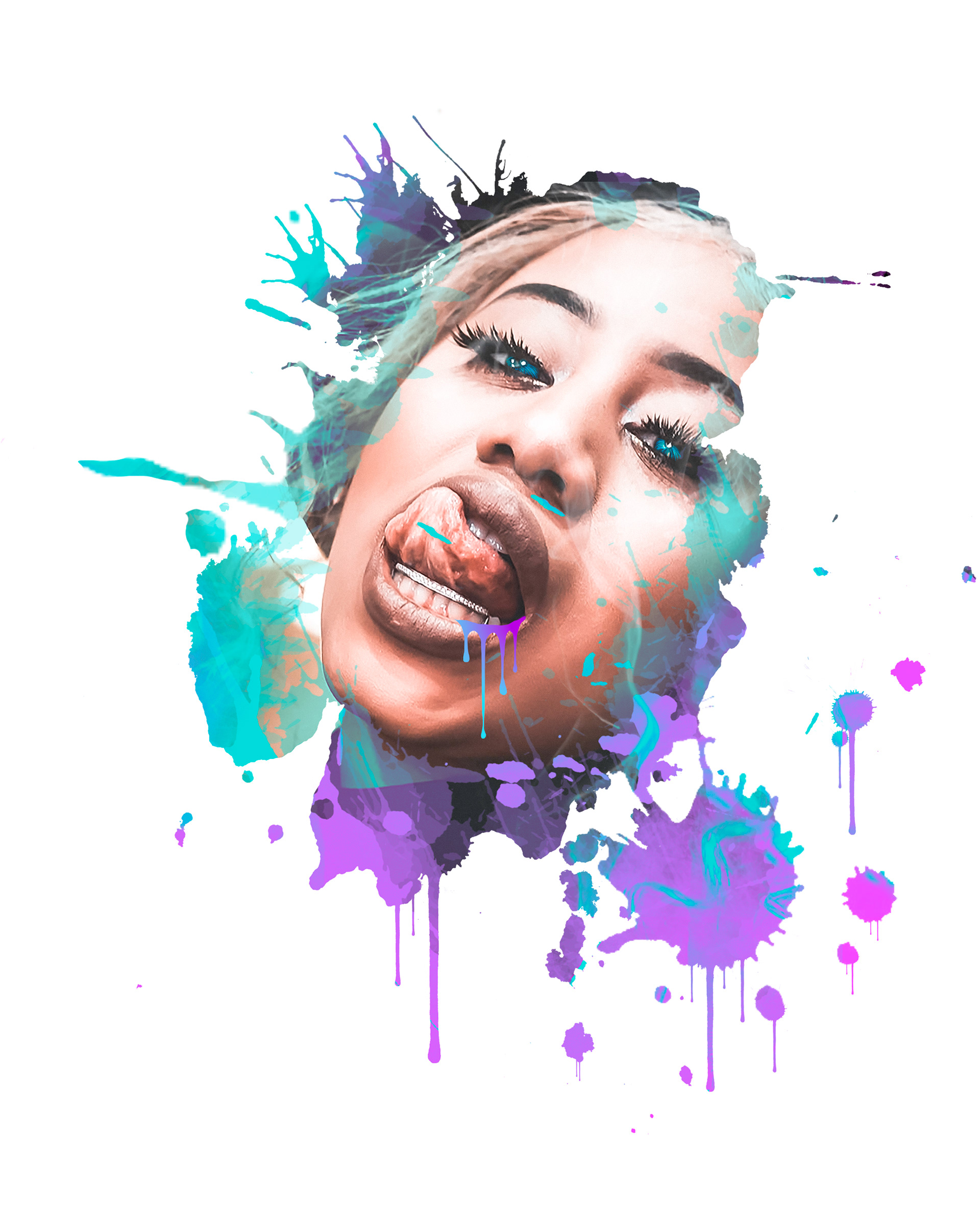 Lately, I've been working as an ambassador for 
vyrlcollective.com
where we have a platform for brands to easily find creatives they can work with. The platform also provides trainings for content creators to learn how to brand themselves and how to work with clients.