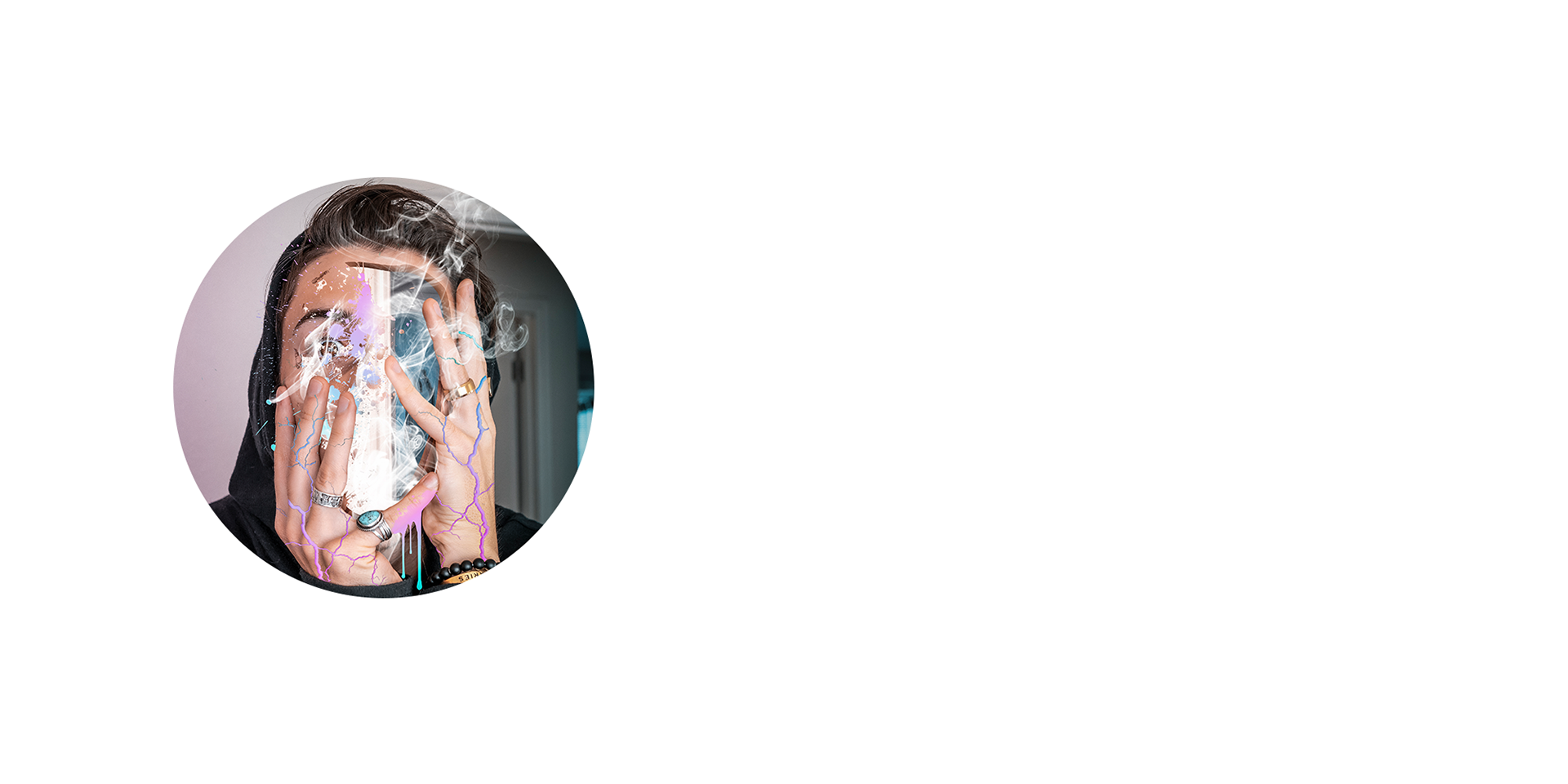 I began this project by collaborating with photographers and would composite their photos together into one unique image. Credit to the original photos is given under each photo. Their photos on the left, my edits on the right.
Check out my Instagram for more of these edits!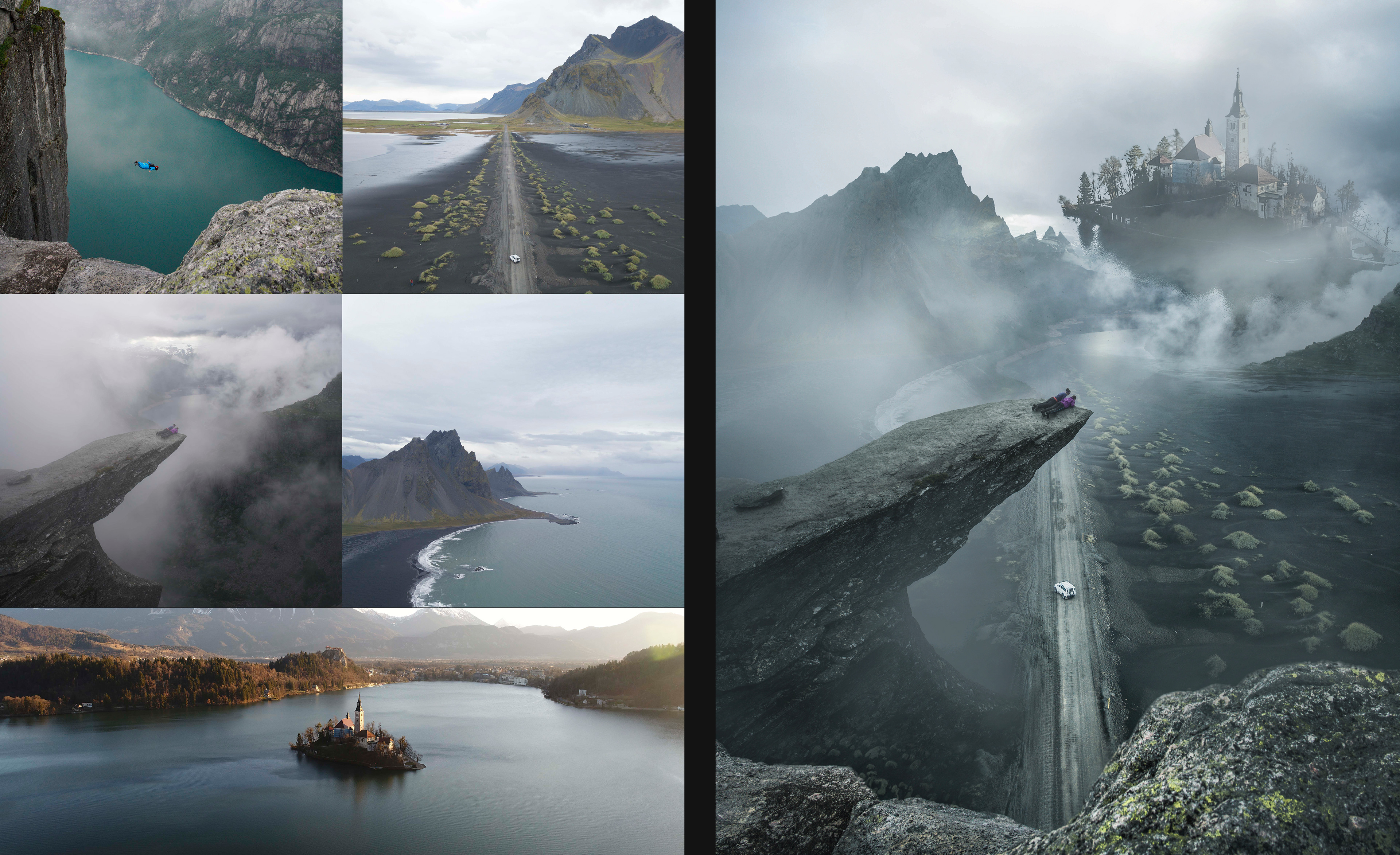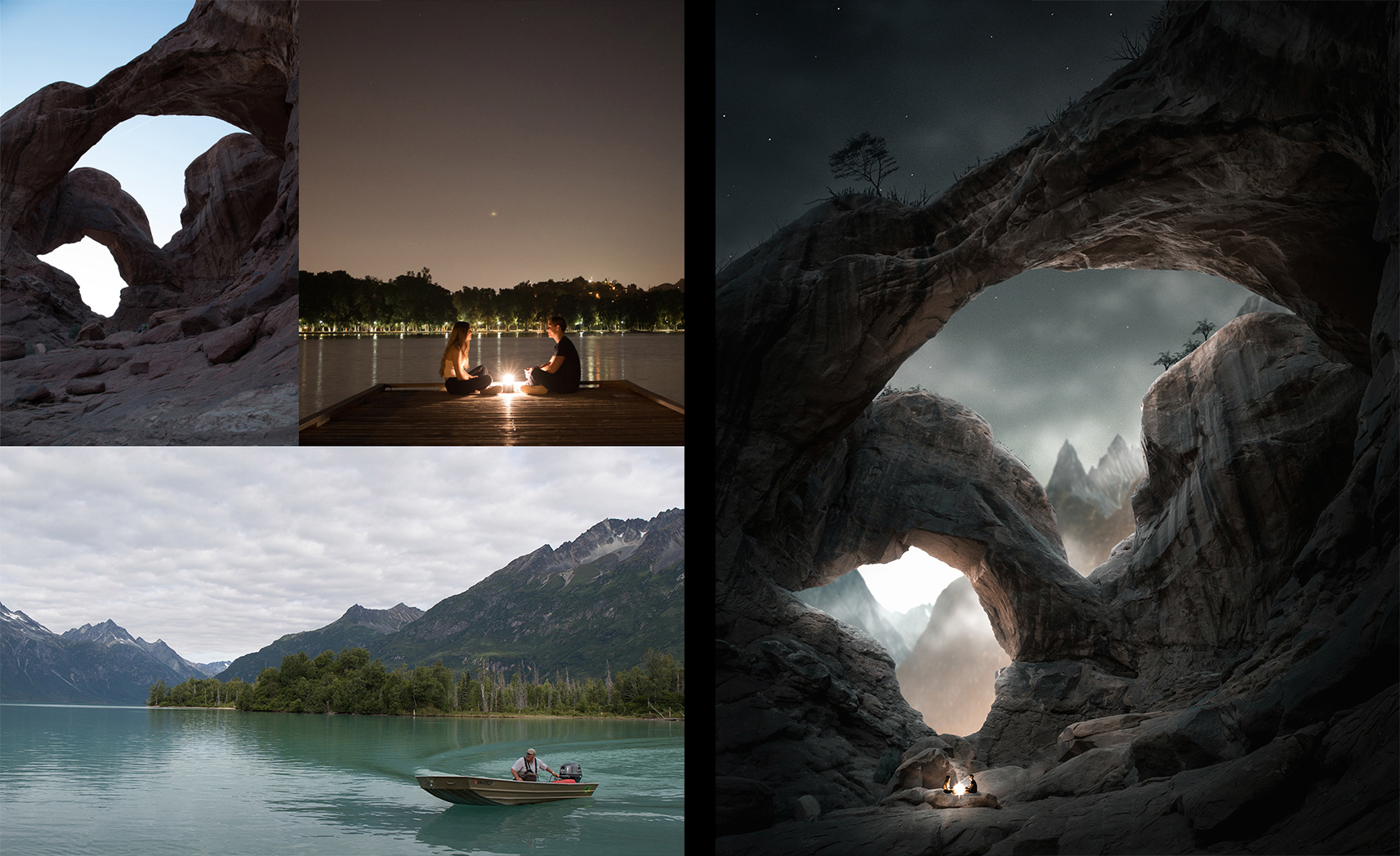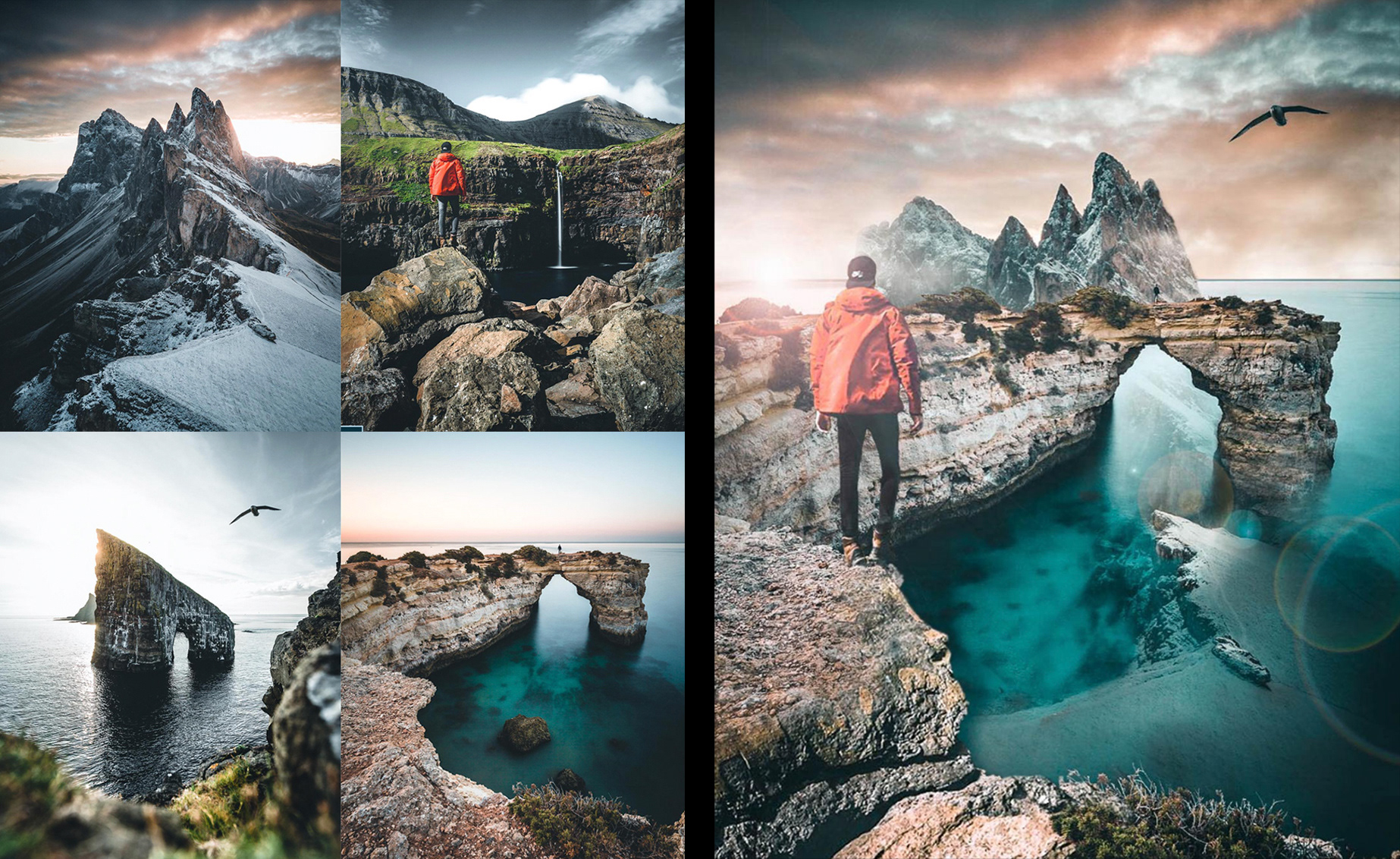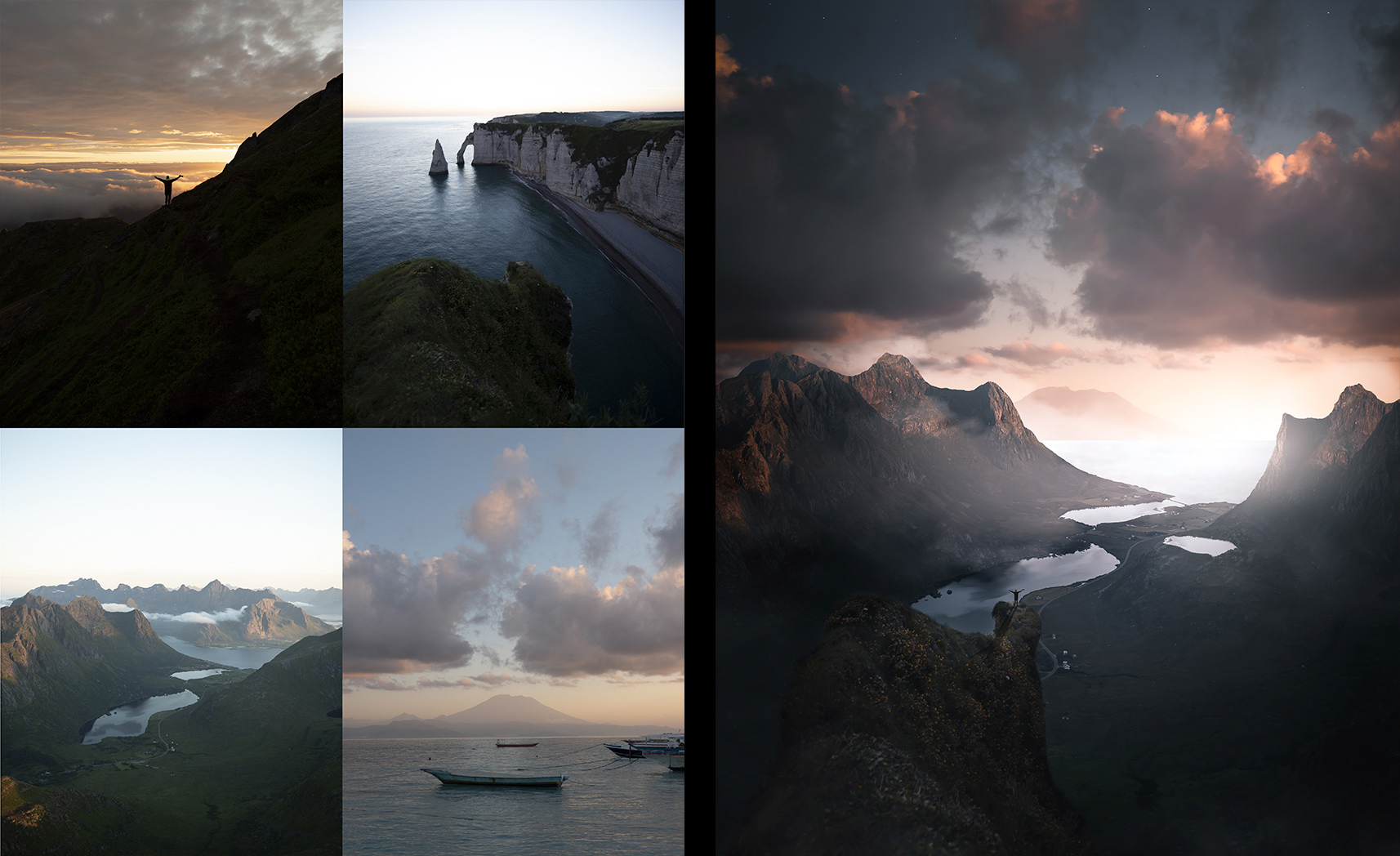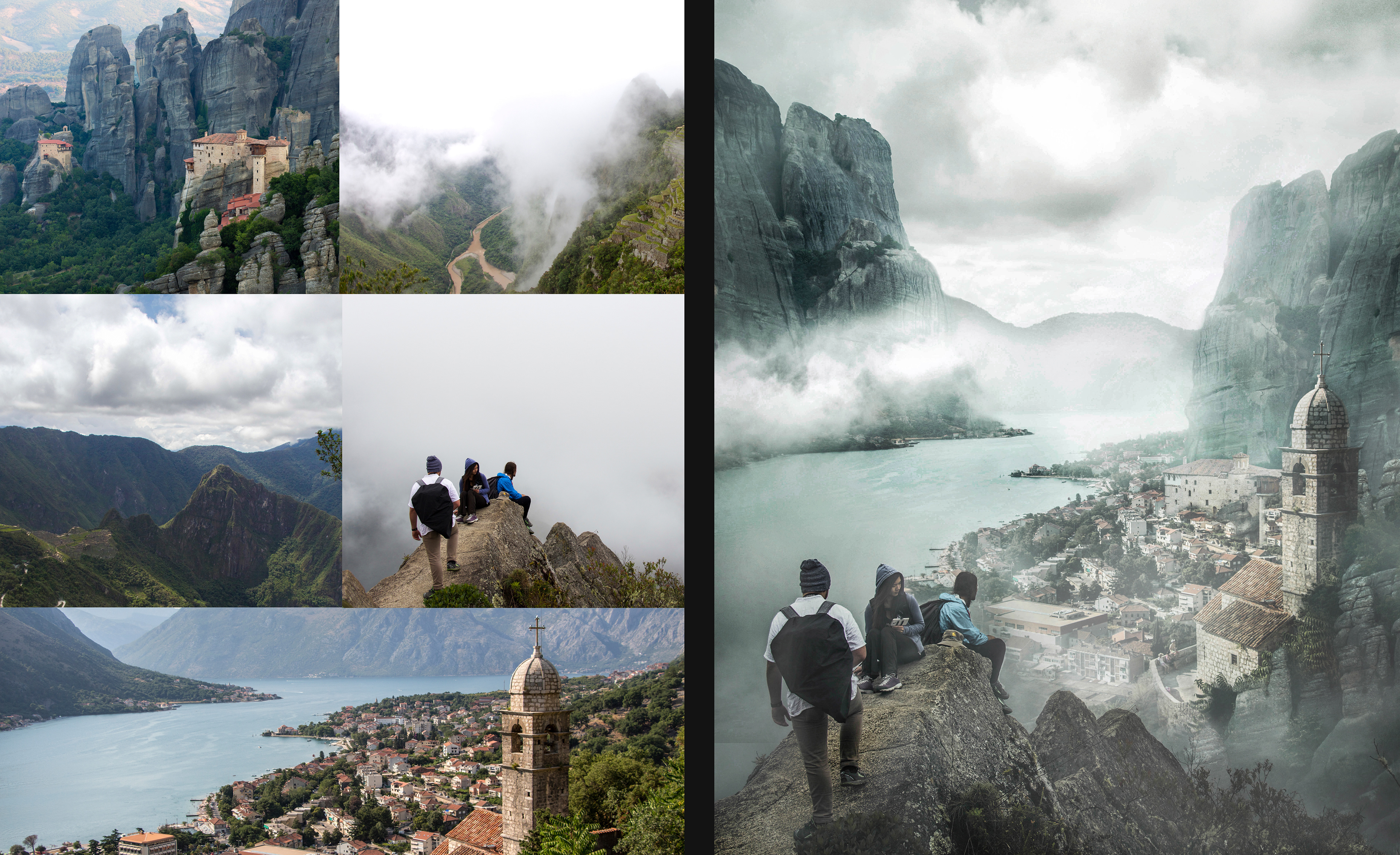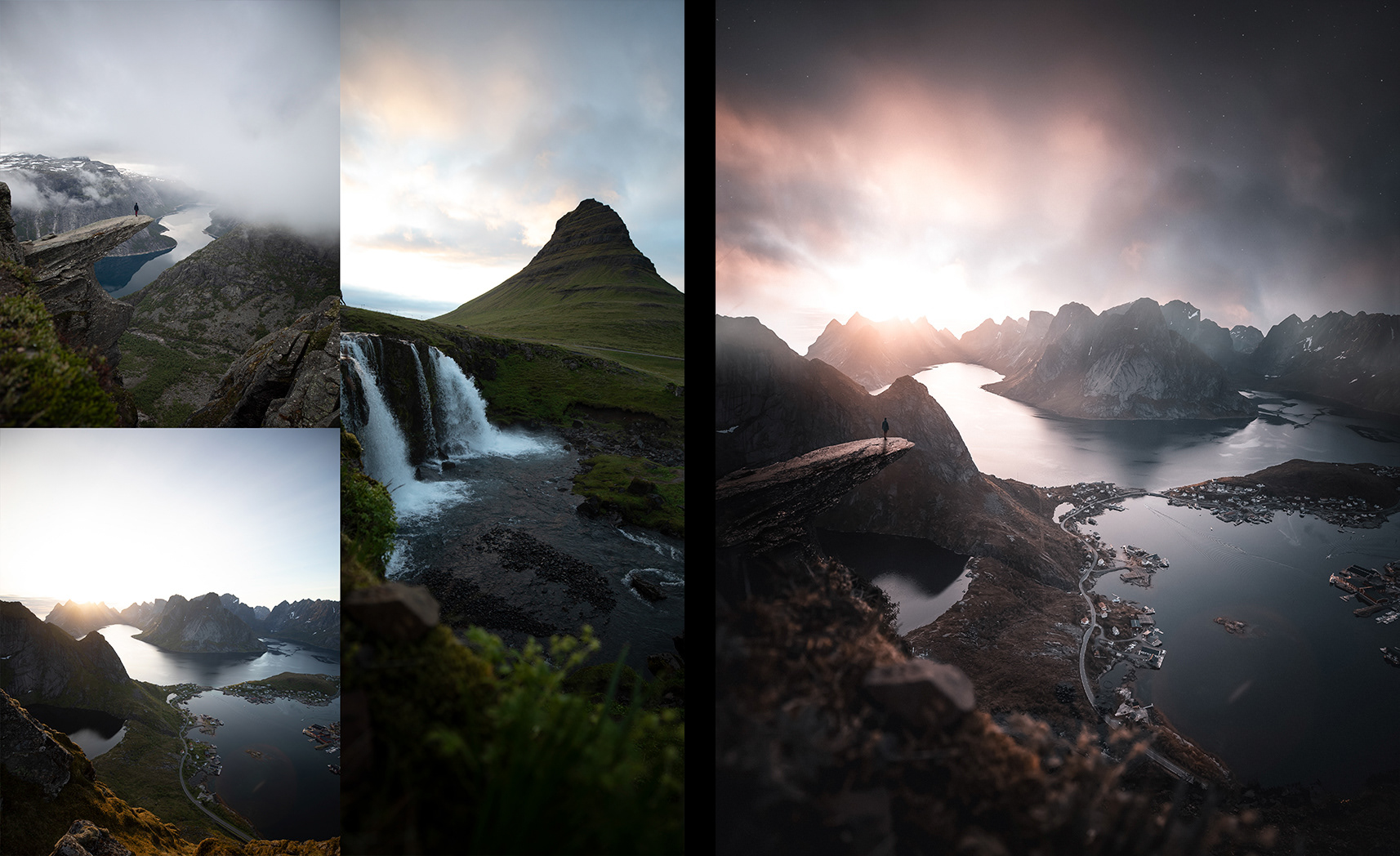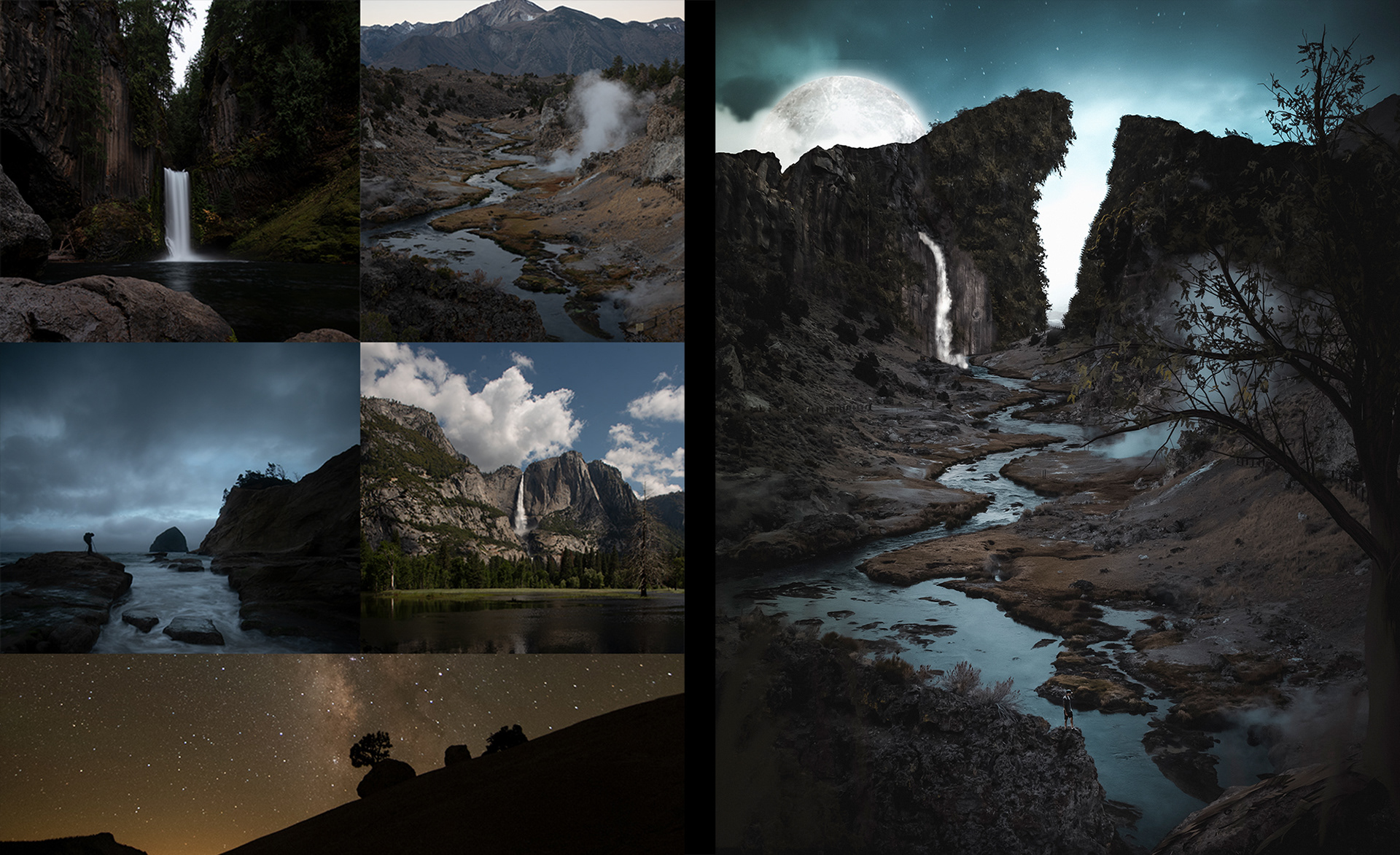 As I explore new techniques and styles, I have continued creating and posting my Photoshop edits on Instagram. I have created commissioned work such as movie posters, album art, and apparel, but for the most part I like to keep this as my creative outlet where I can make what I want with full creative control.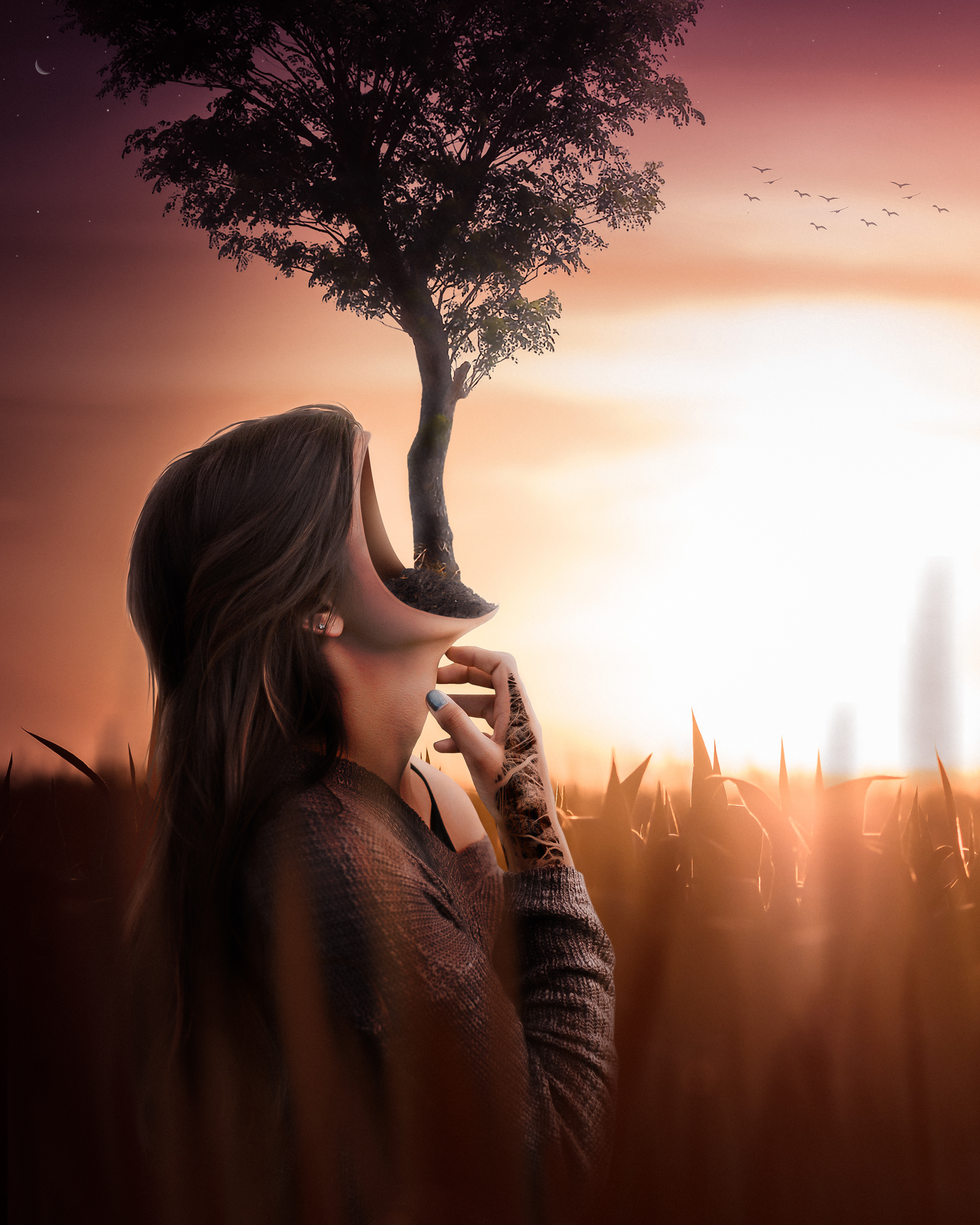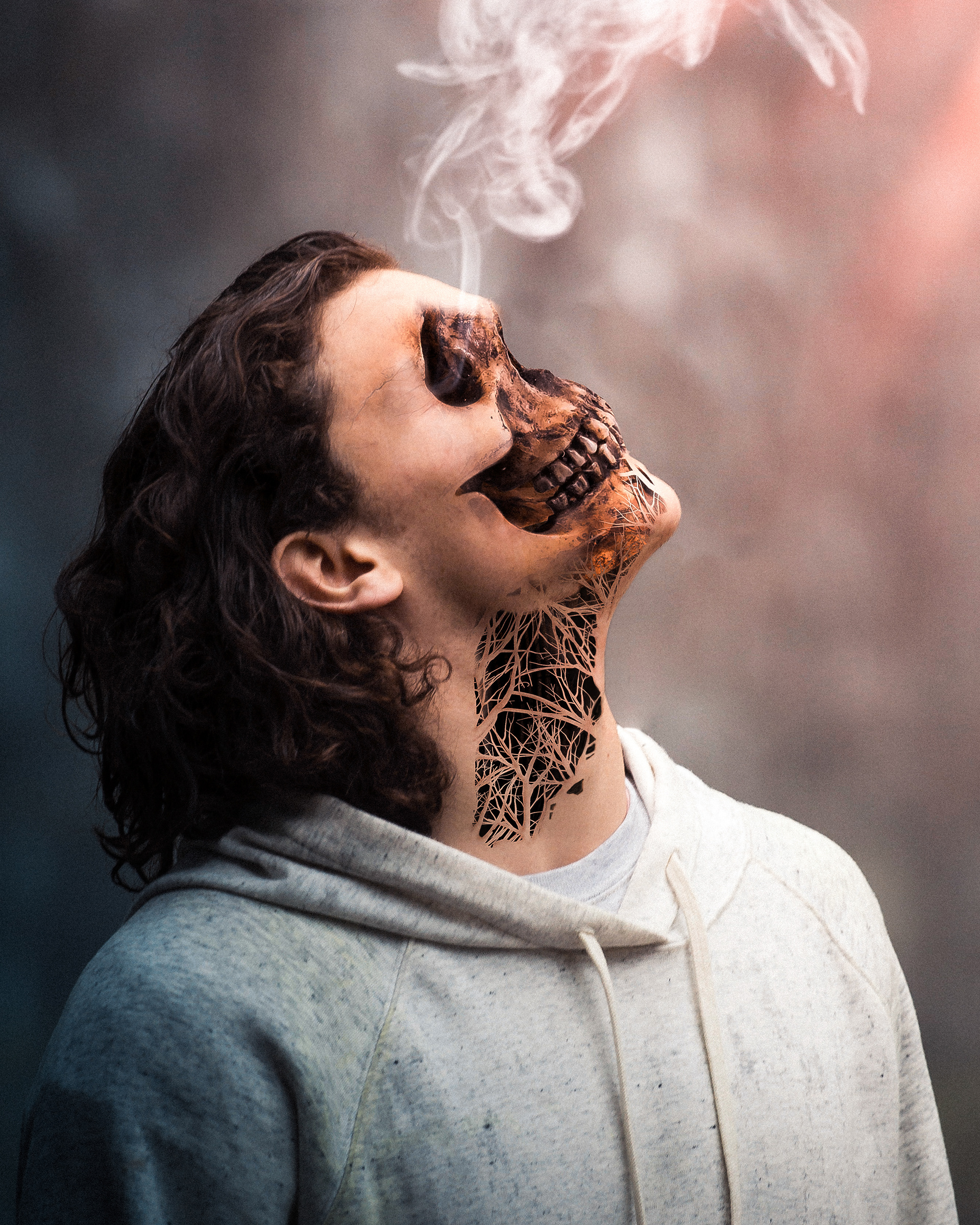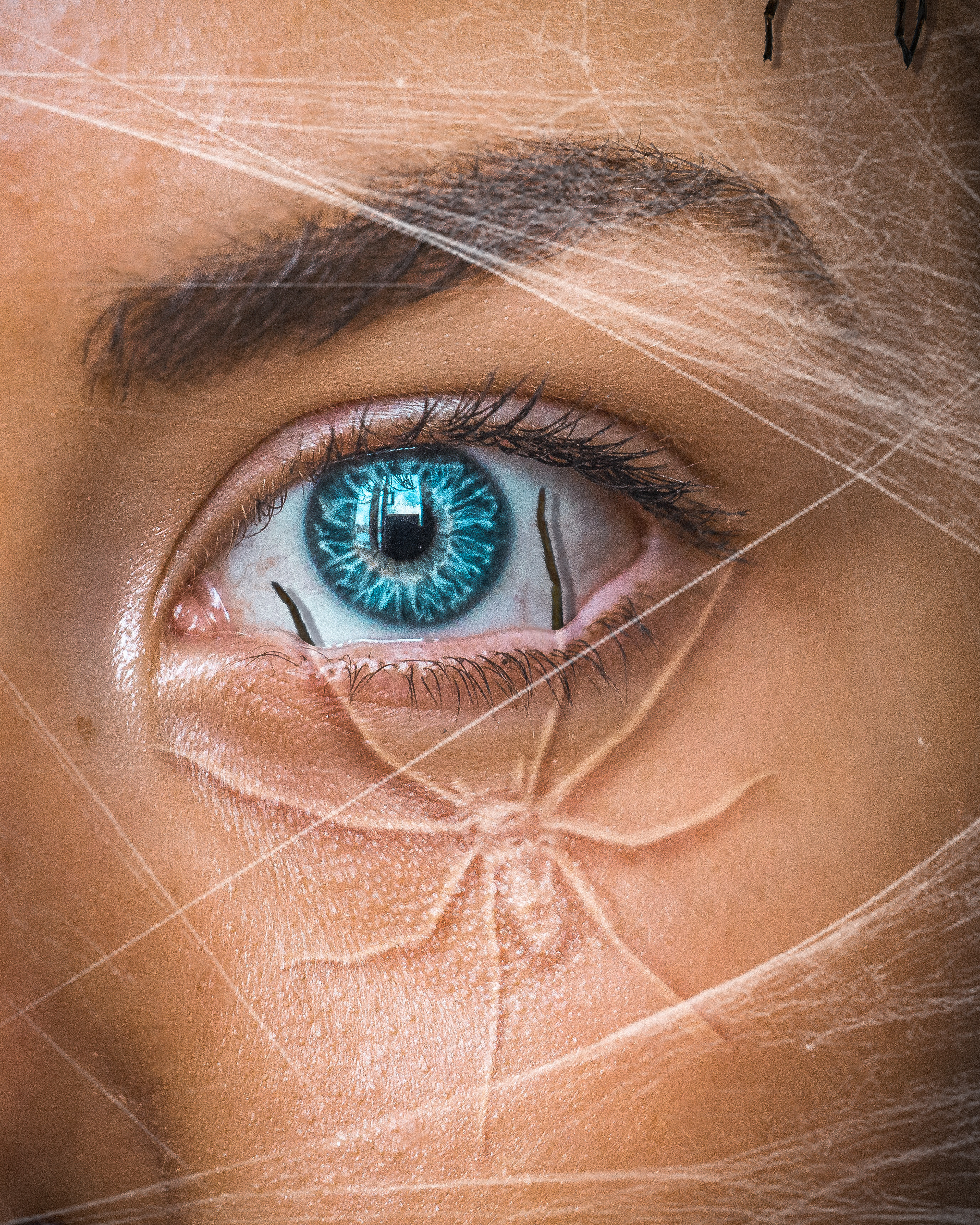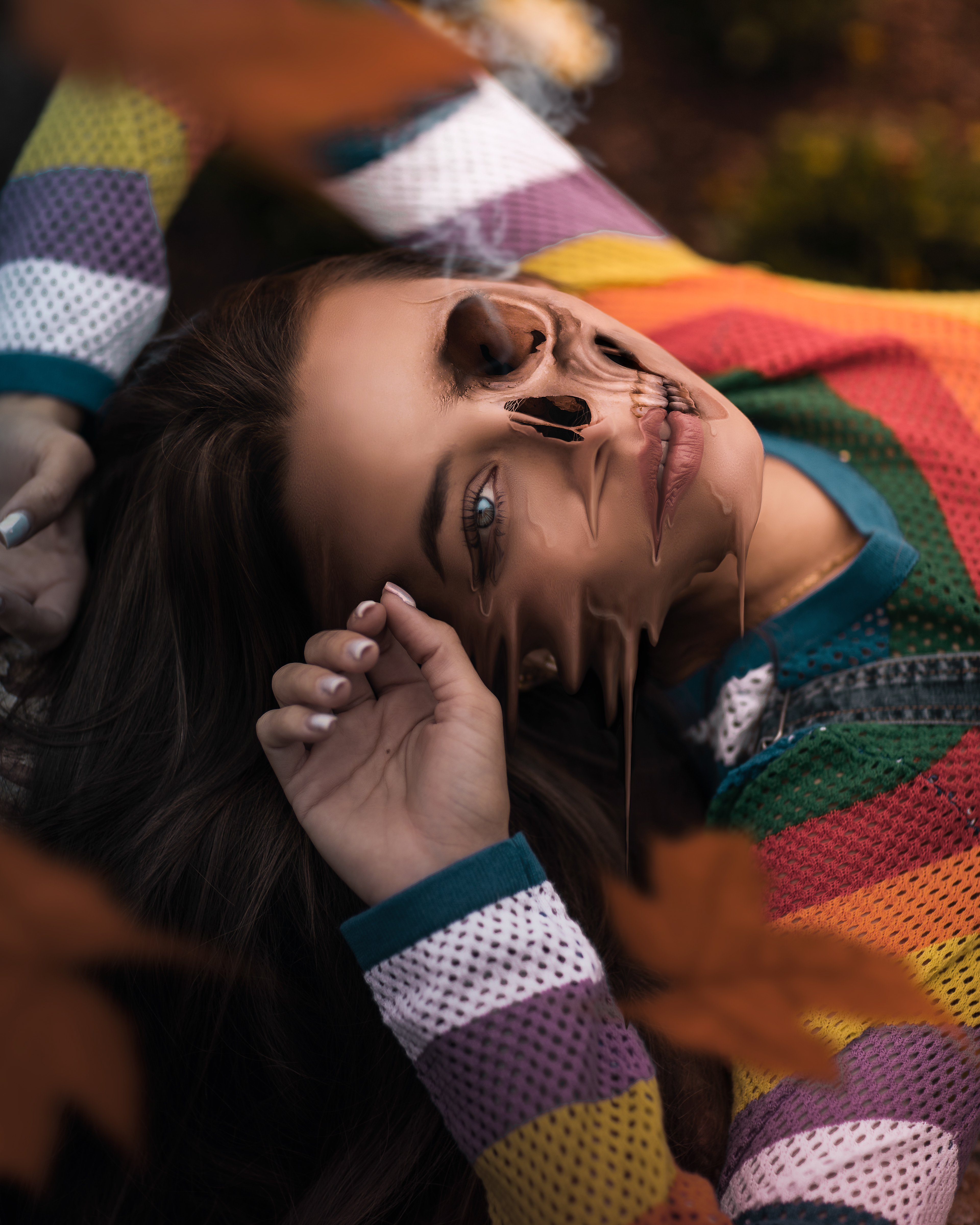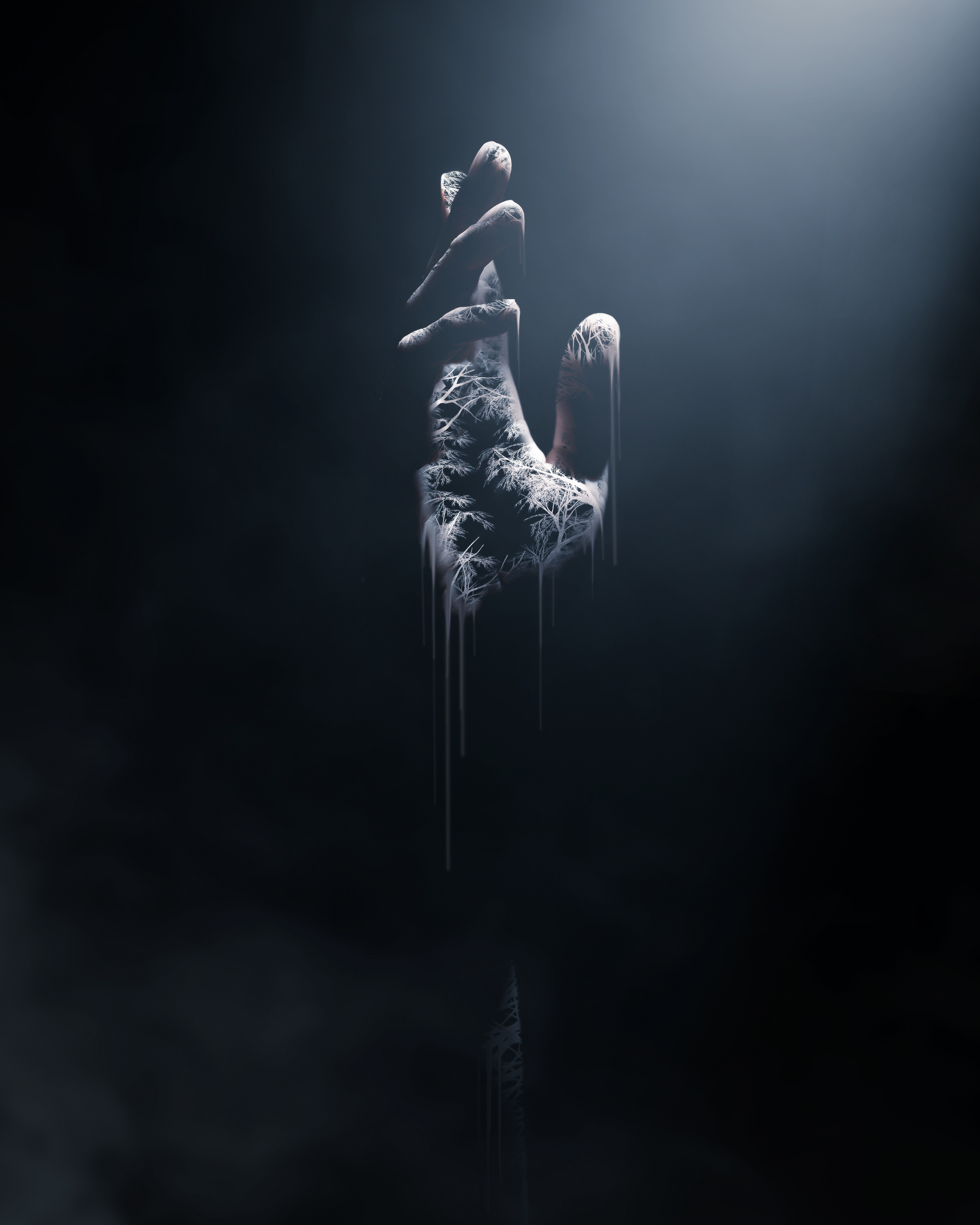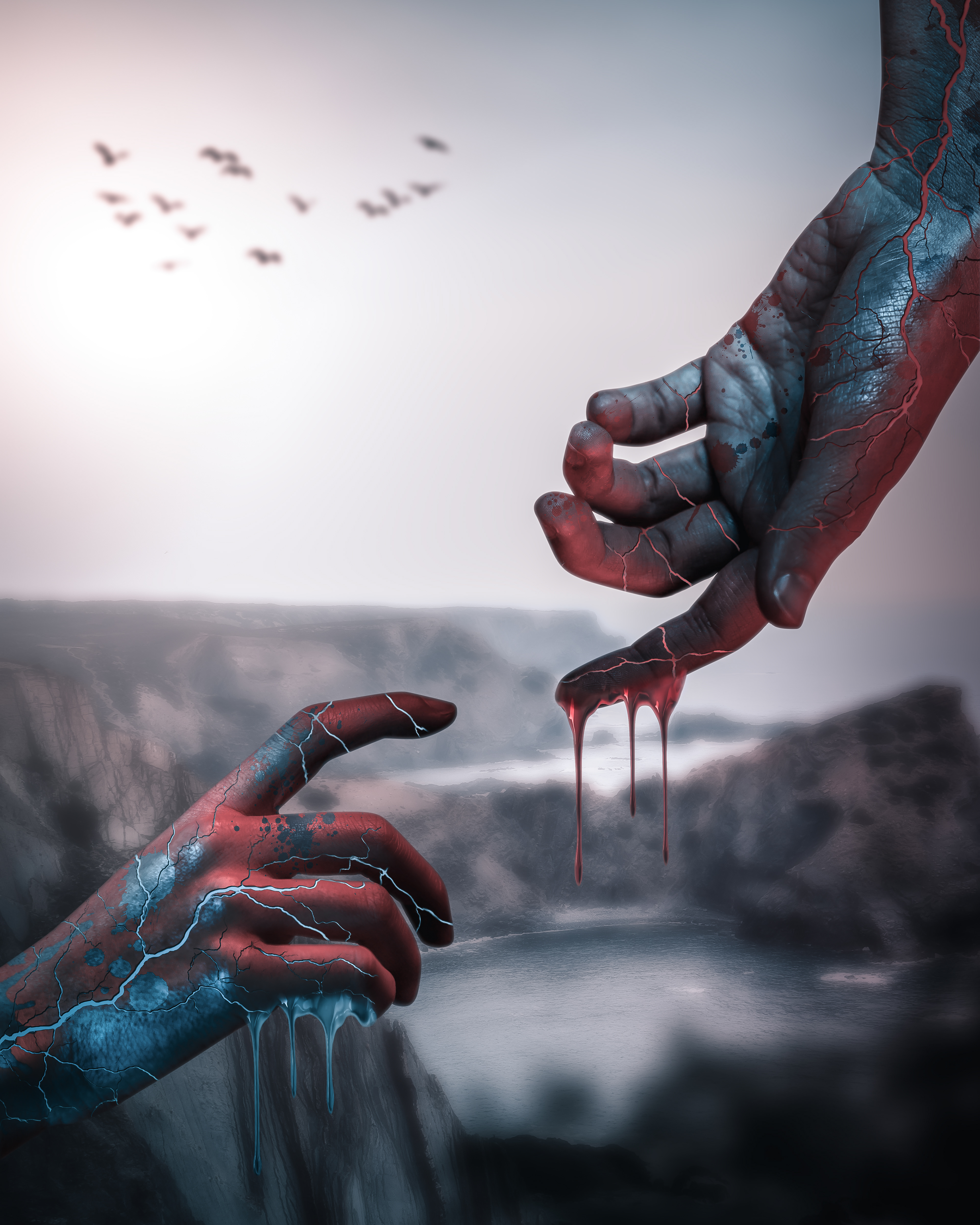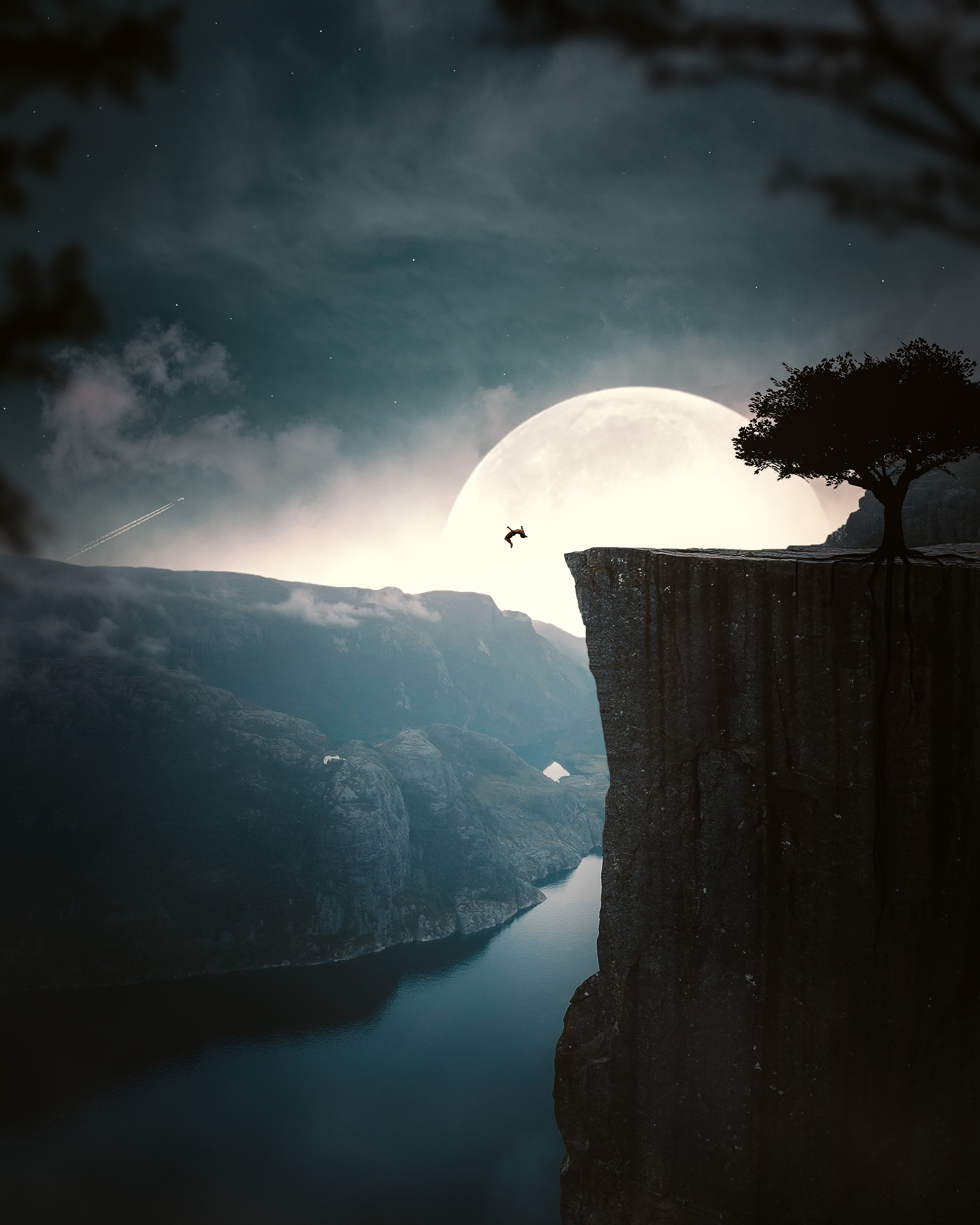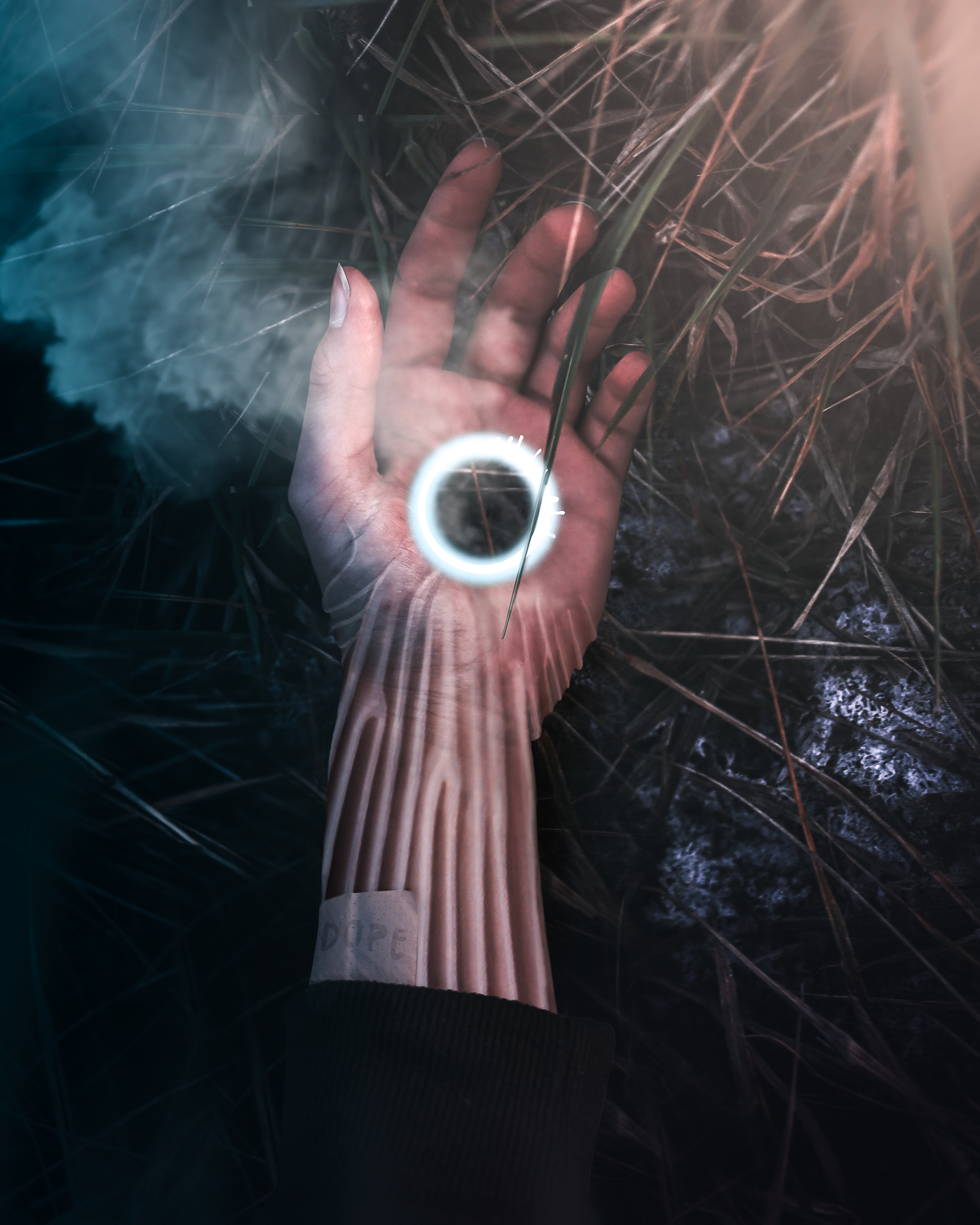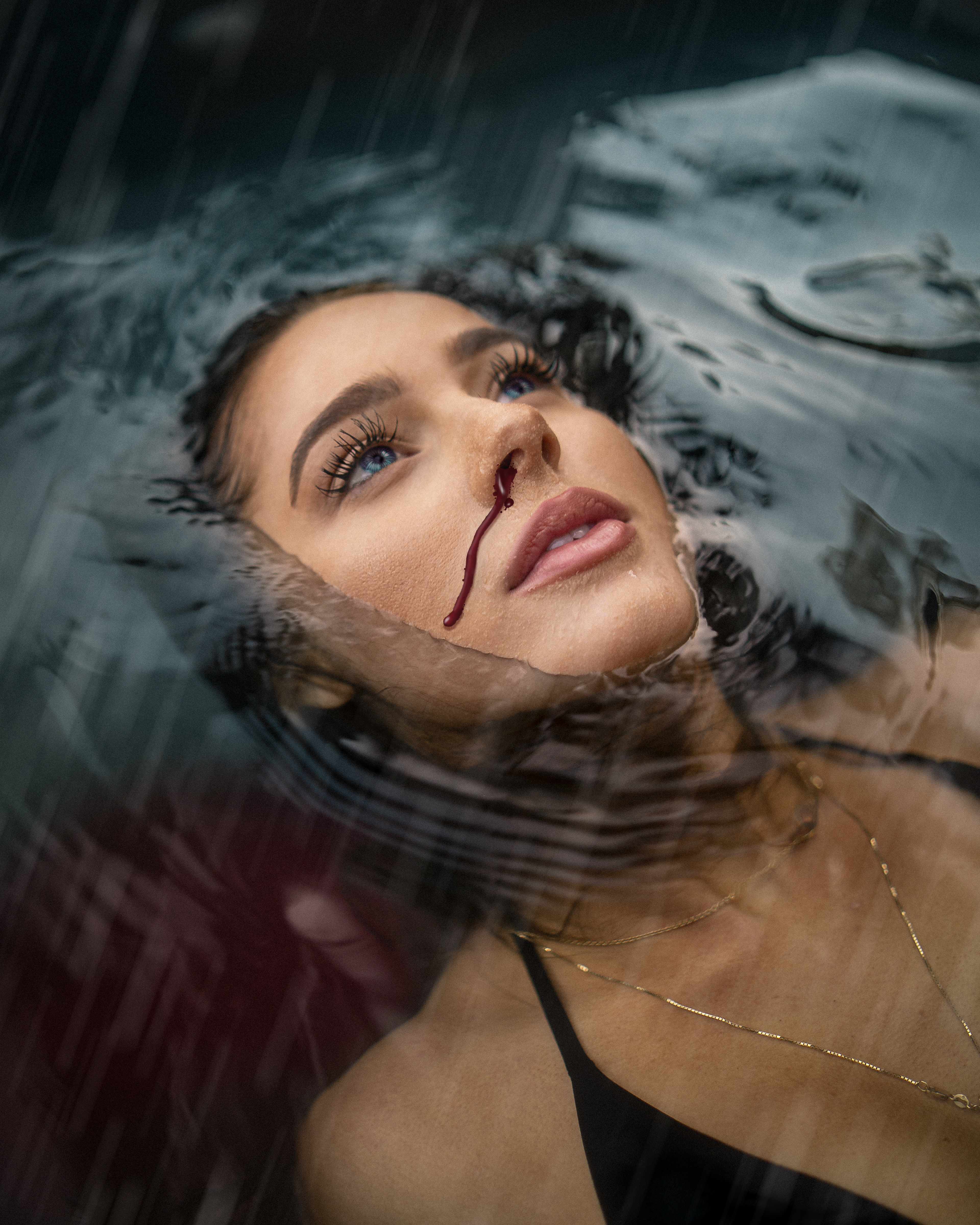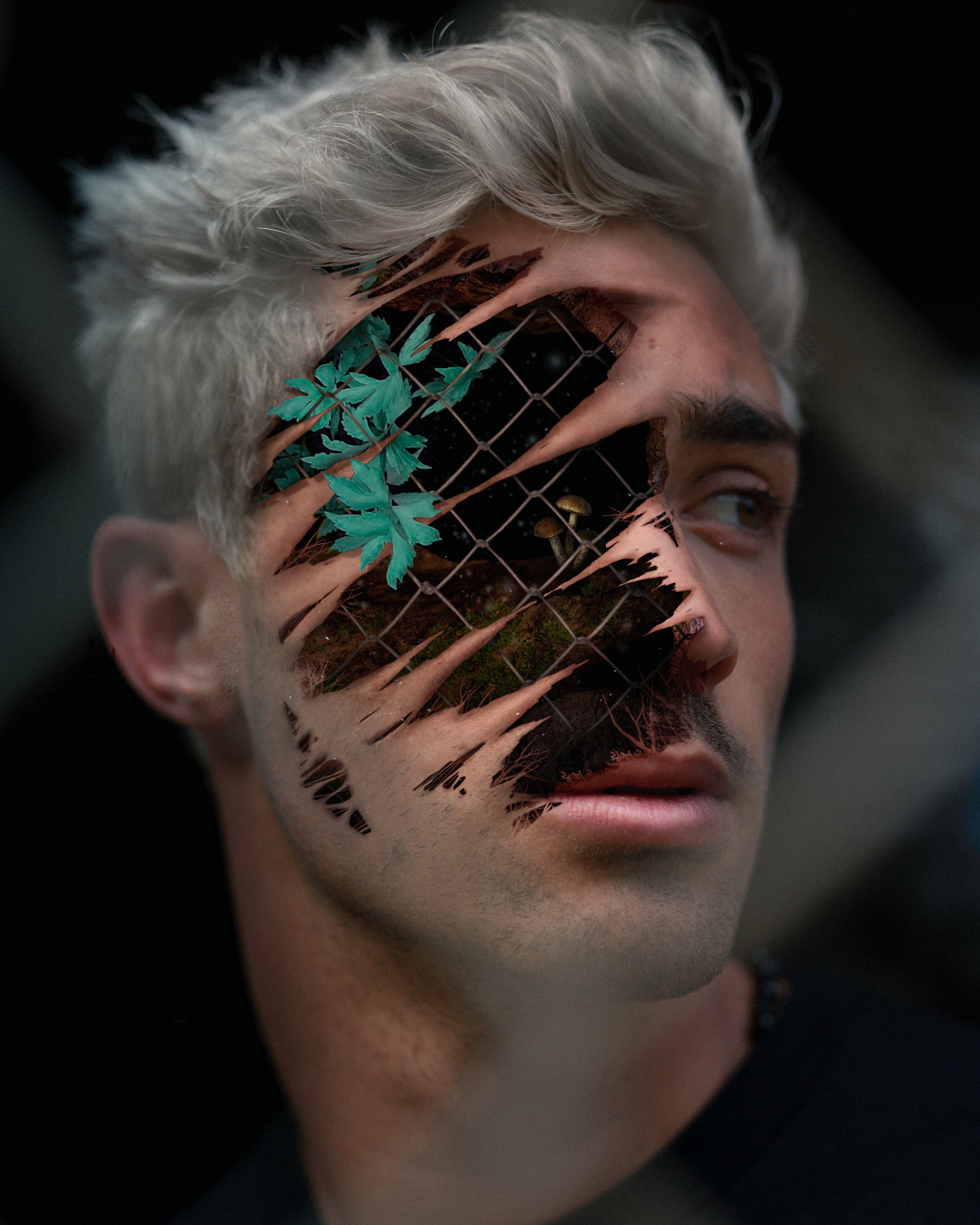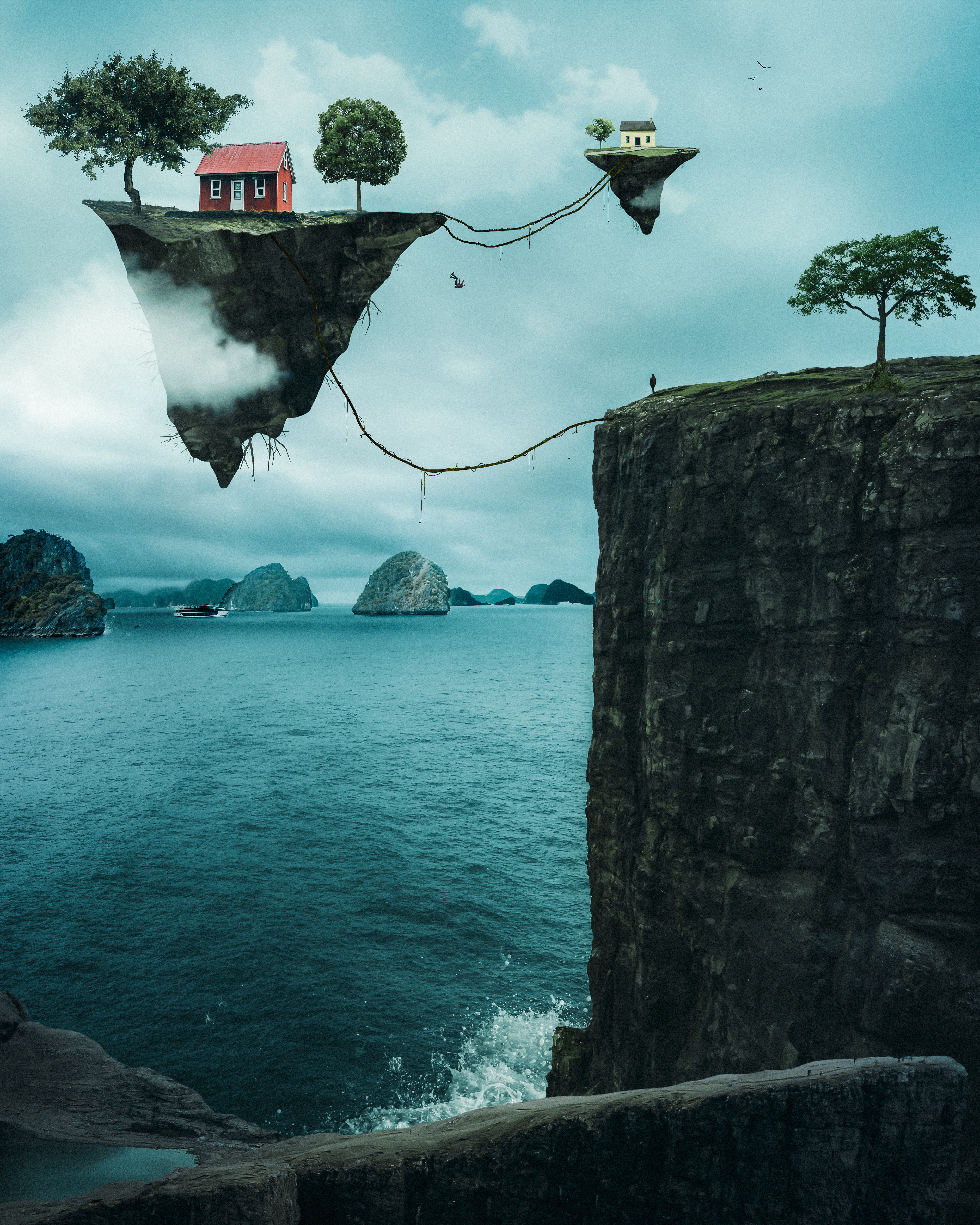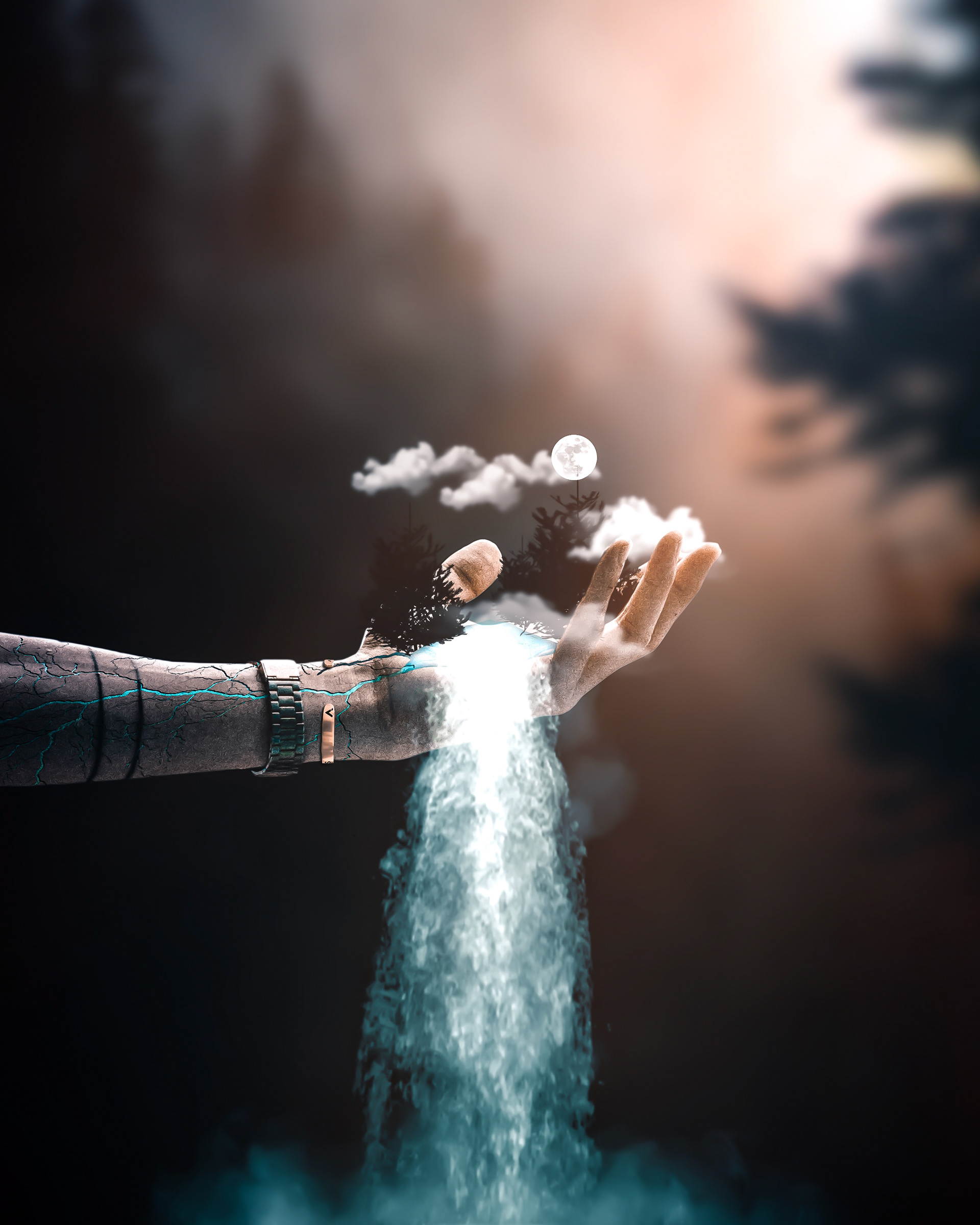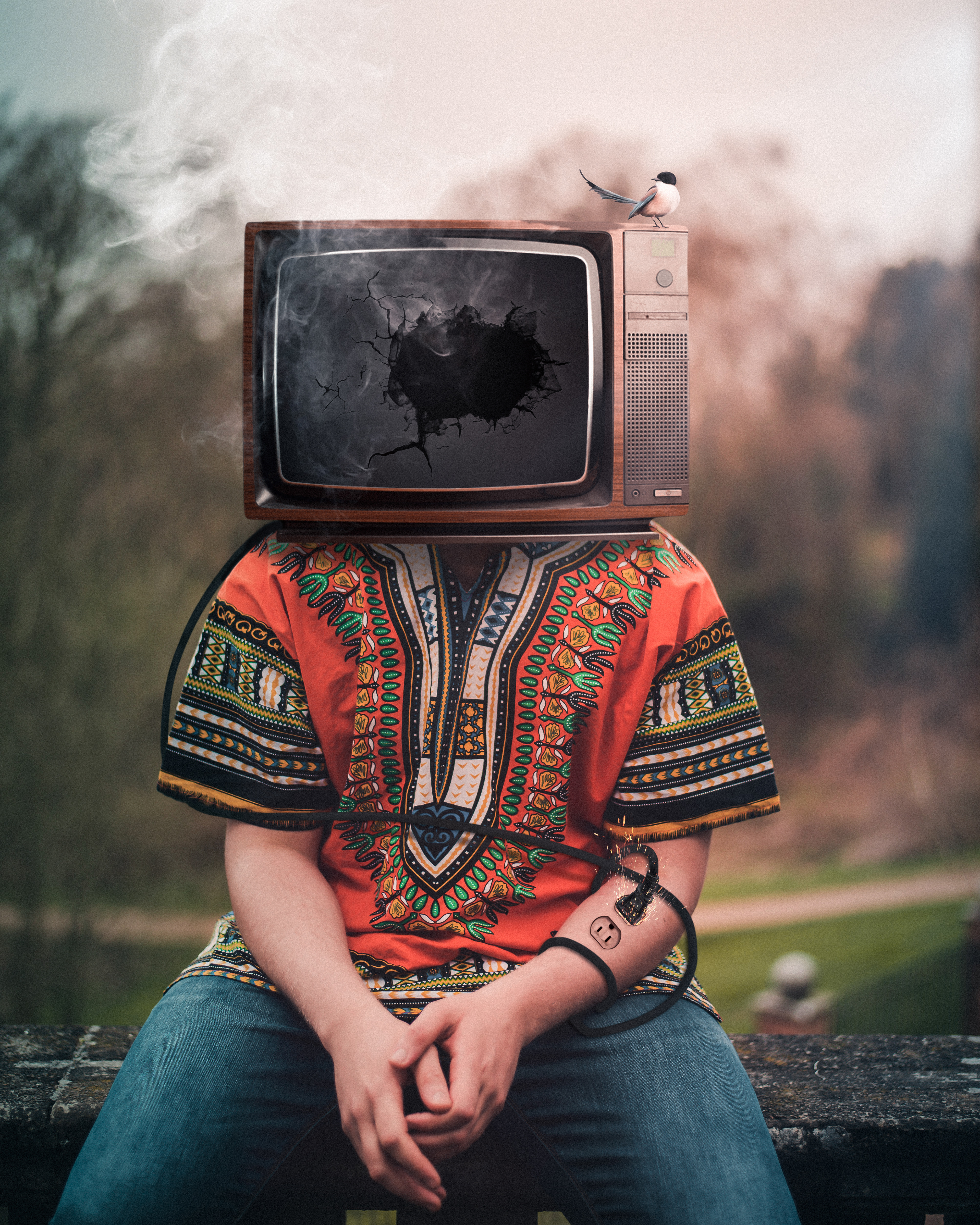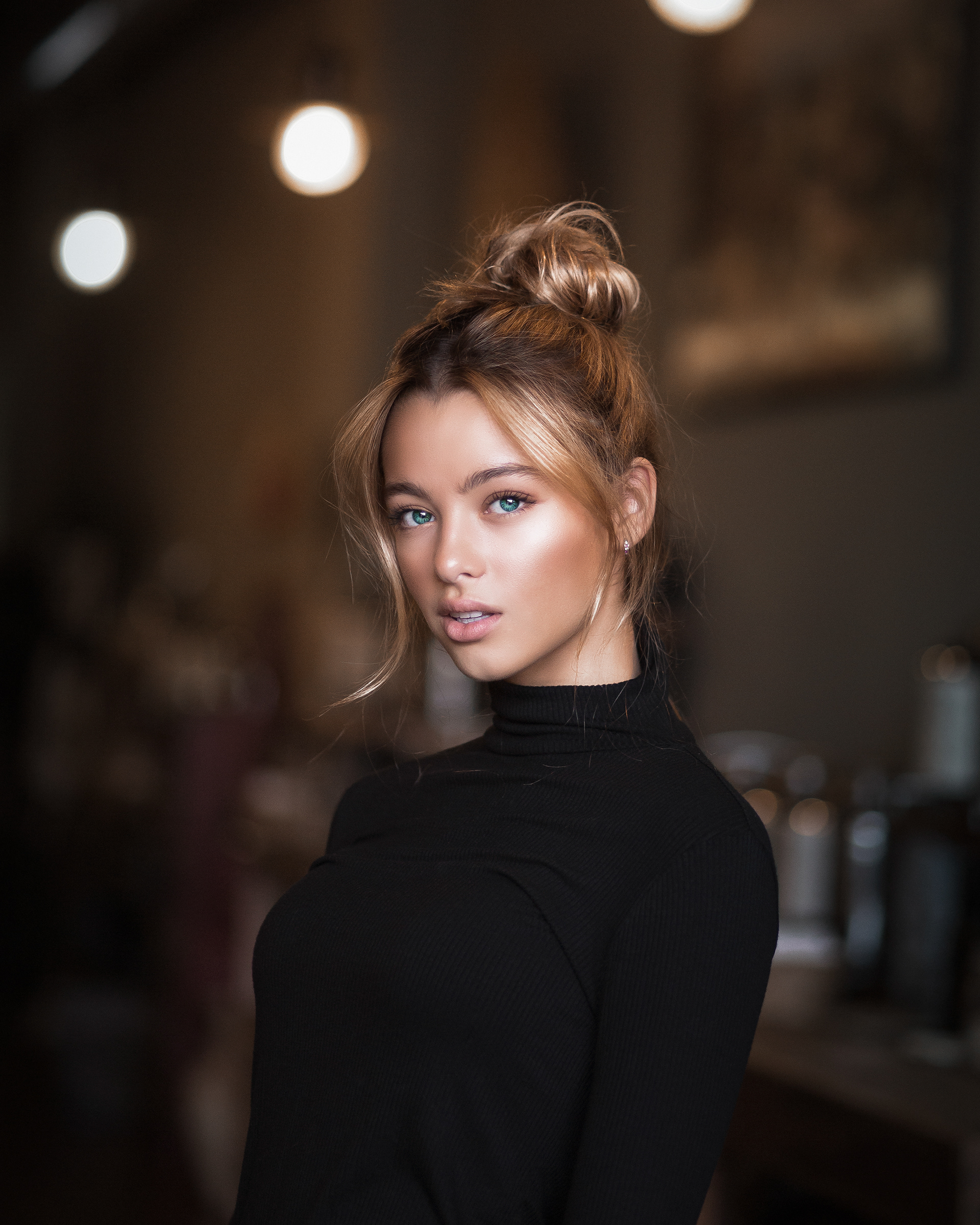 Featured on
: 
Adobe Students | LaunchDSigns | Horror Sketches | Photoshop Indonesia | Visual Mobs | The Universal Art | Awesome Arts |Graphic Roozane | Enter Imagination & other accounts with followers up to 1 million per account.