I like to retouch, composite, and manipulate photos and share those photos on my instagram. I have created commissioned work such as film posters, album art, and apparel, but for the most part I like to keep this as my creative outlet where I can make what I want with full creative control.
Pretty cool to know that just one of my photos has left an impression on more than 60K people from my page alone.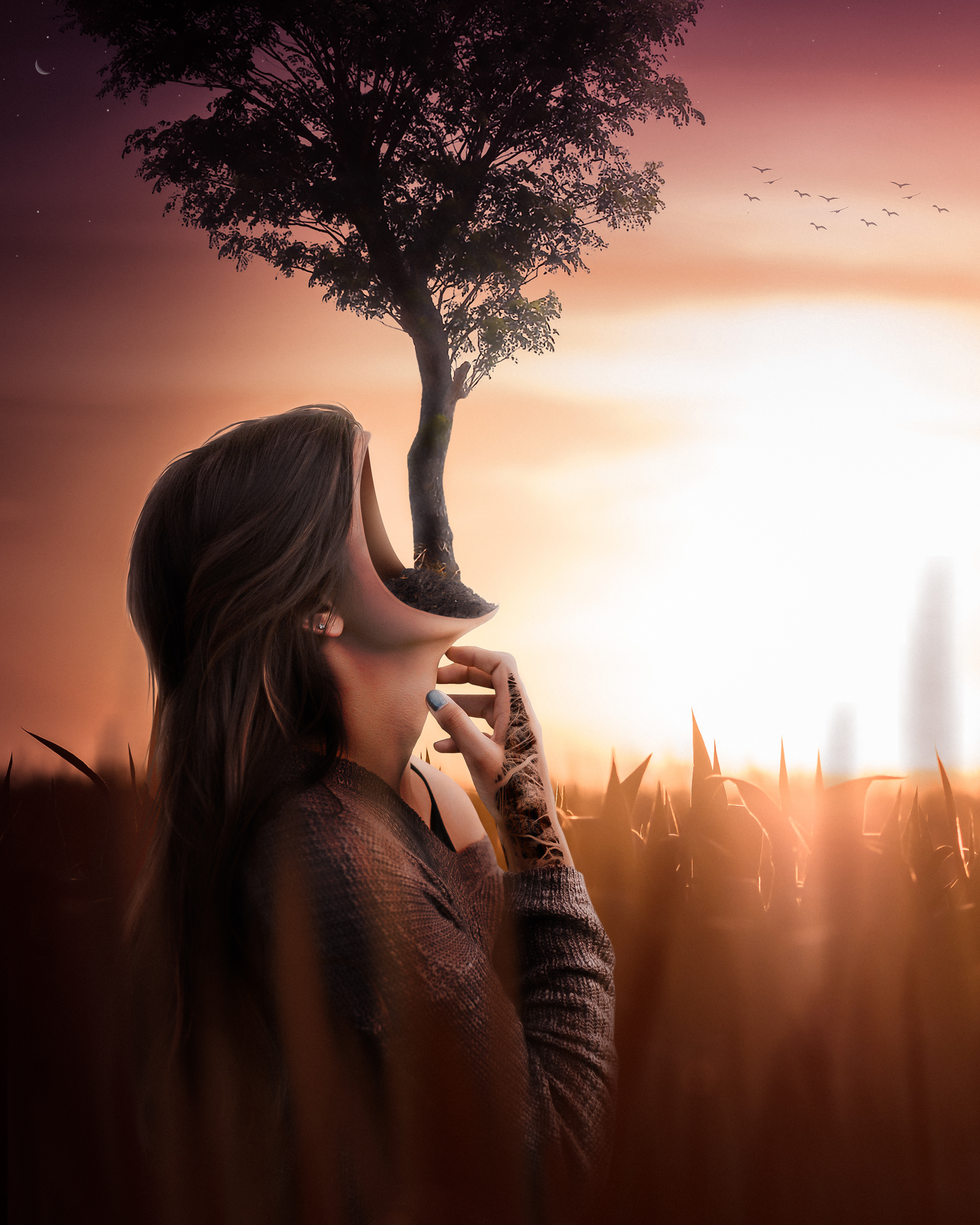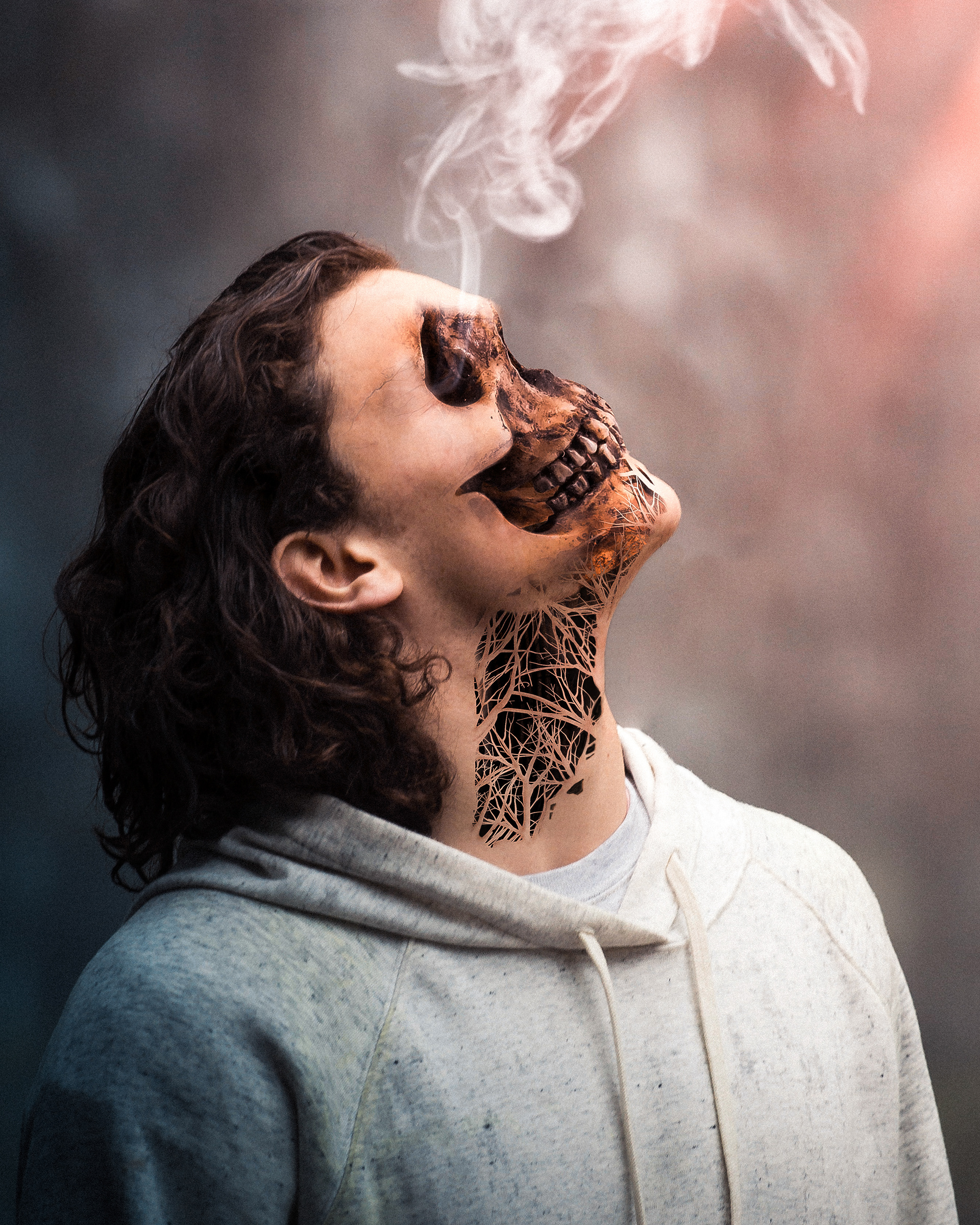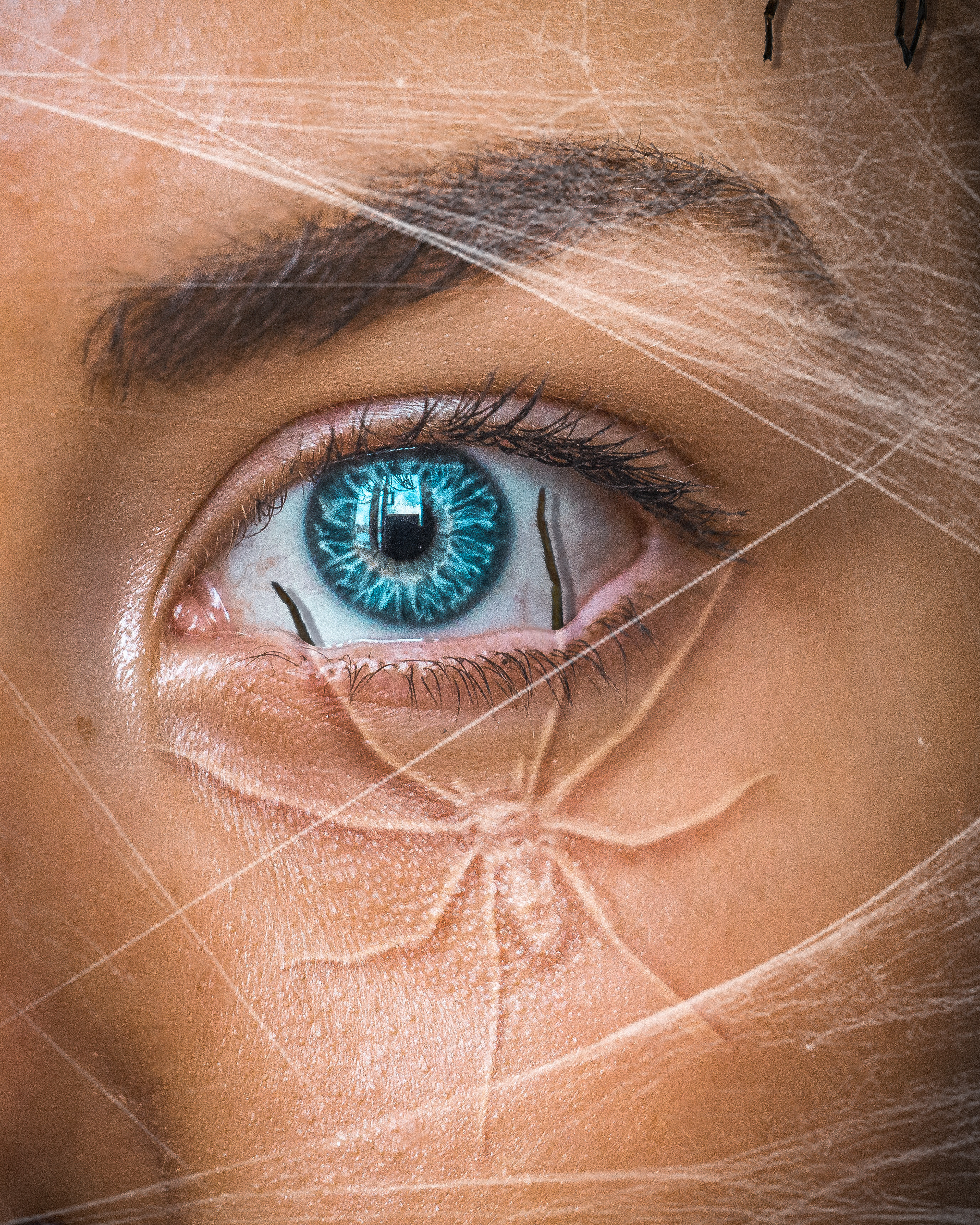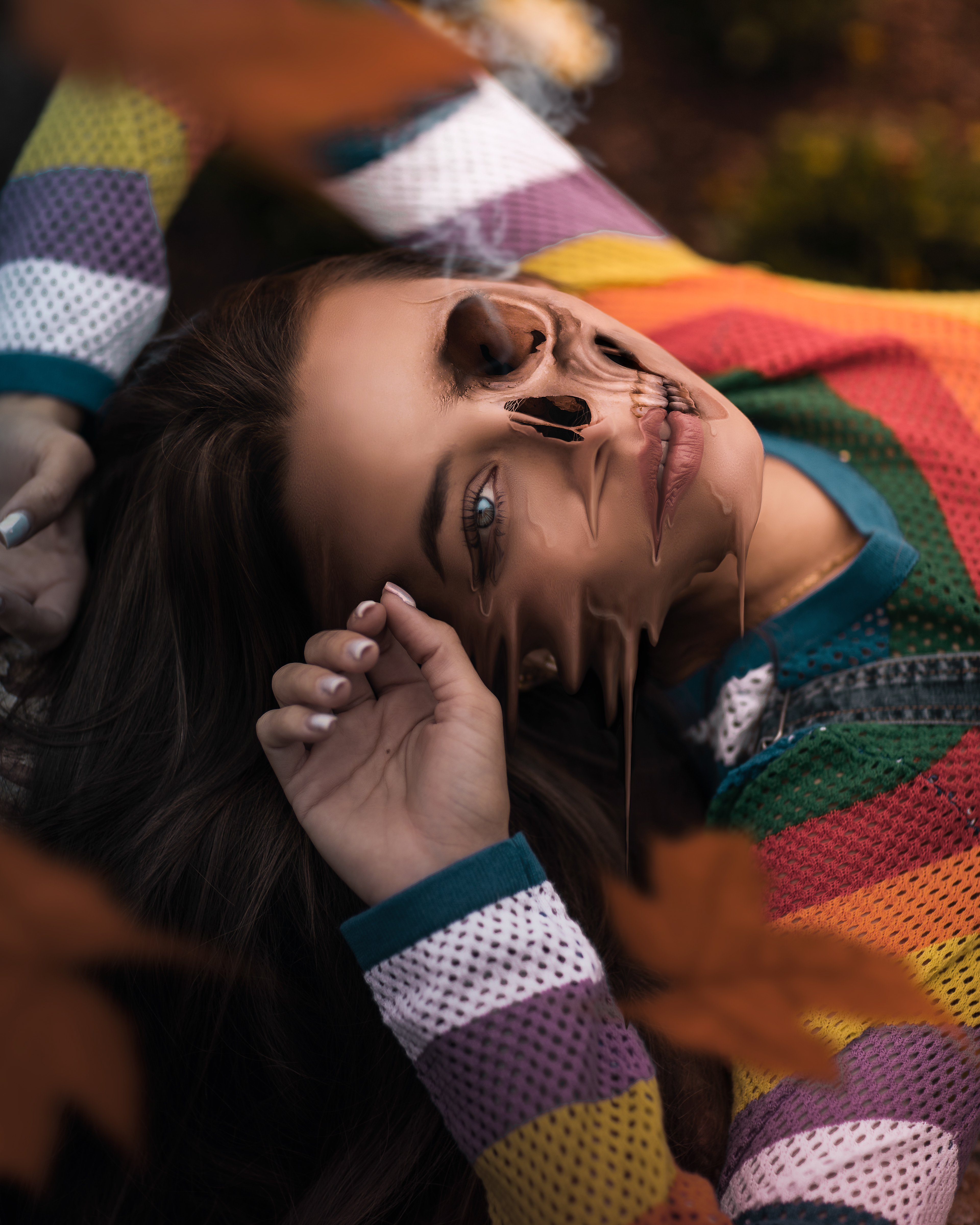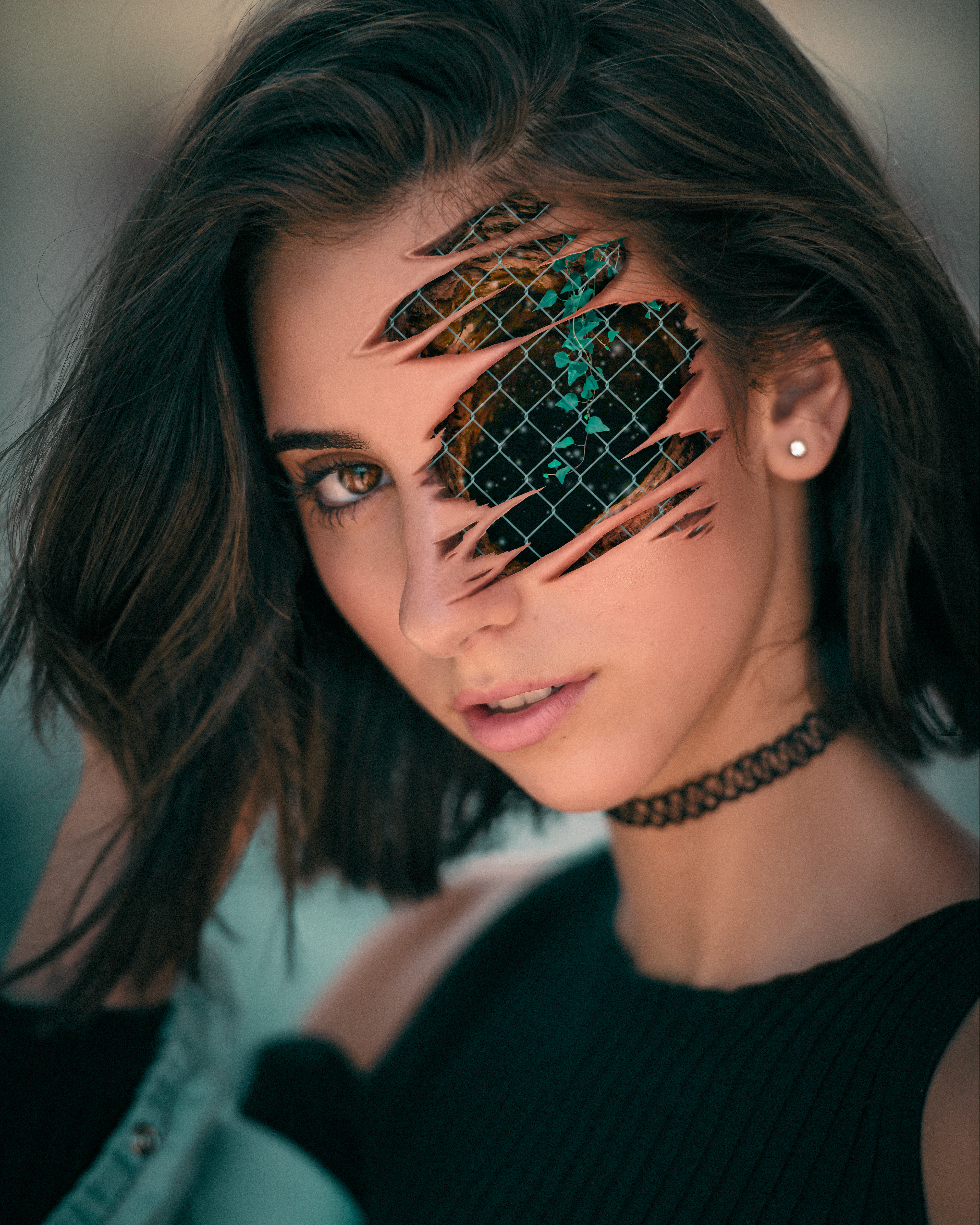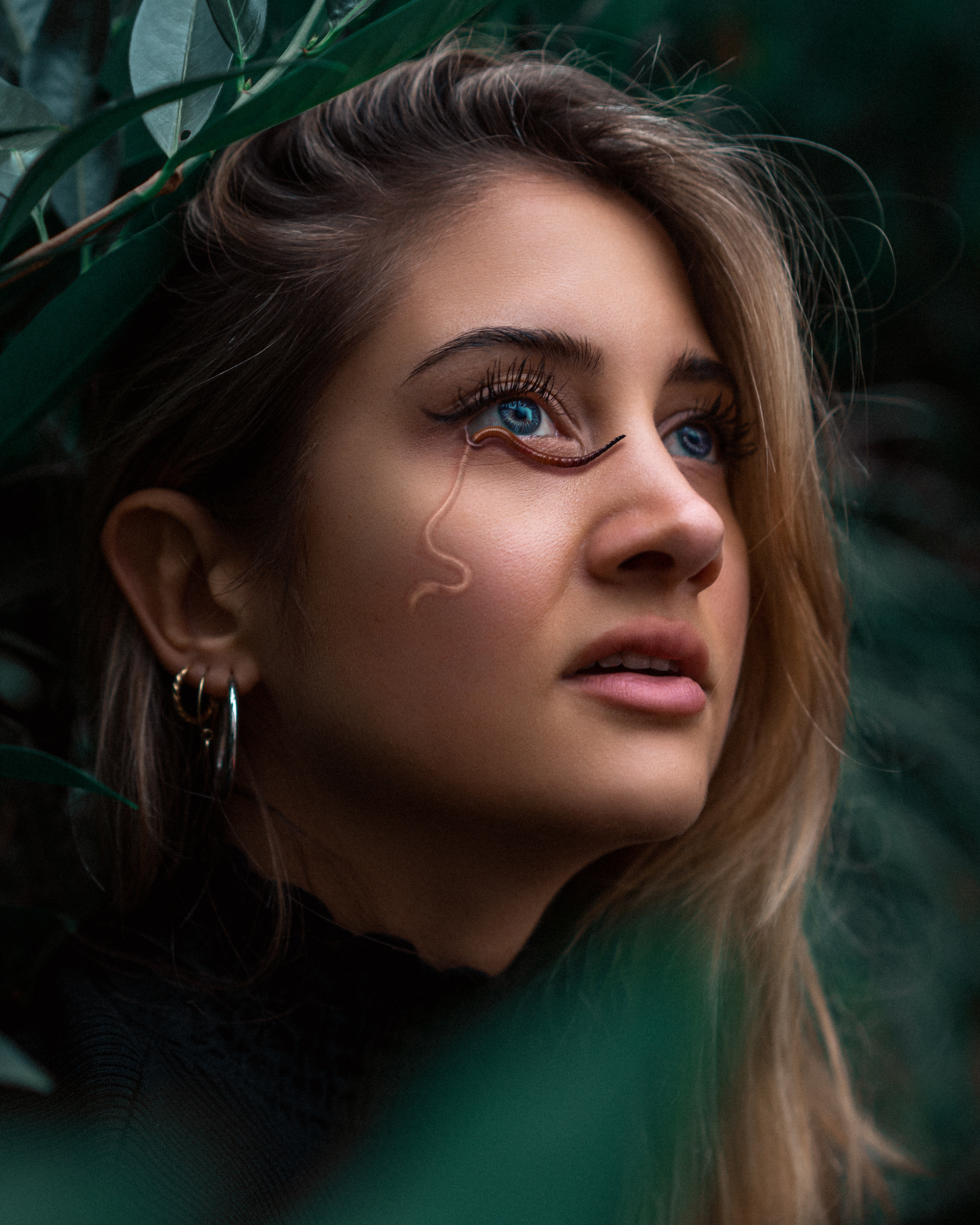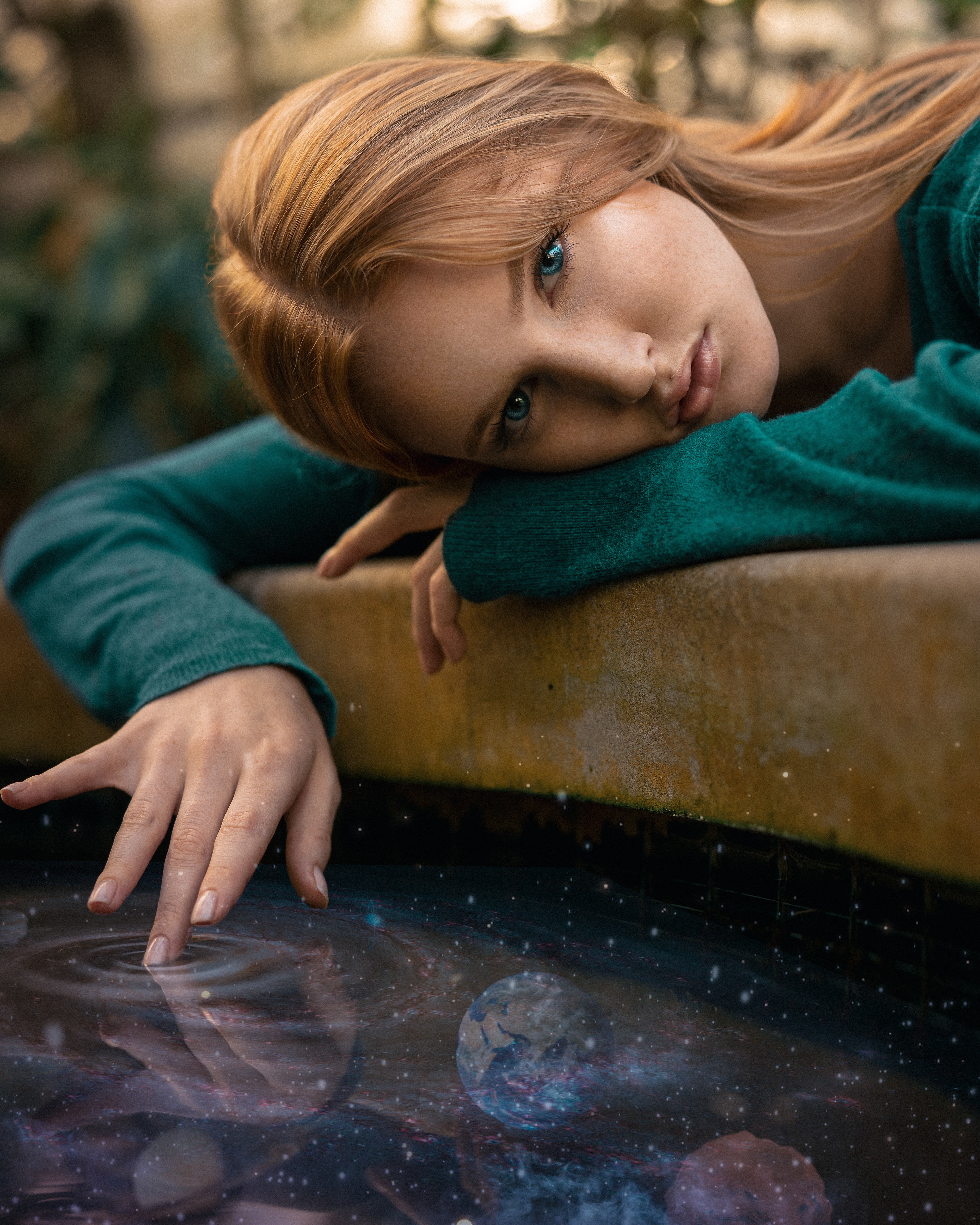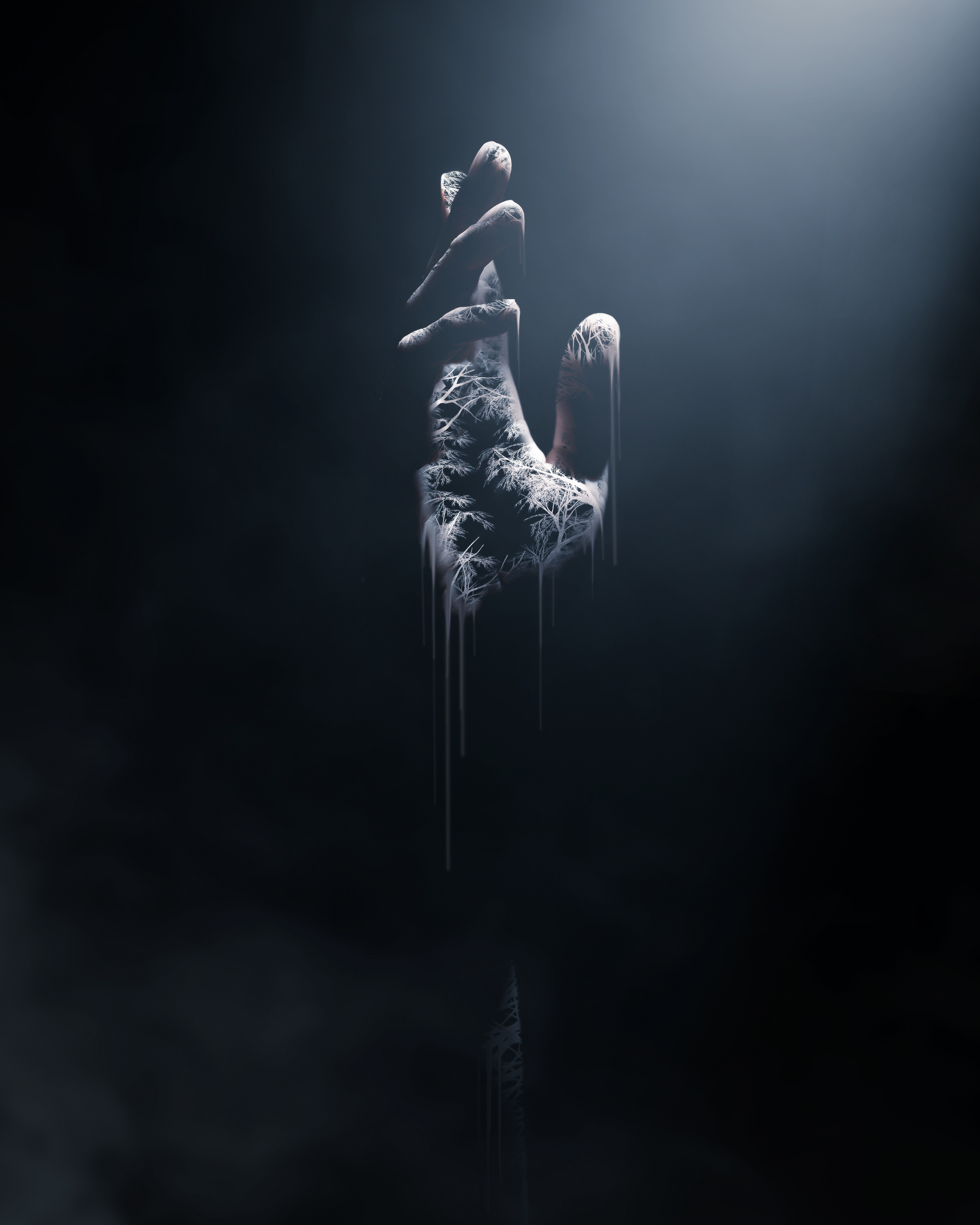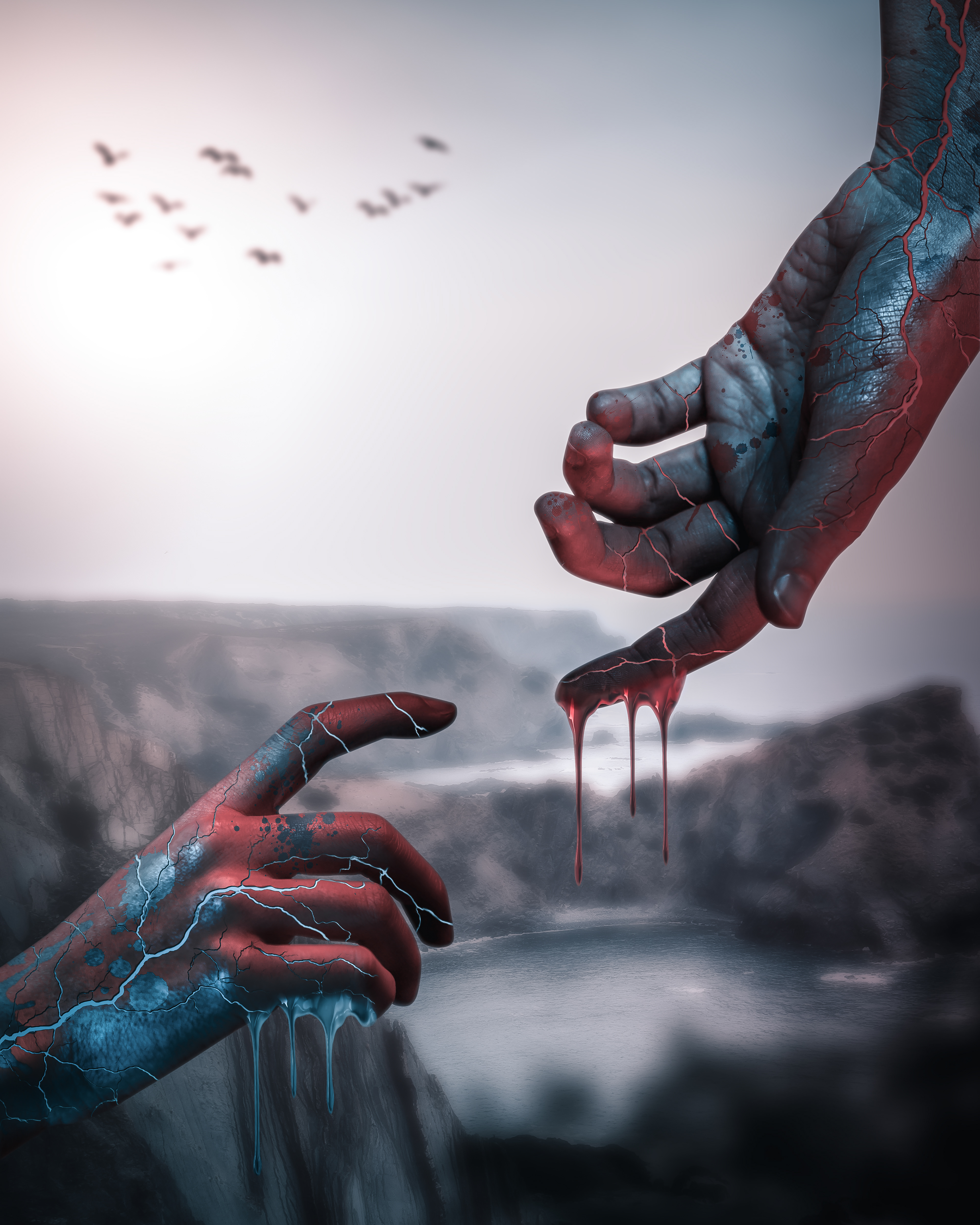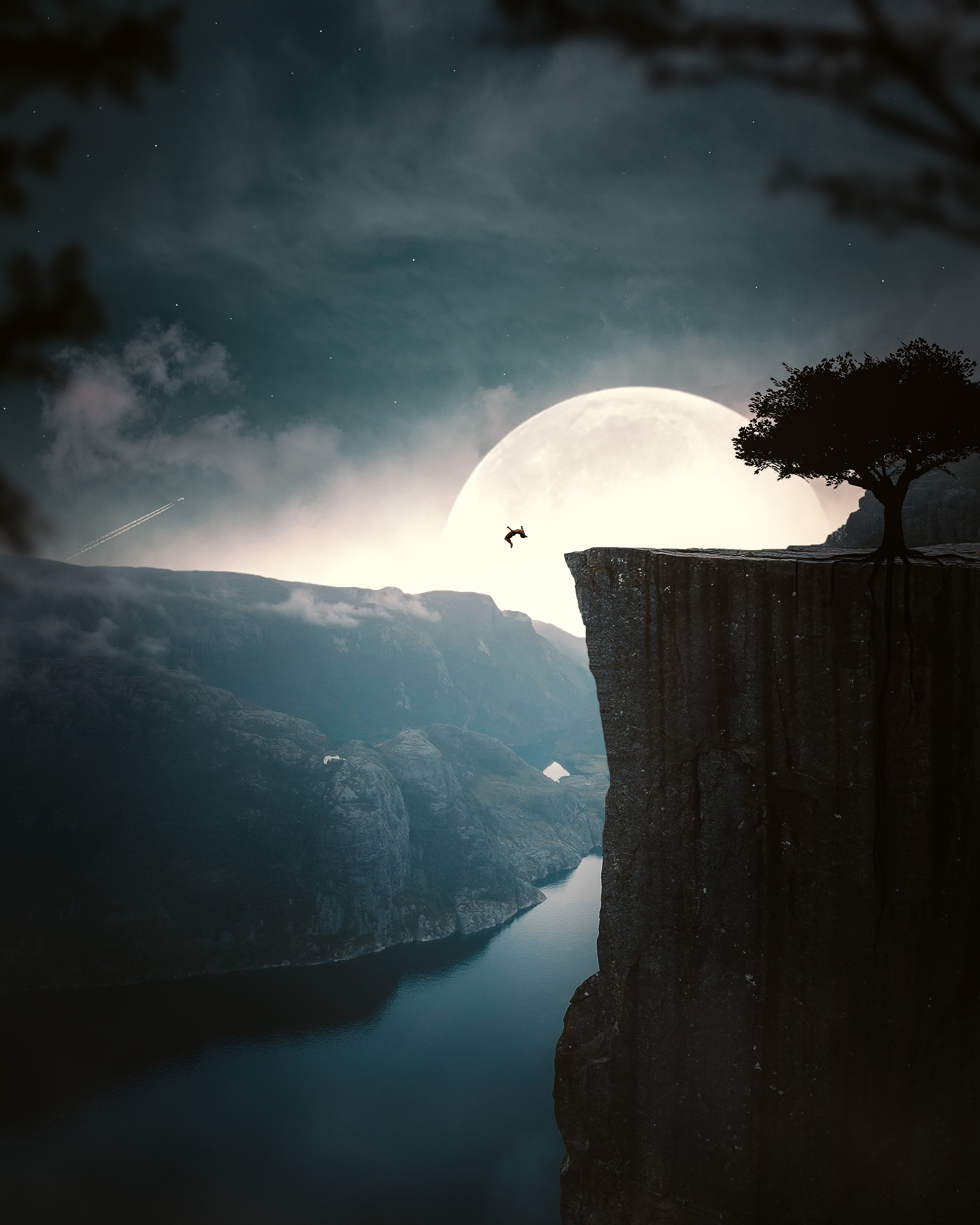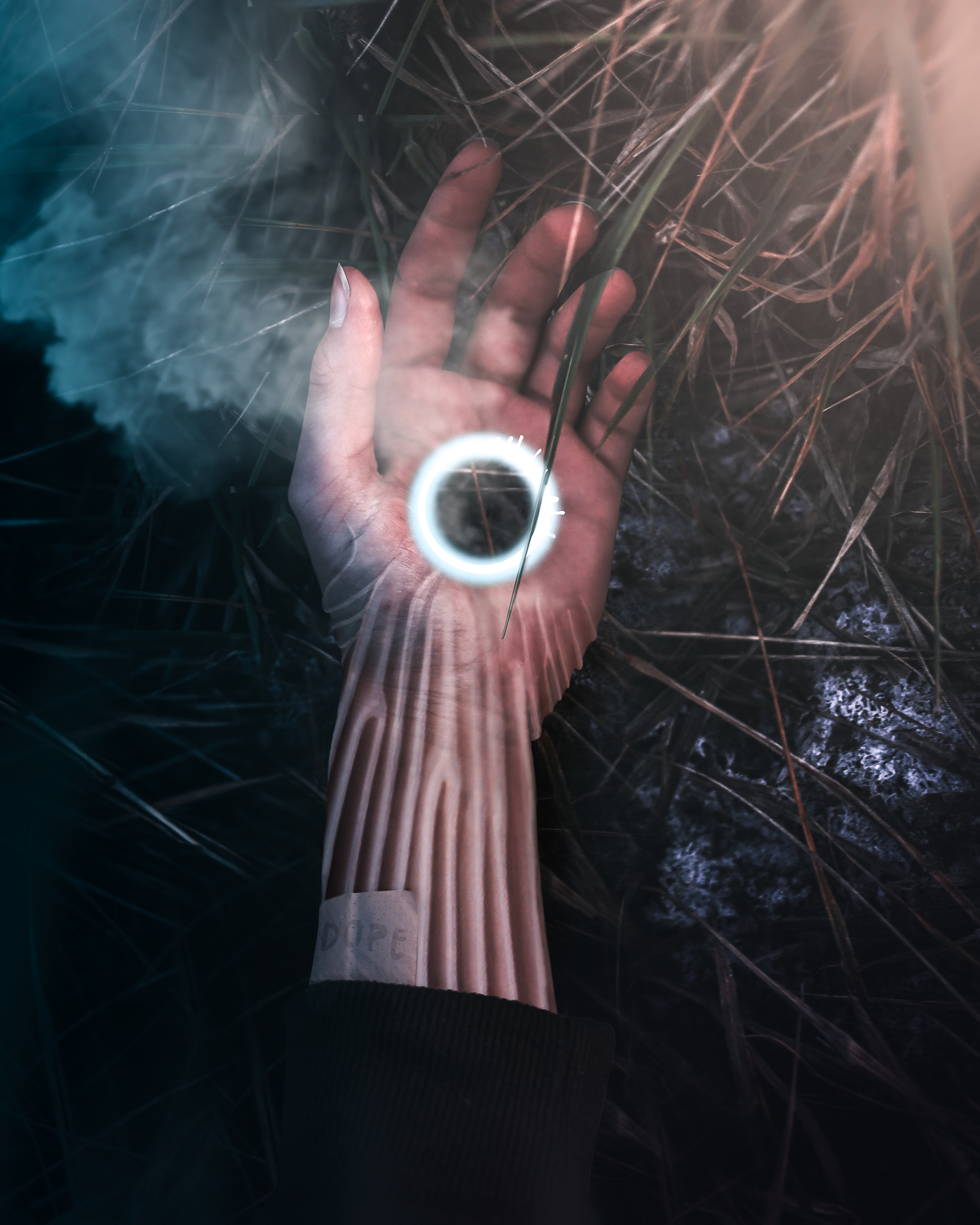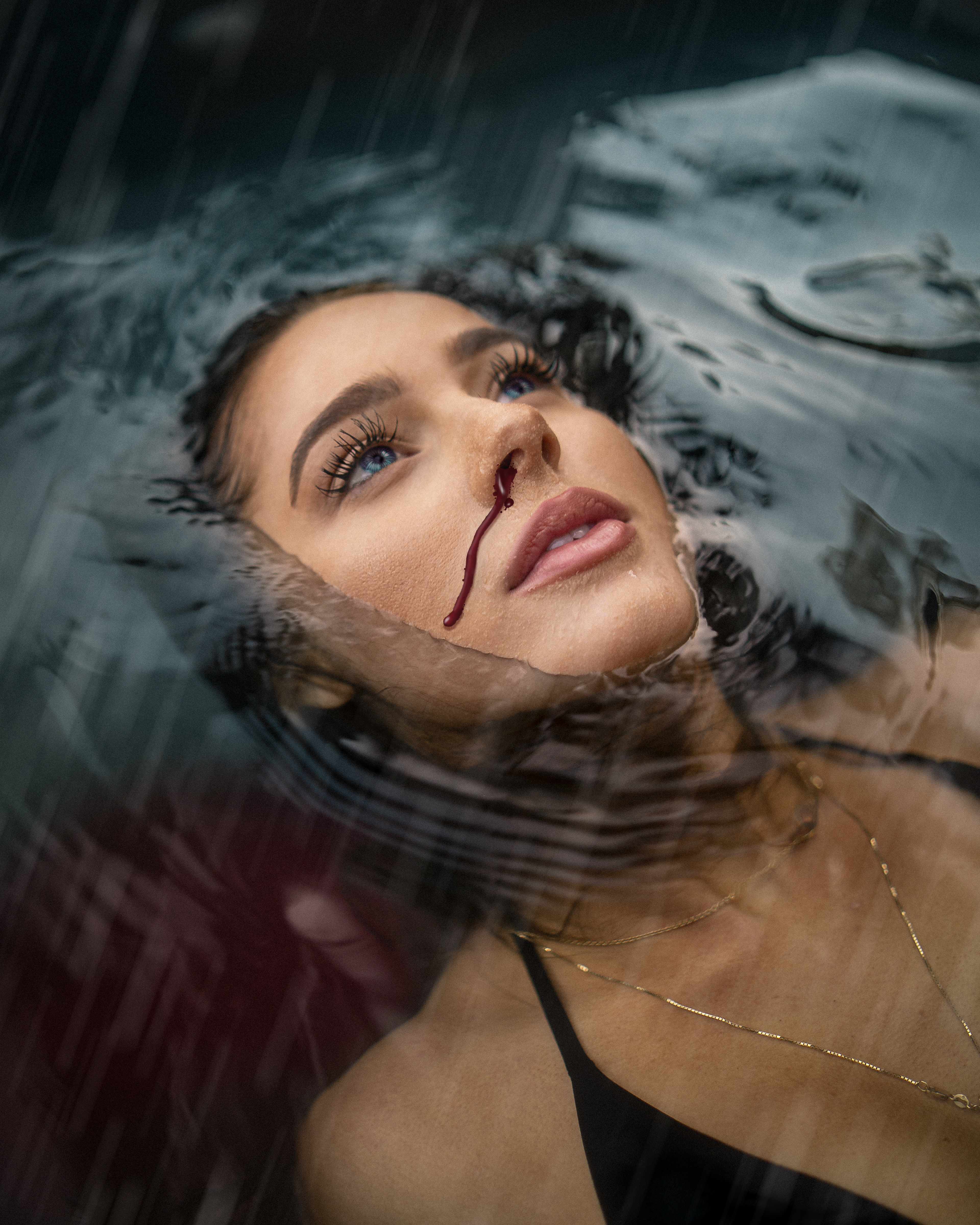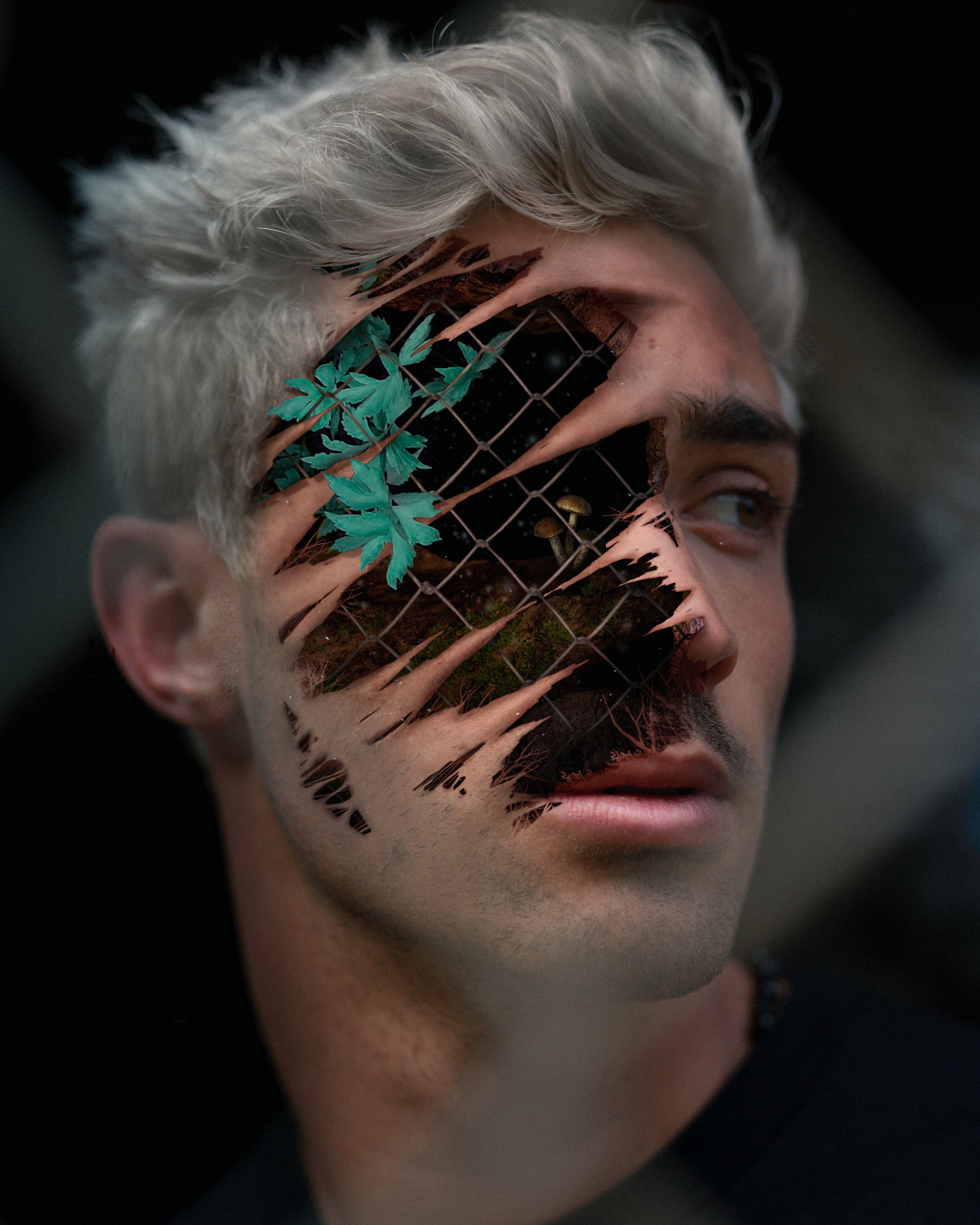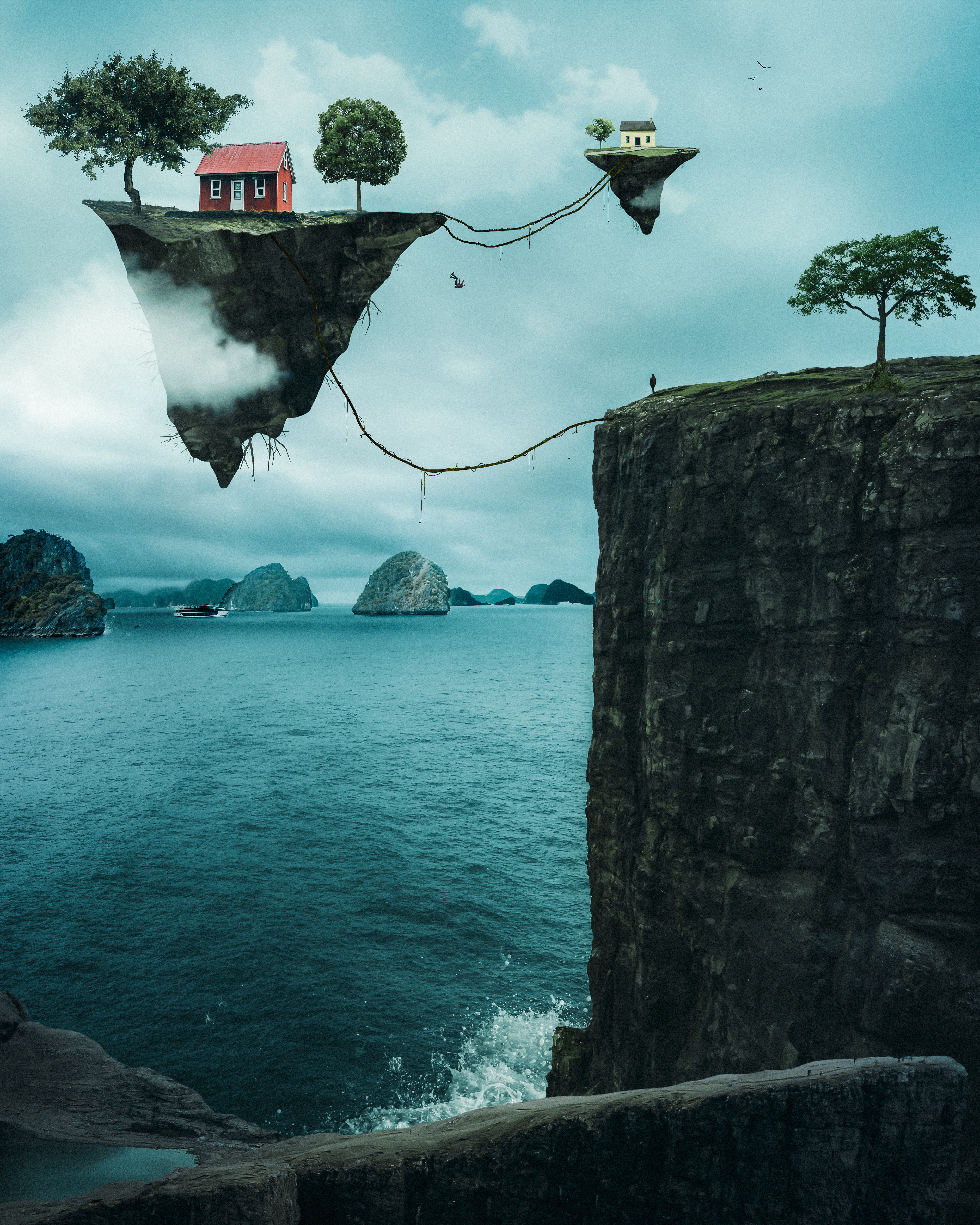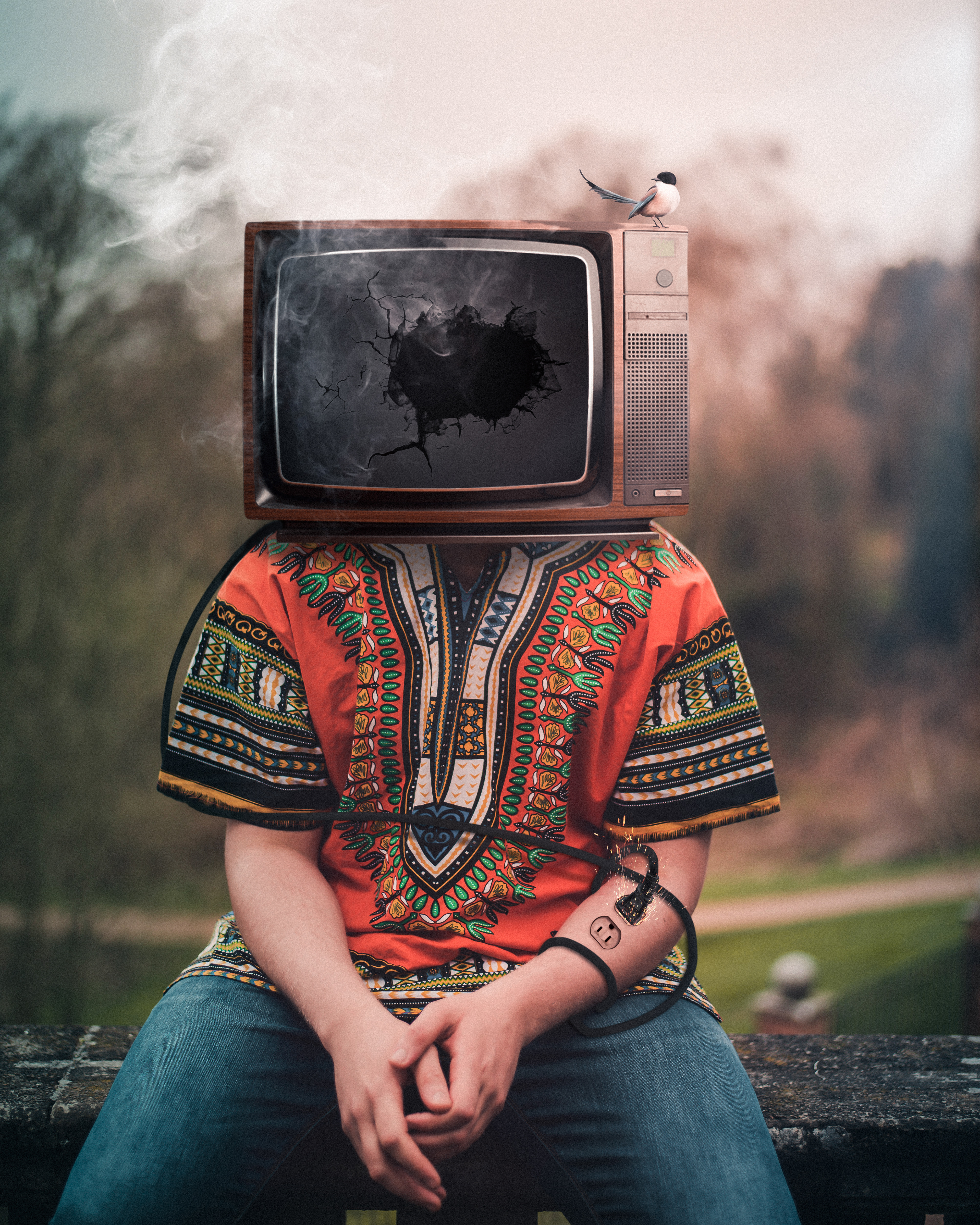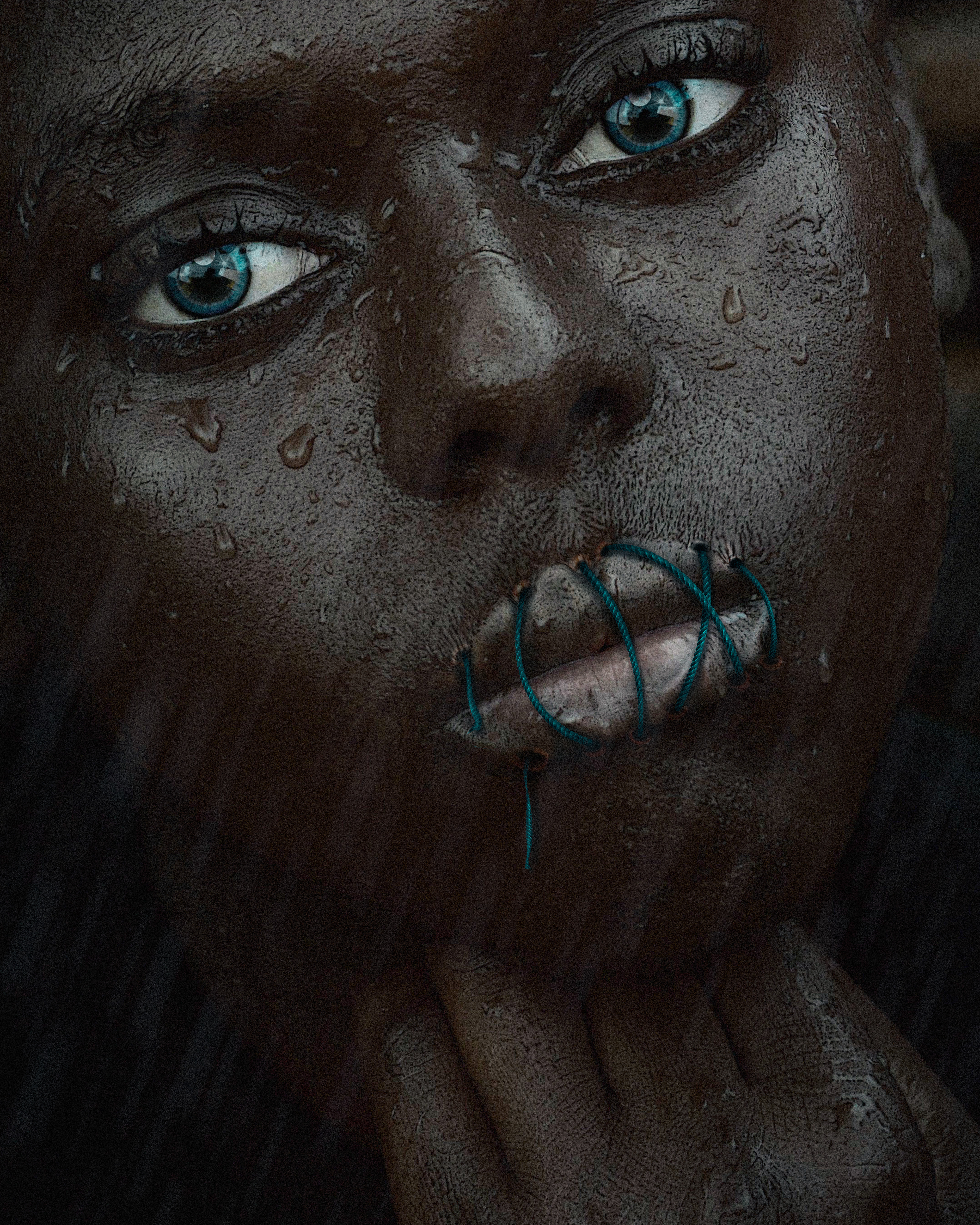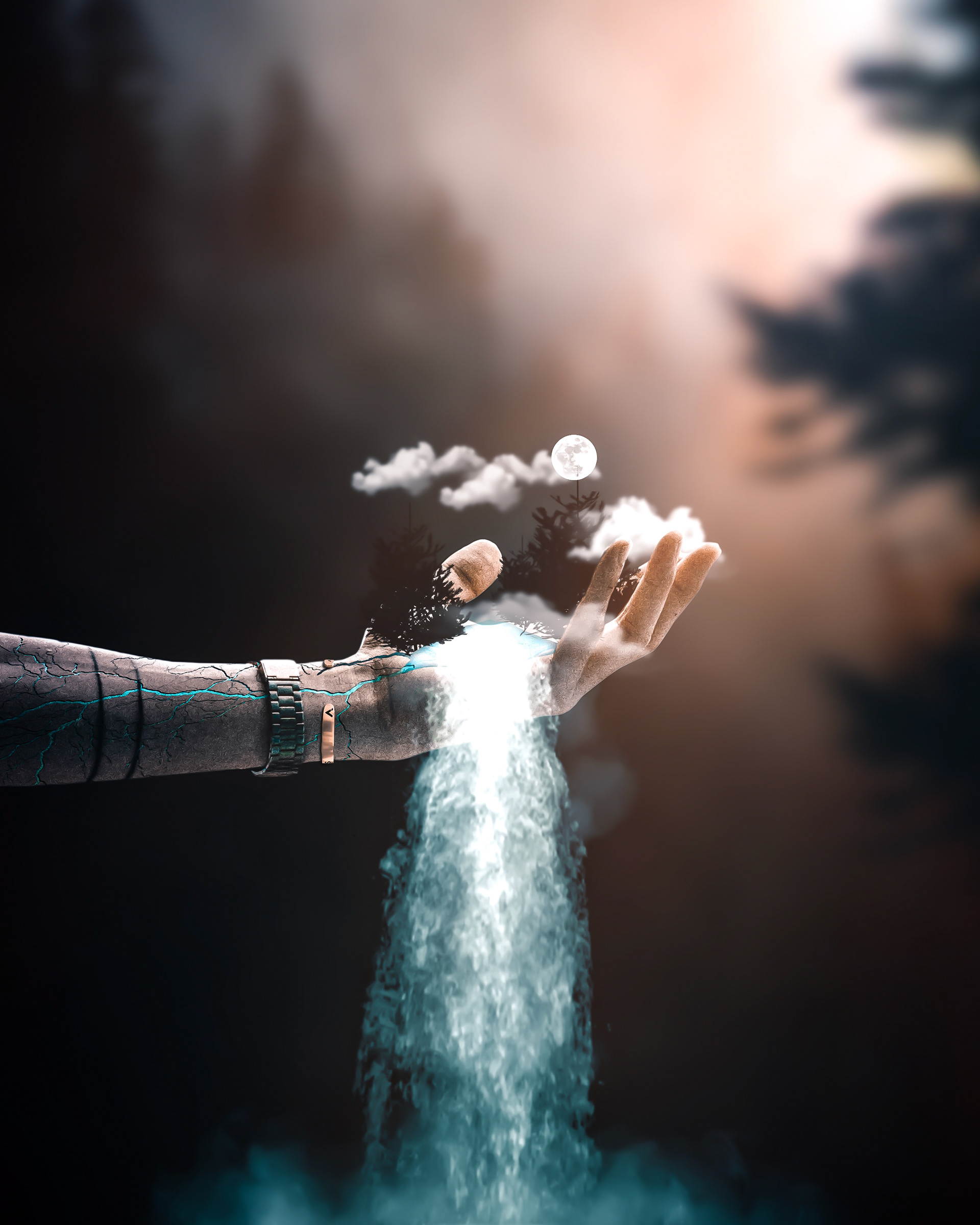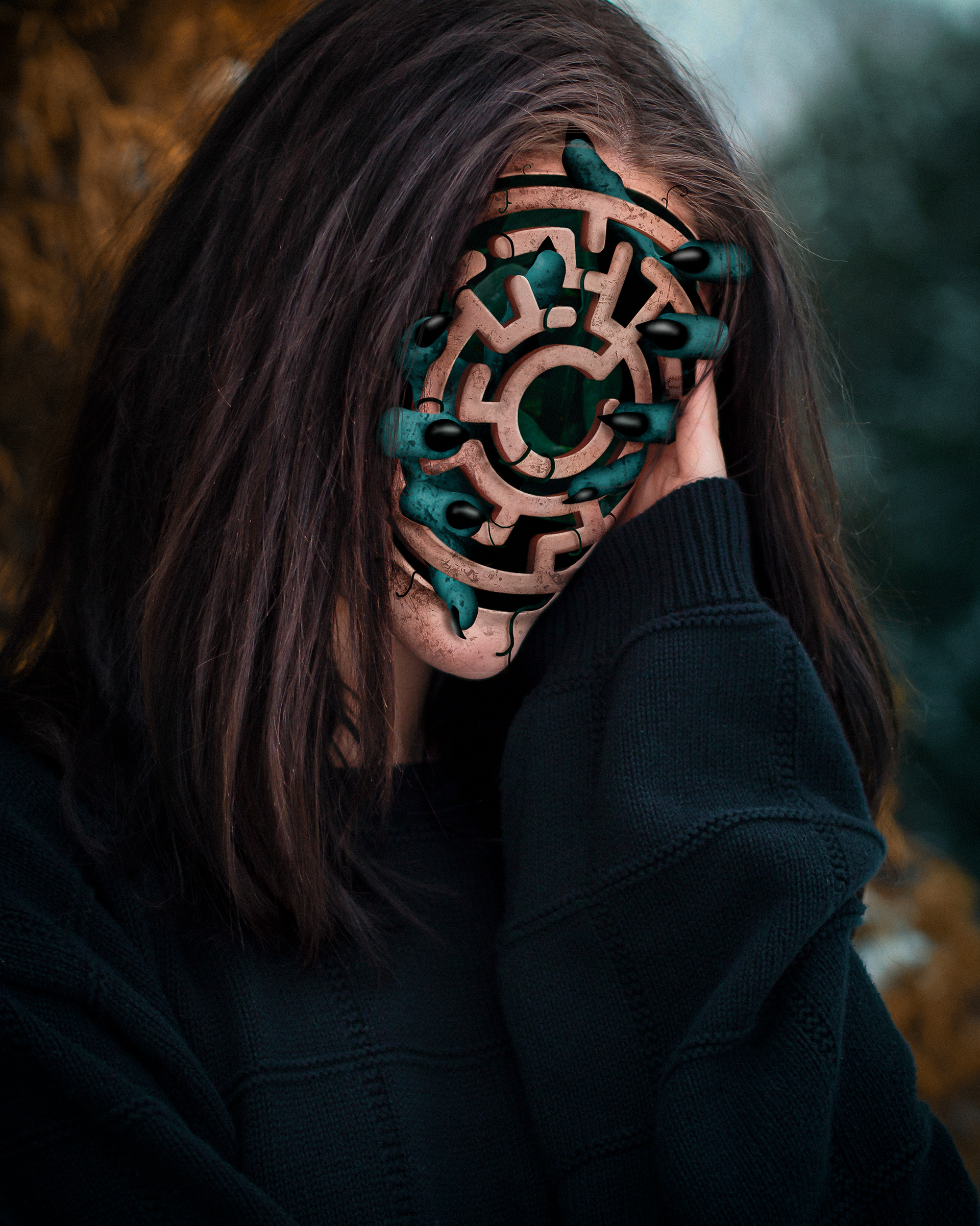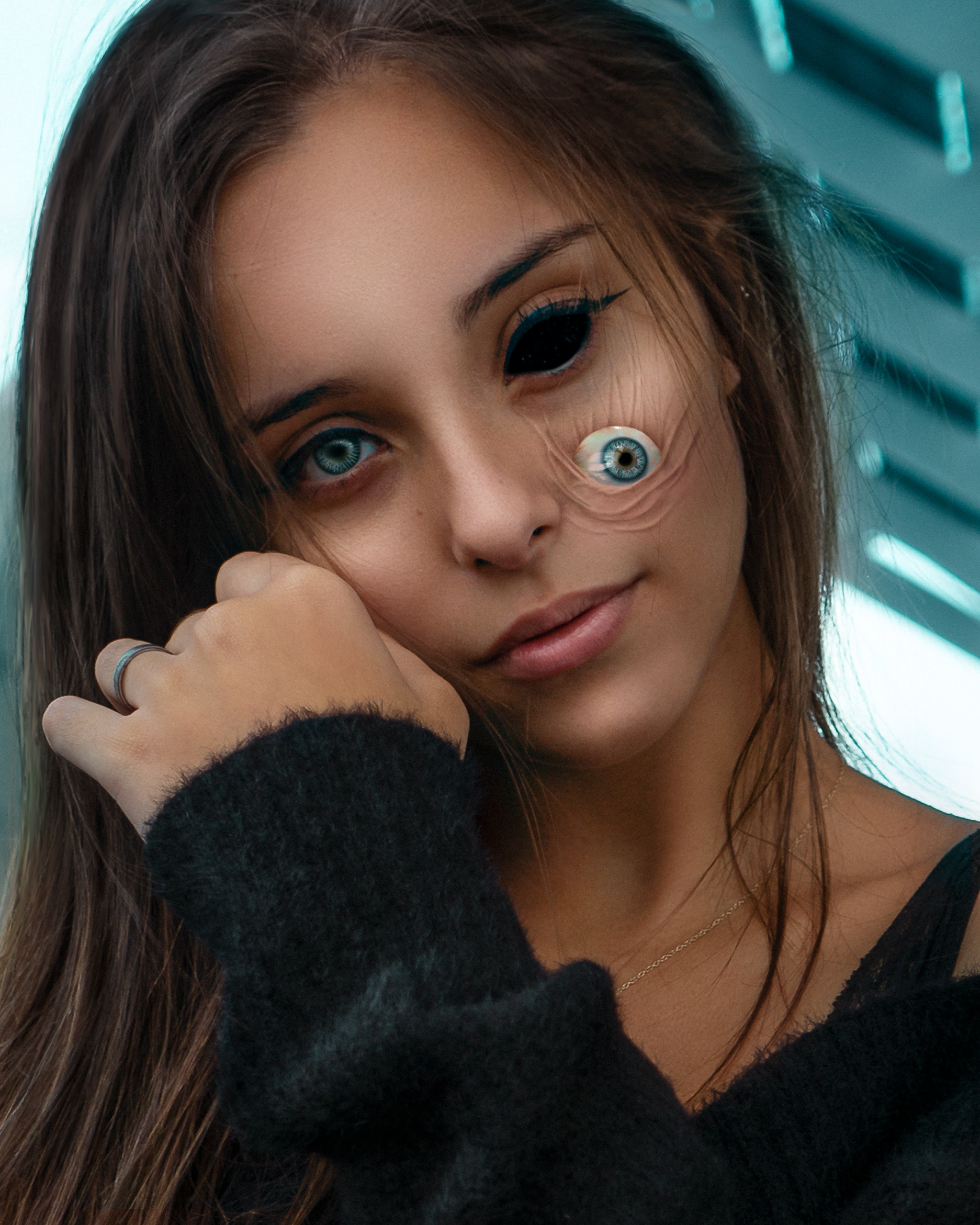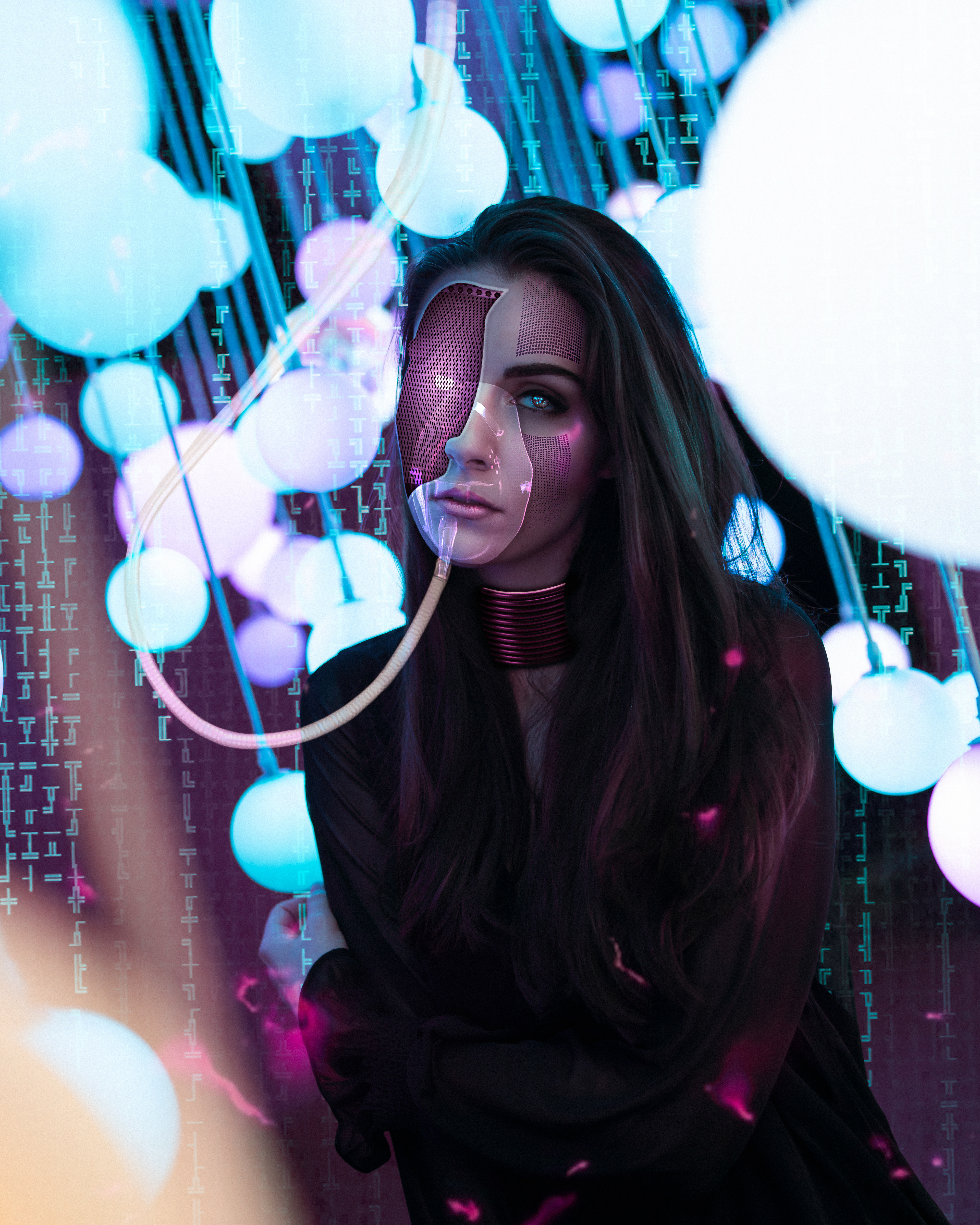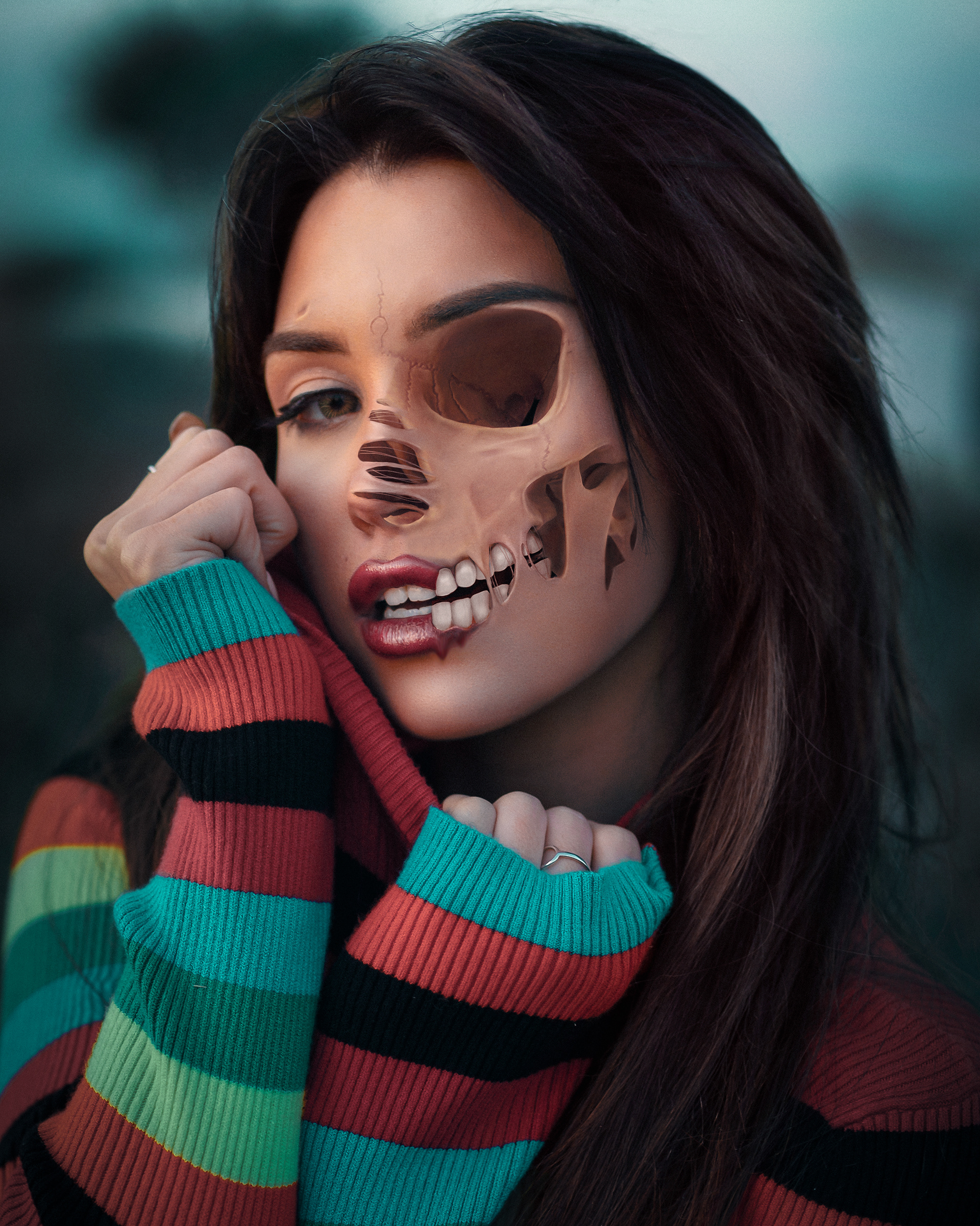 Featured on
: 
Adobe Students | LaunchDSigns | Horror Sketches | Photoshop Indonesia | Visual Mobs | The Universal Art | Awesome Arts |Graphic Roozane | Enter Imagination & other accounts with followers of up to 3 million per account.