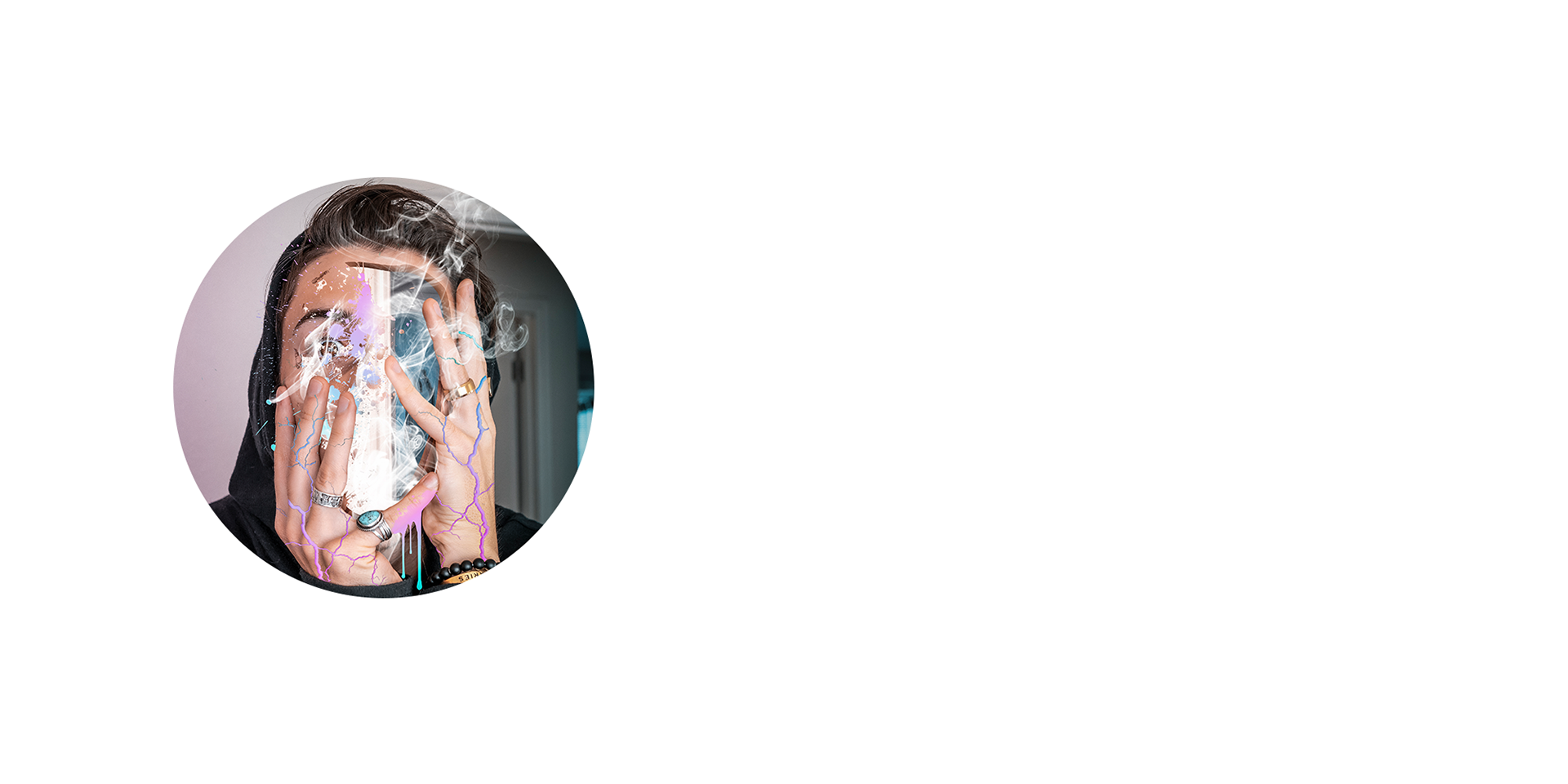 I initially started by collaborating with photographers where I would composite their photos together to make something different. Credit to the original photos is given under each photo. Their photos on the left, my edits on the right.
Check out my Instagram for more of these edits!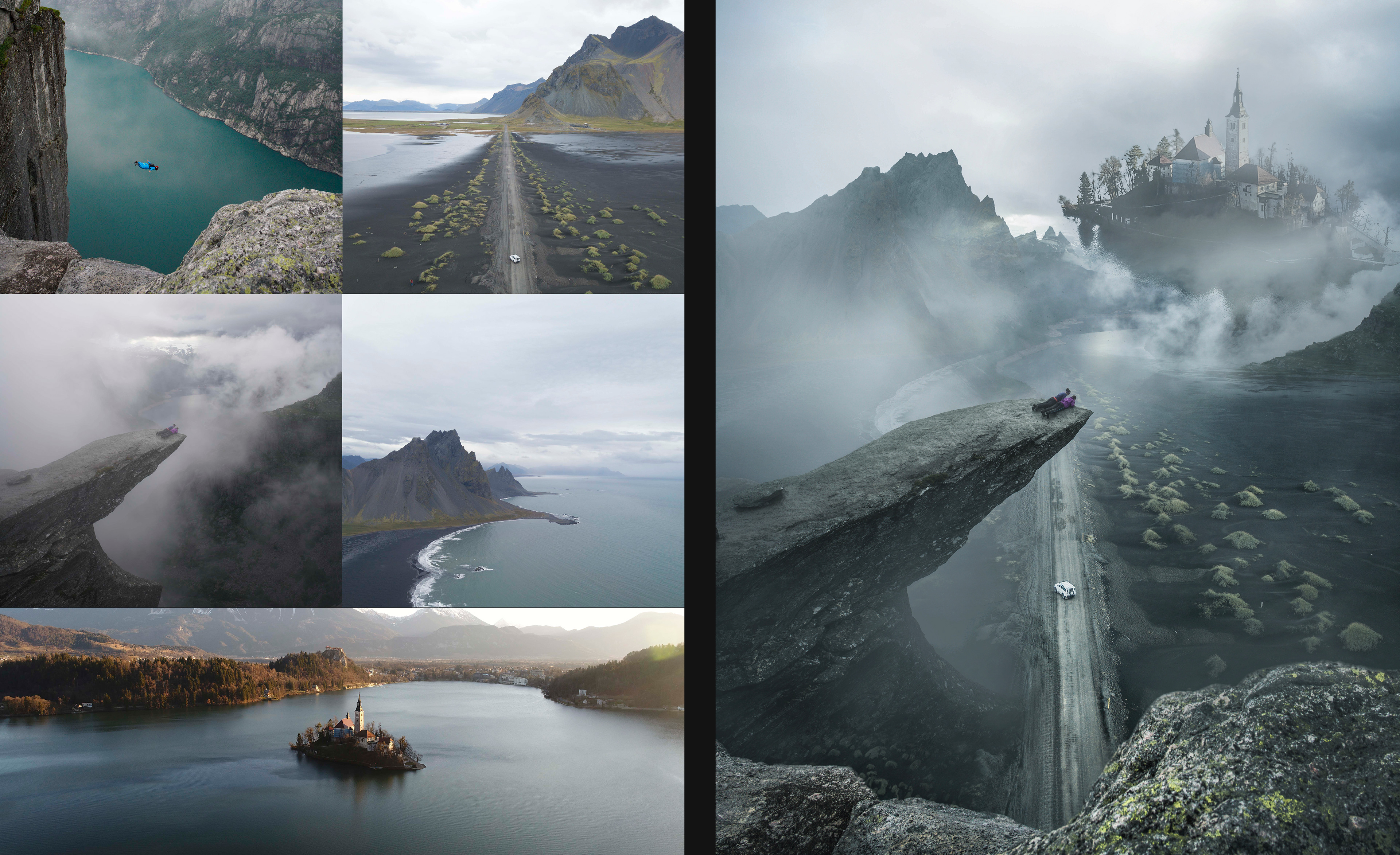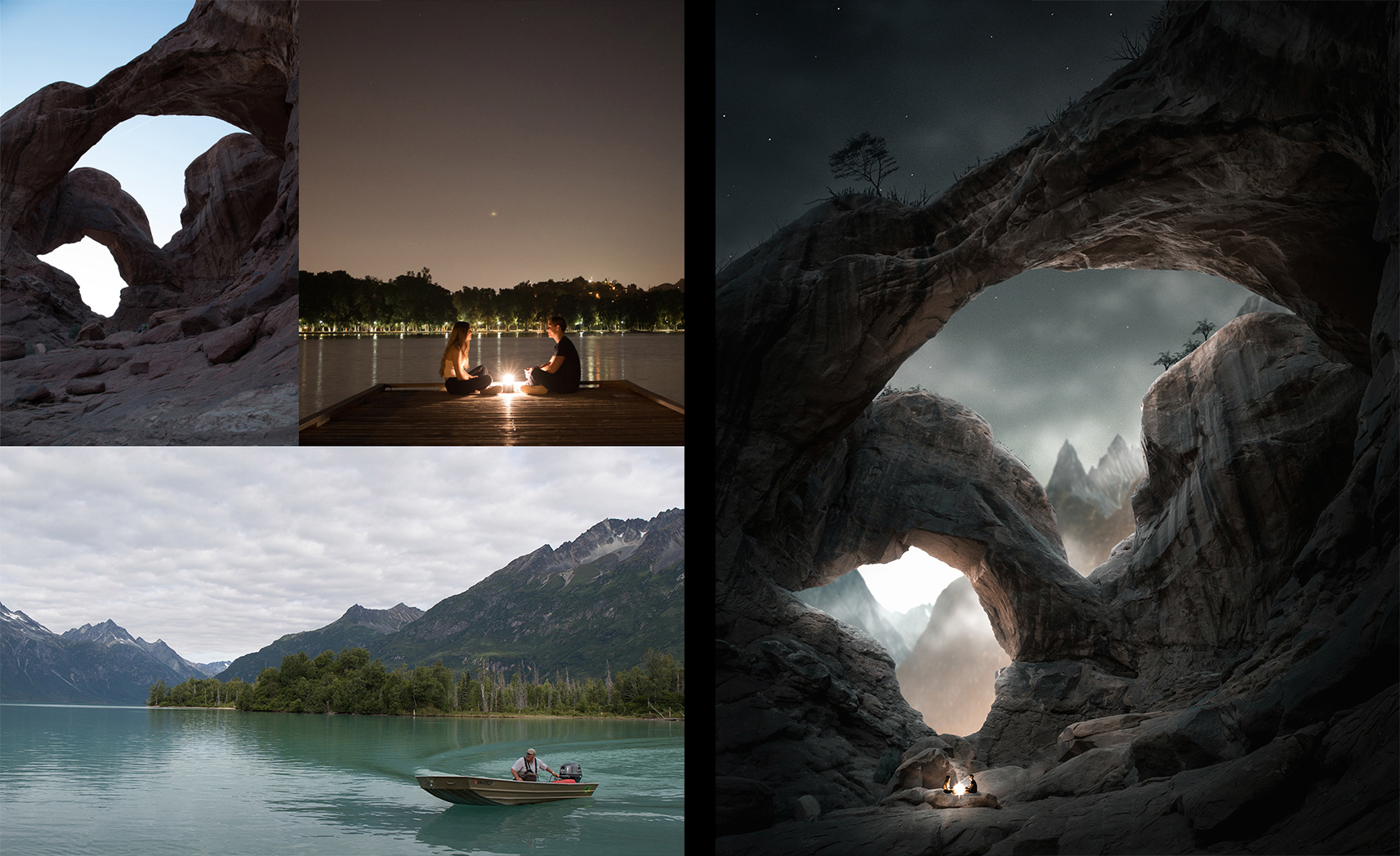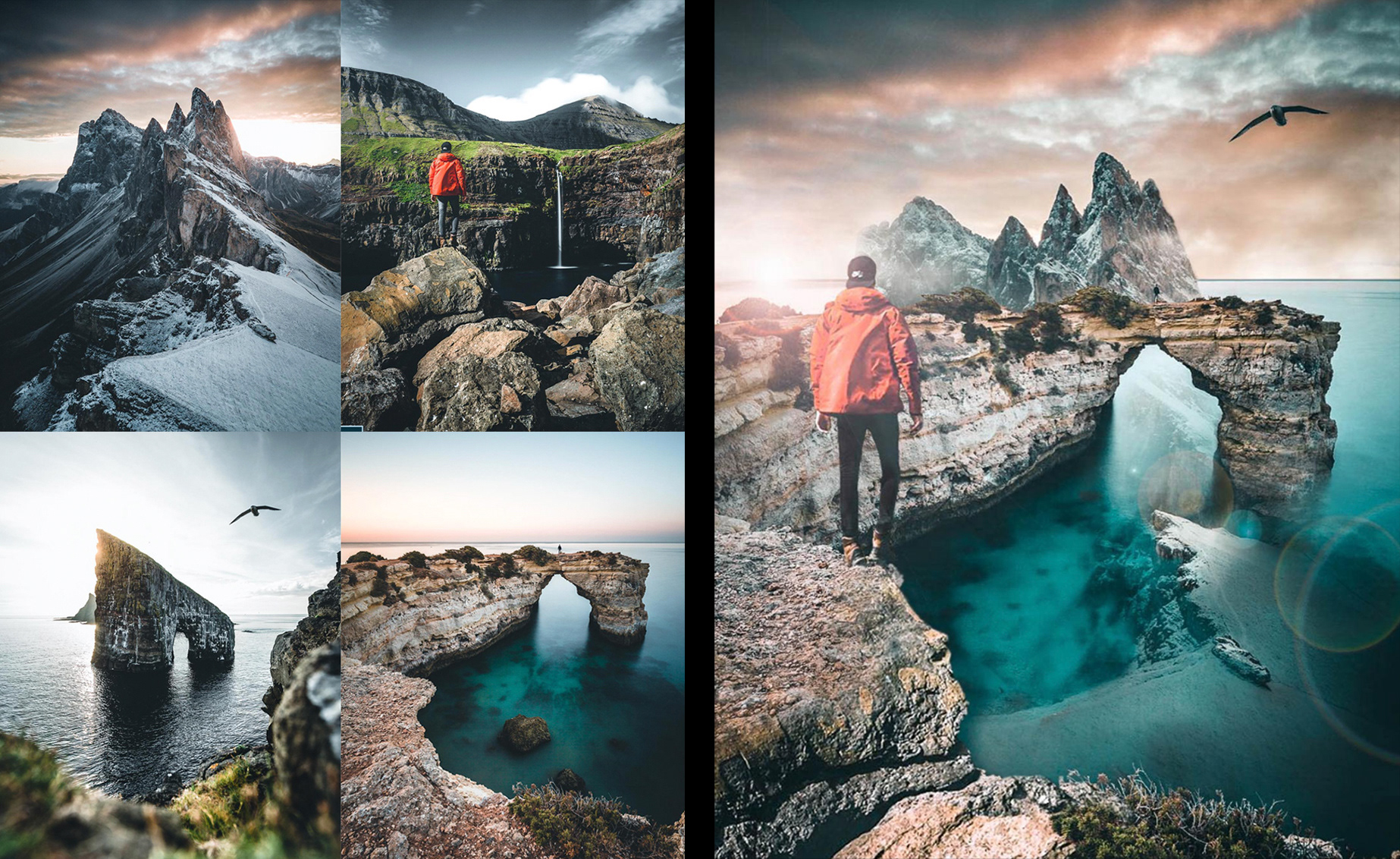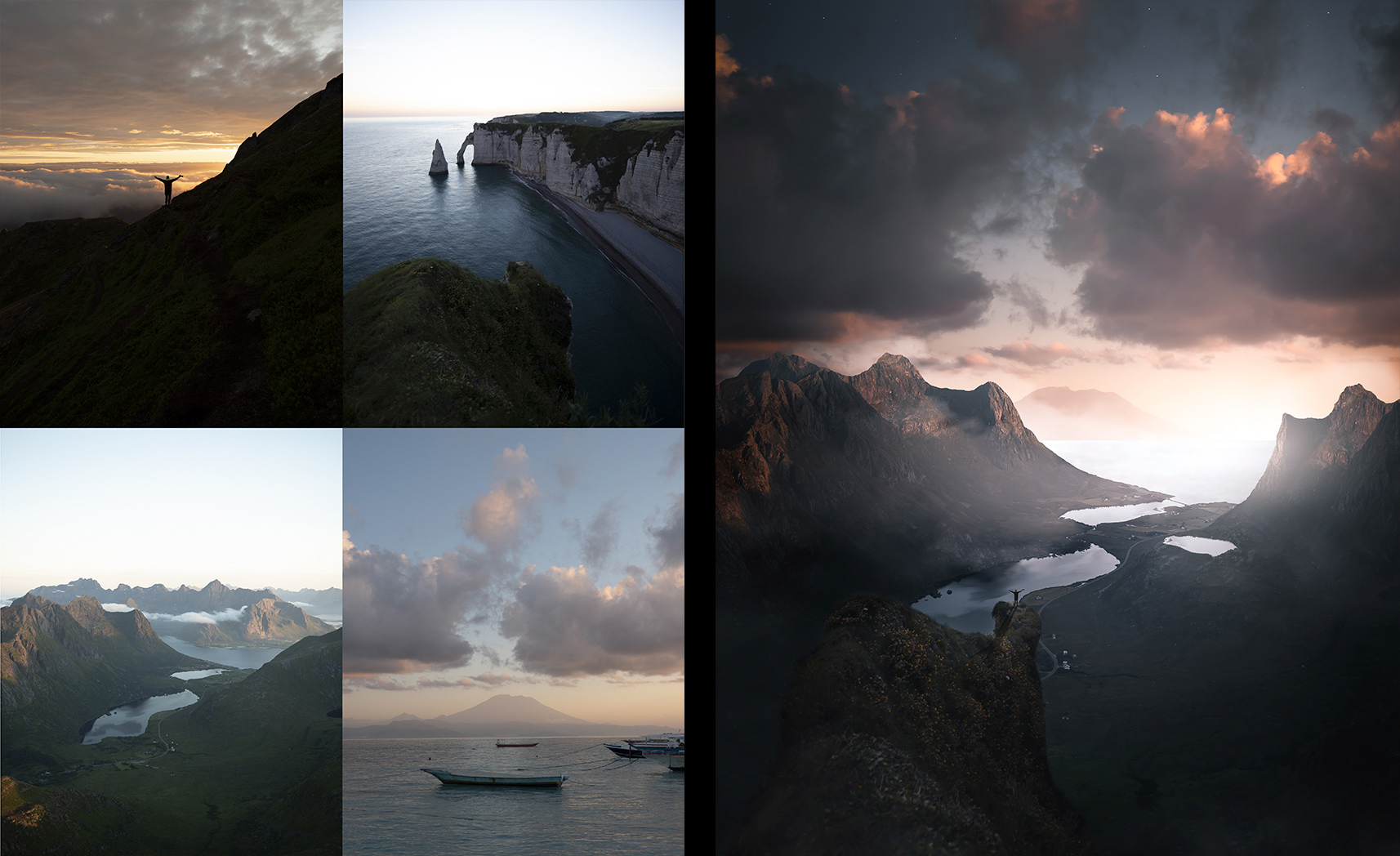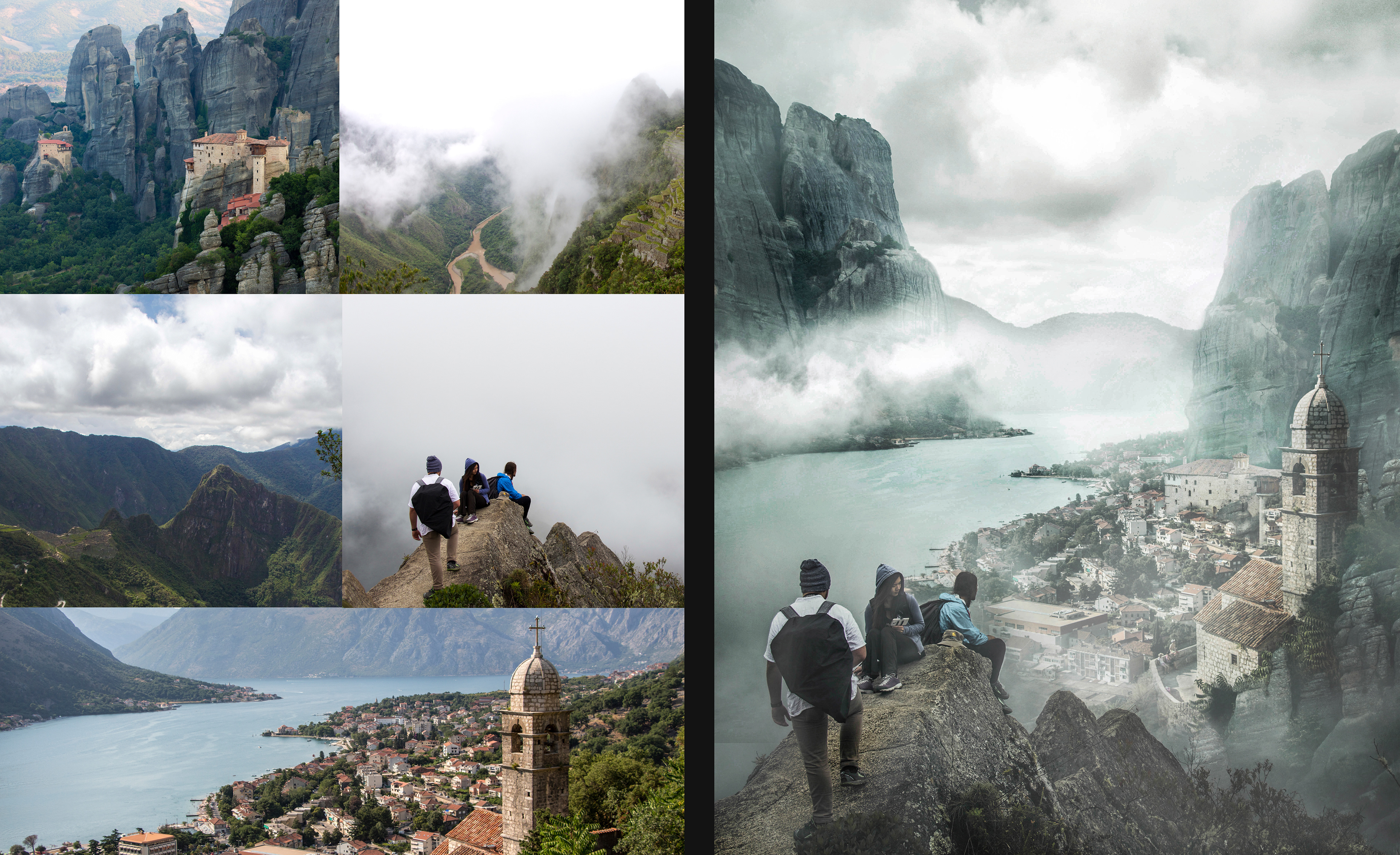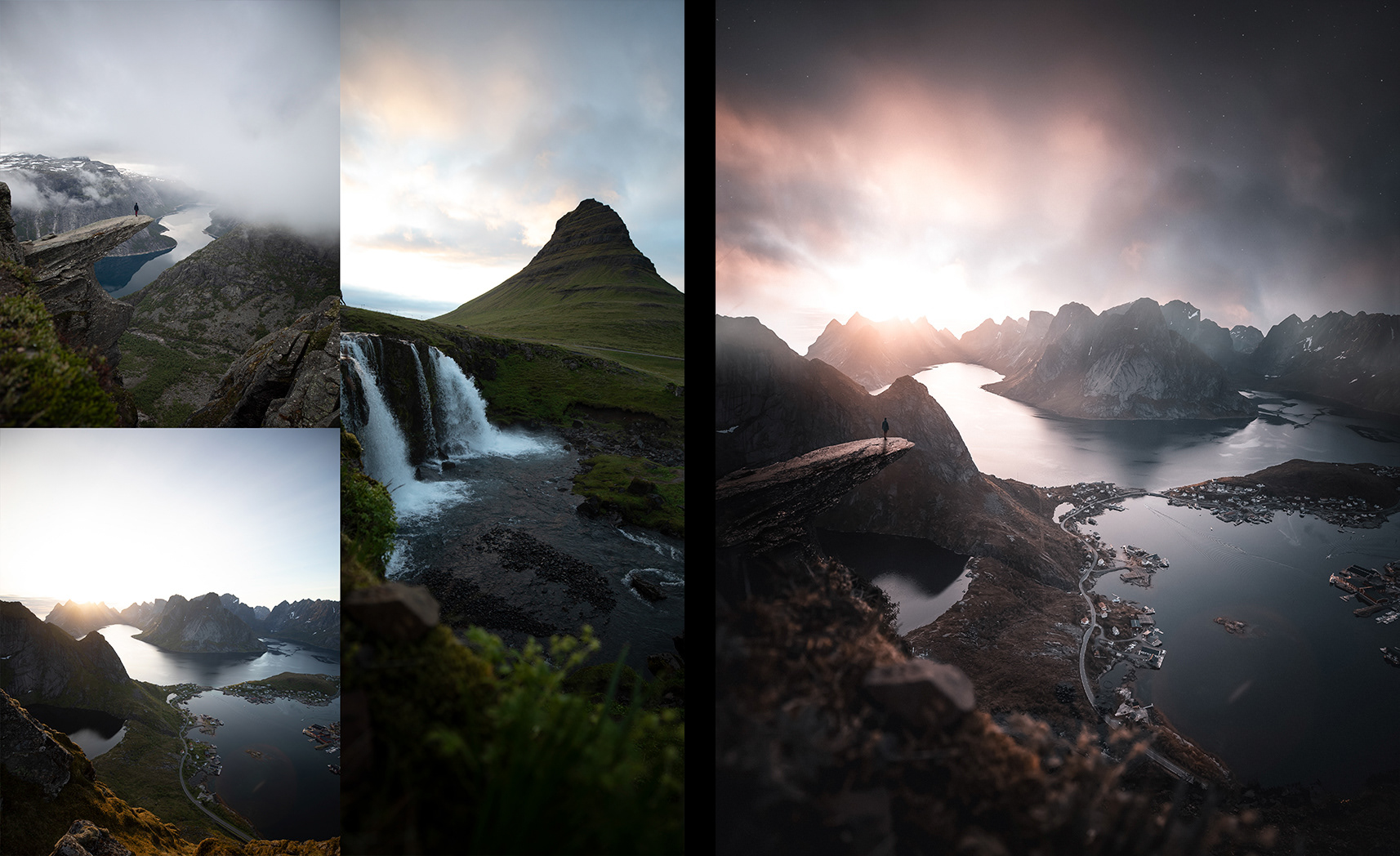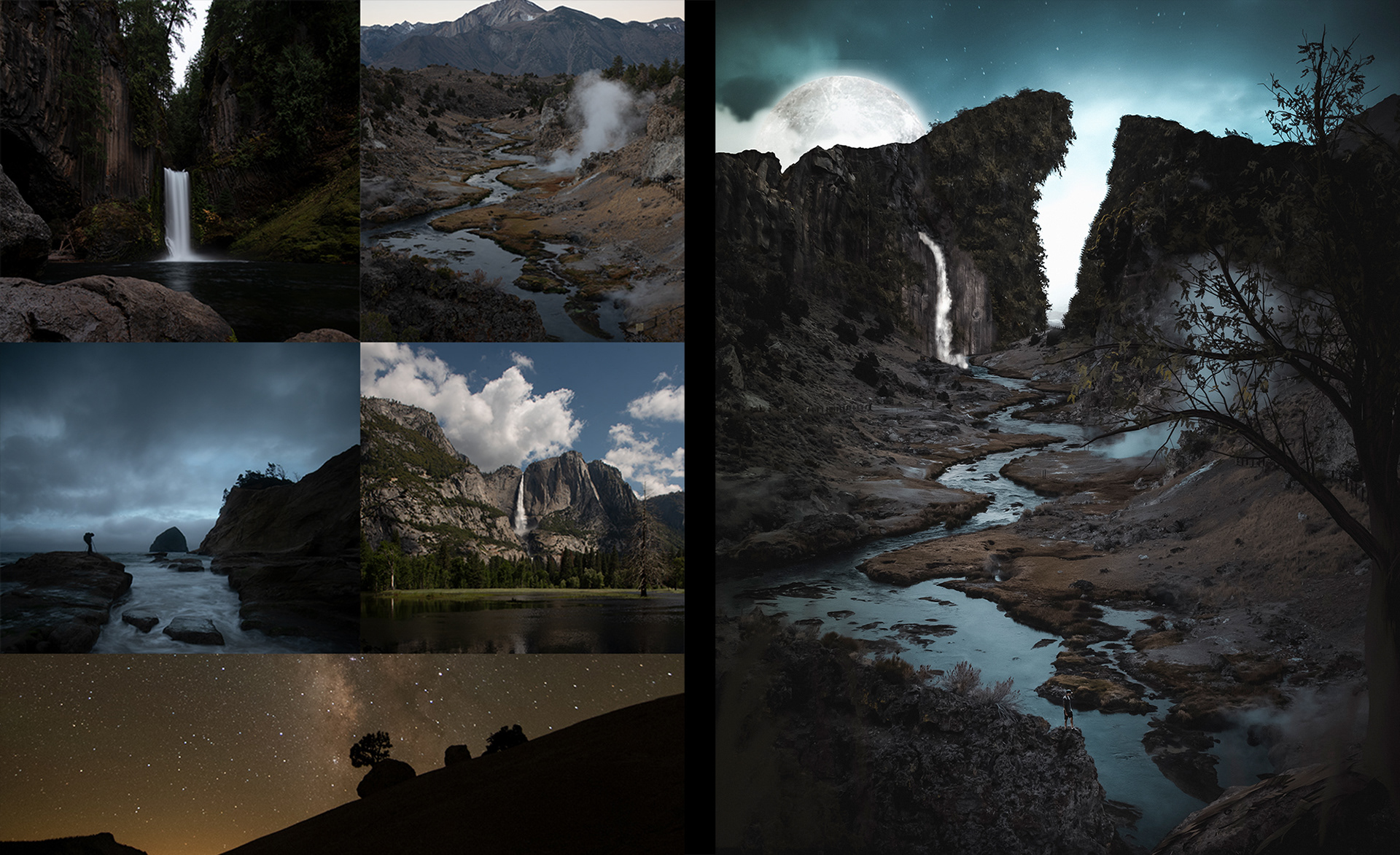 I have since branched out and tried different styles. I have created commissioned work such as movie posters, album art, and apparel, but nothing beats scrolling through stock images and getting weird just for the fun of it.