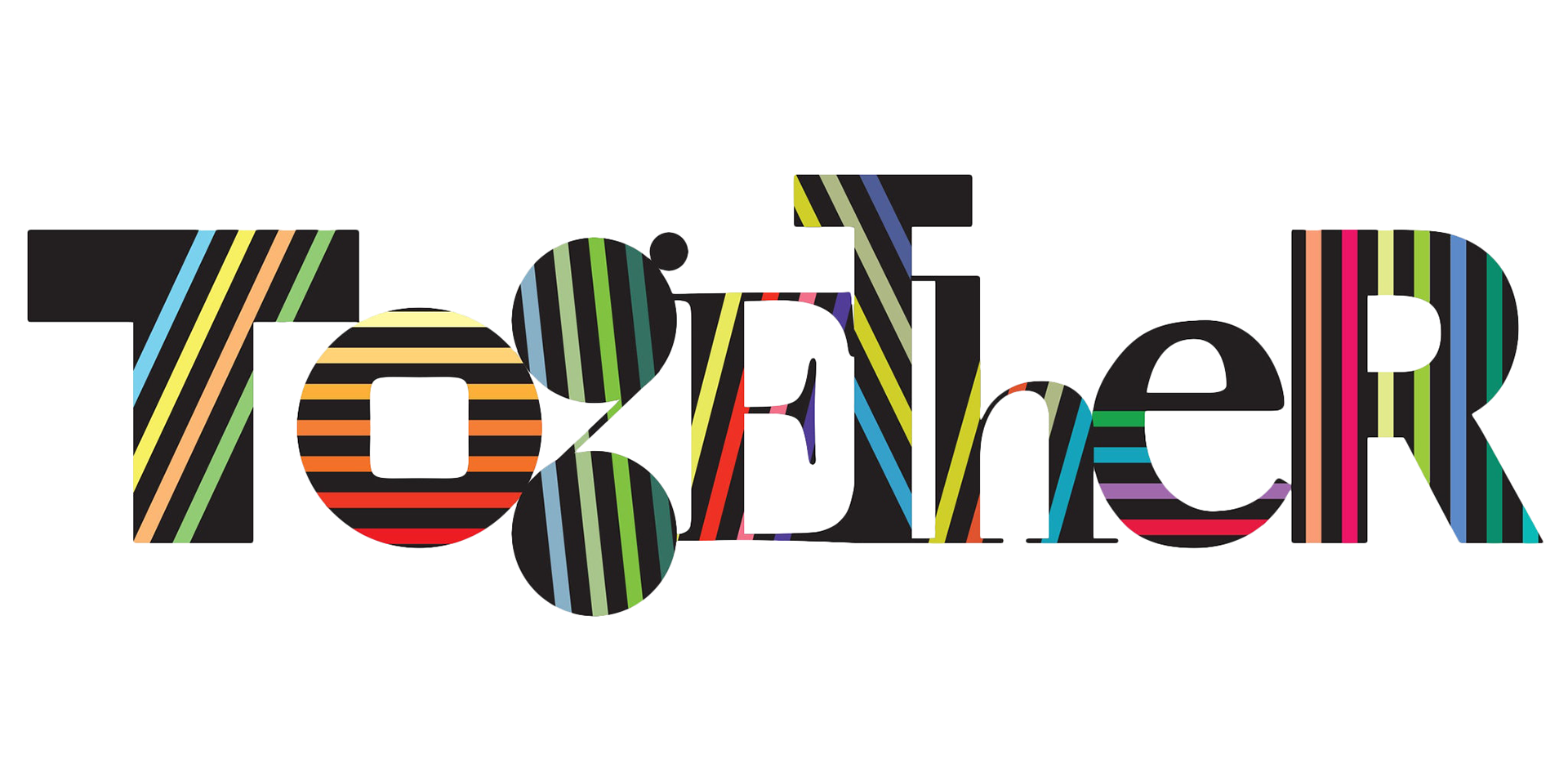 Before his passing, Milton Glaser, America's most beloved graphic artist, worked on a design with the intention of bringing people together and narrowing the divide so many of are experiencing. To hear the full story, check out Glaser's interview with
The New York Times
.
With the opportunity to bring this design to life, it's time for all artists, creators, and people to come together and finish what Glaser started.
"If we realize we are all related and need one another, that would be the best thing that could happen."
We created an original song with Jasmine Cephas Jones that was released as part of the #WeWinTogether challenge on TikTok where we invited all to create together.Derek Hough choreographed a dance, Alec Chambers sang a duet, and the rest of us danced with each other while wearing a chicken costume or performed a chair dance dressed as a sloth. The challenge gained over 5 billion views in just the first week.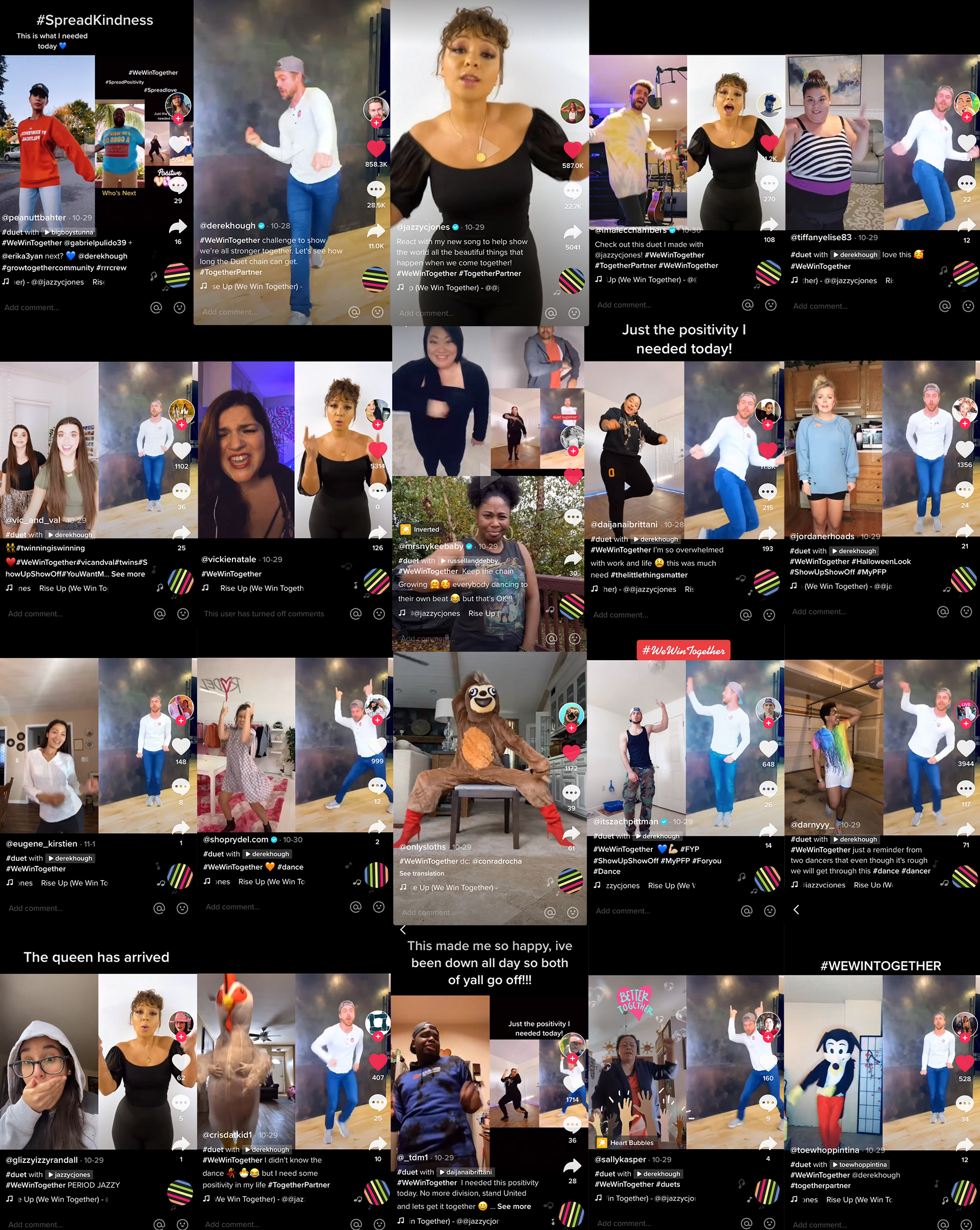 Art Director:
Peter Molnar
Creative Director: 
Zoe Kessler
Worldwide CCO:
John Patroulis
Director/Social Media:
Joseph Day
SVP Director/Social Media:
Kenny Gold
Designers:
Samantha Kim & Nicole Garcia
​​​​​​​
& the many others helped make this happen