As a kid, I was obsessed with drawing Spongebob and making comic books.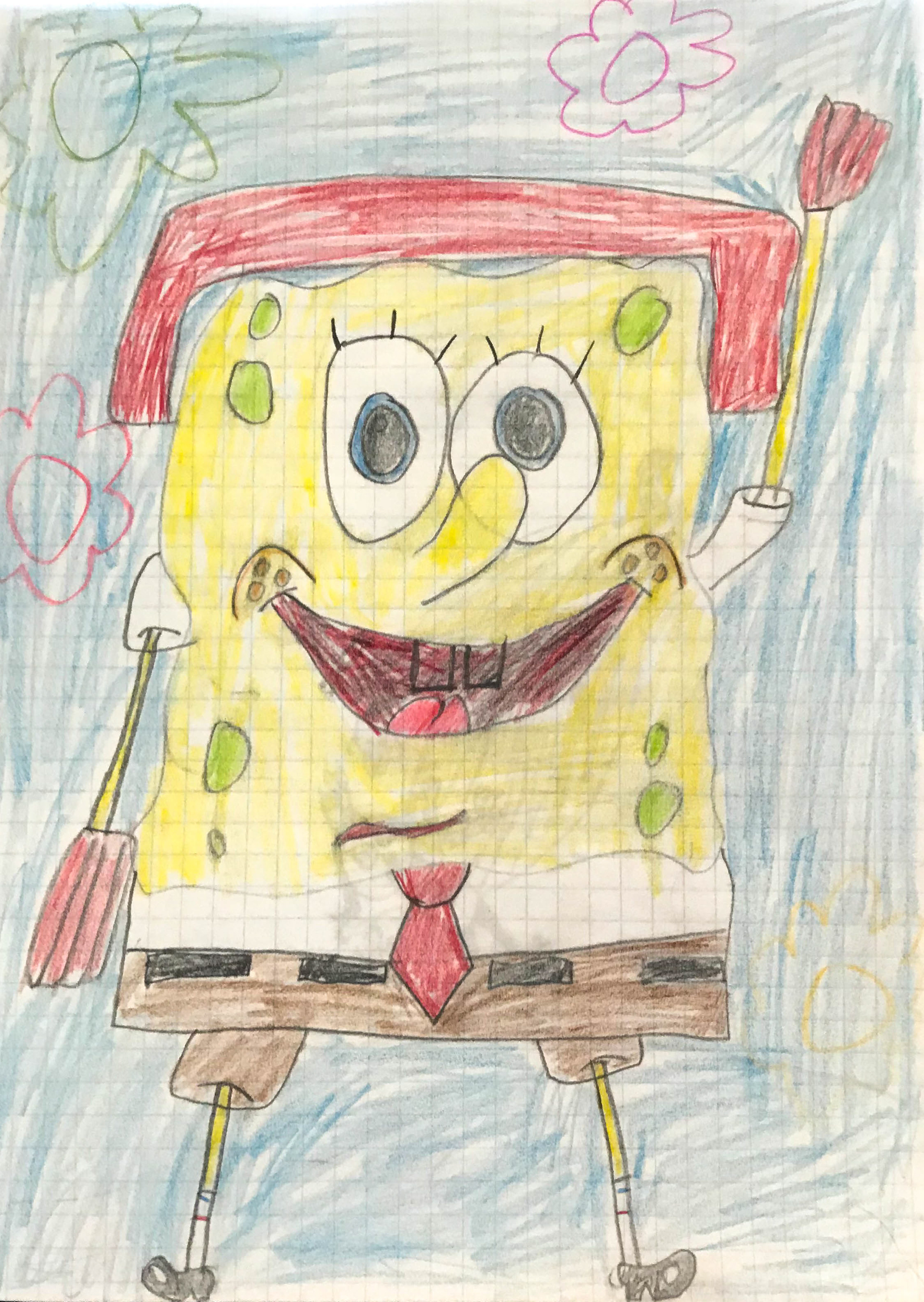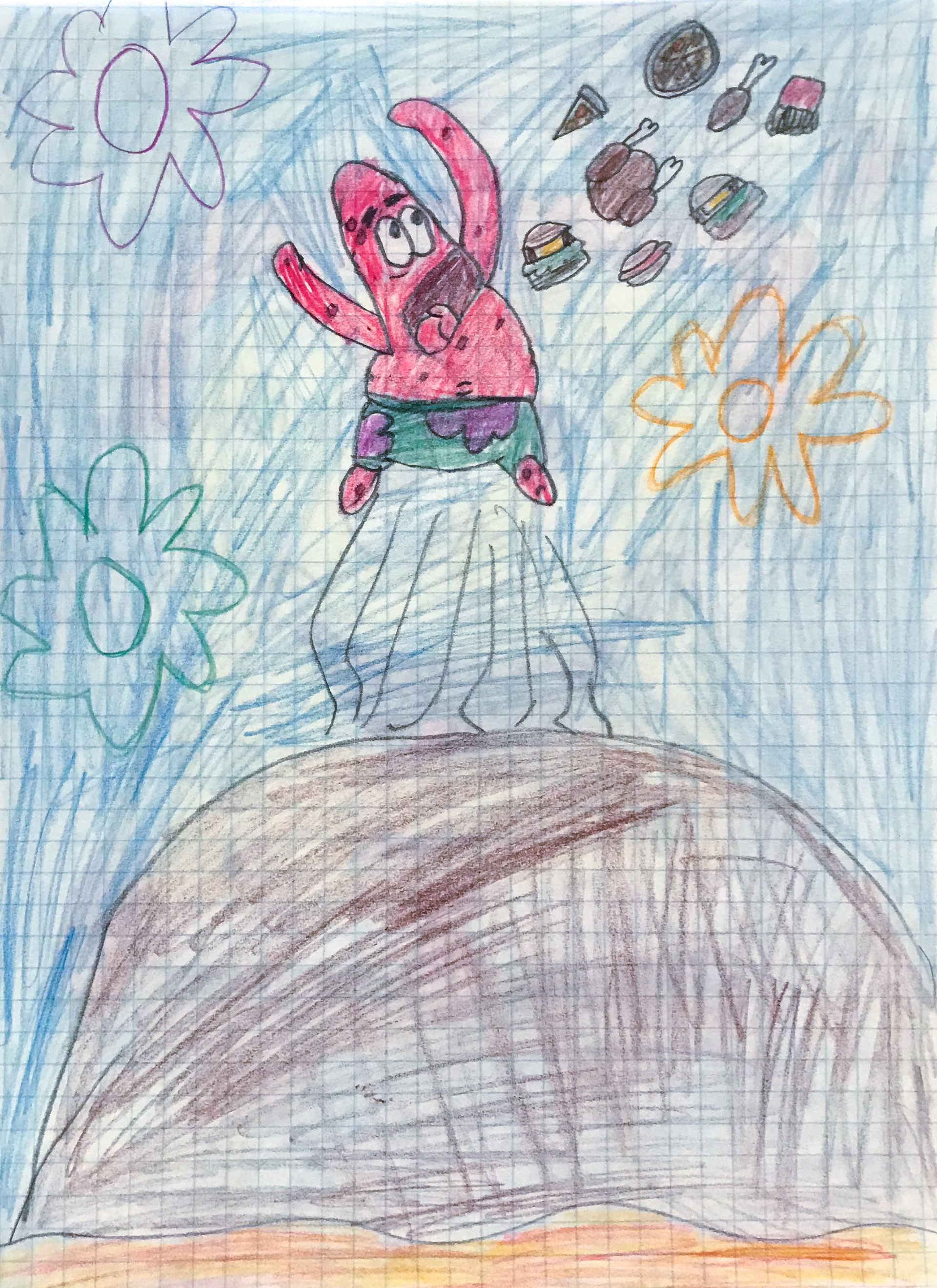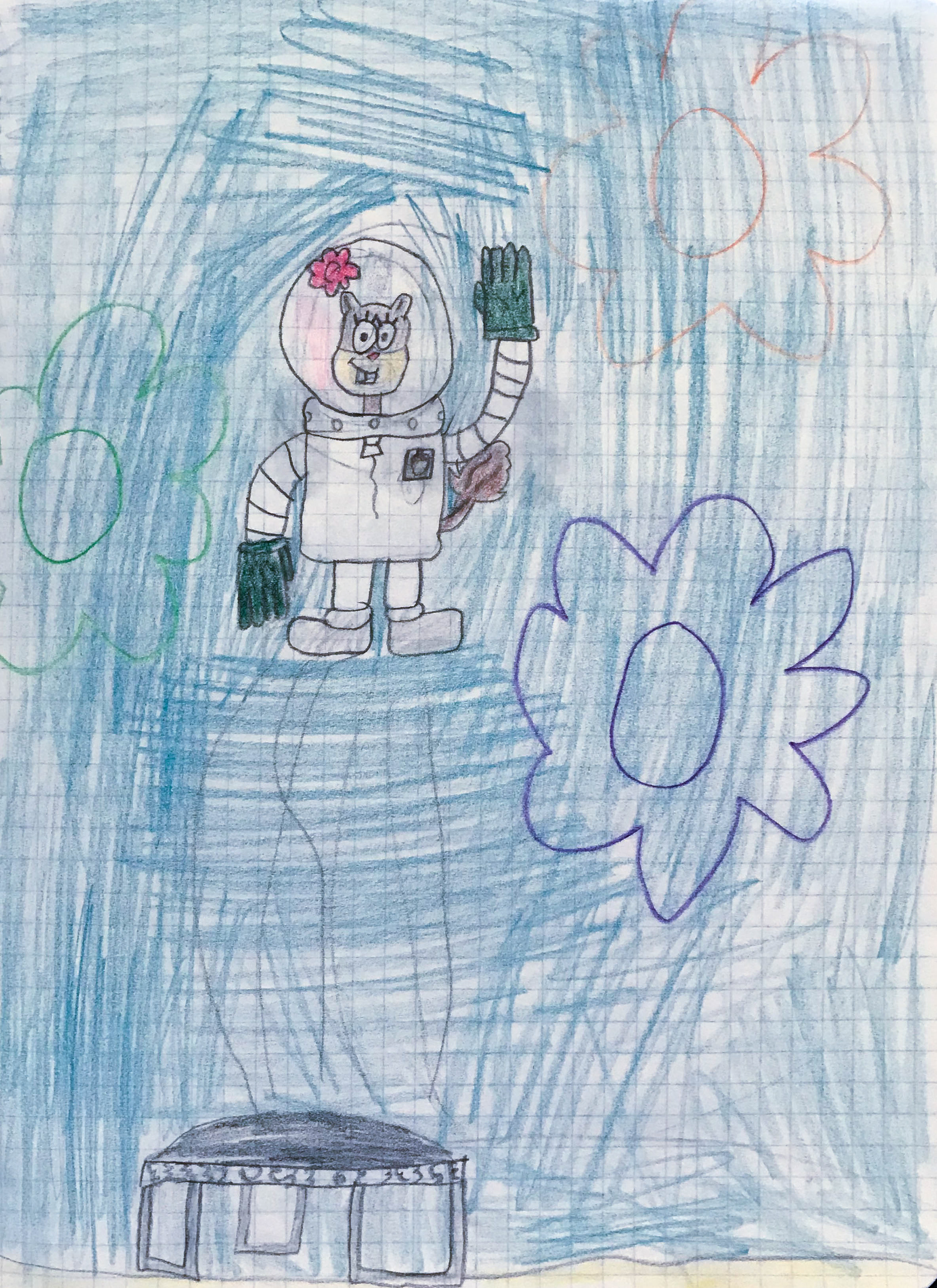 I first started taking art classes in 7th grade, but after so many lame still life paintings, I vowed to never take another art class and just made album covers instead.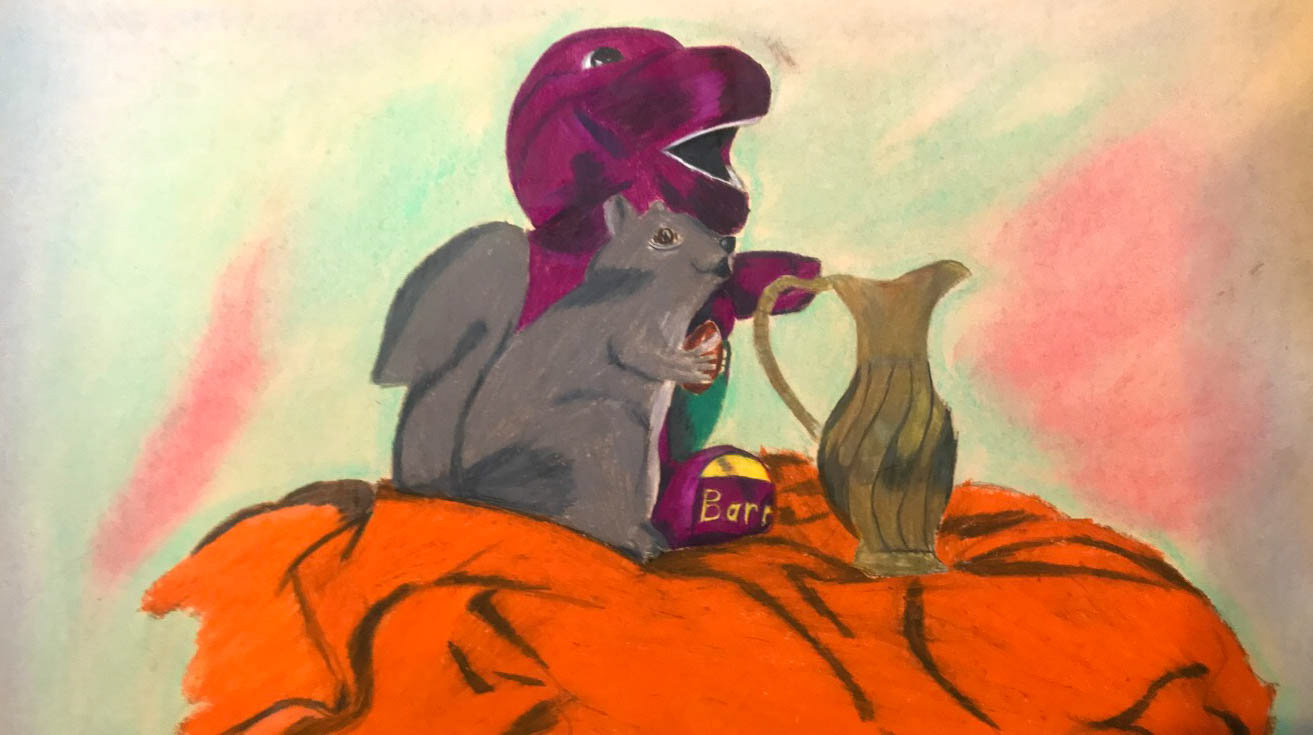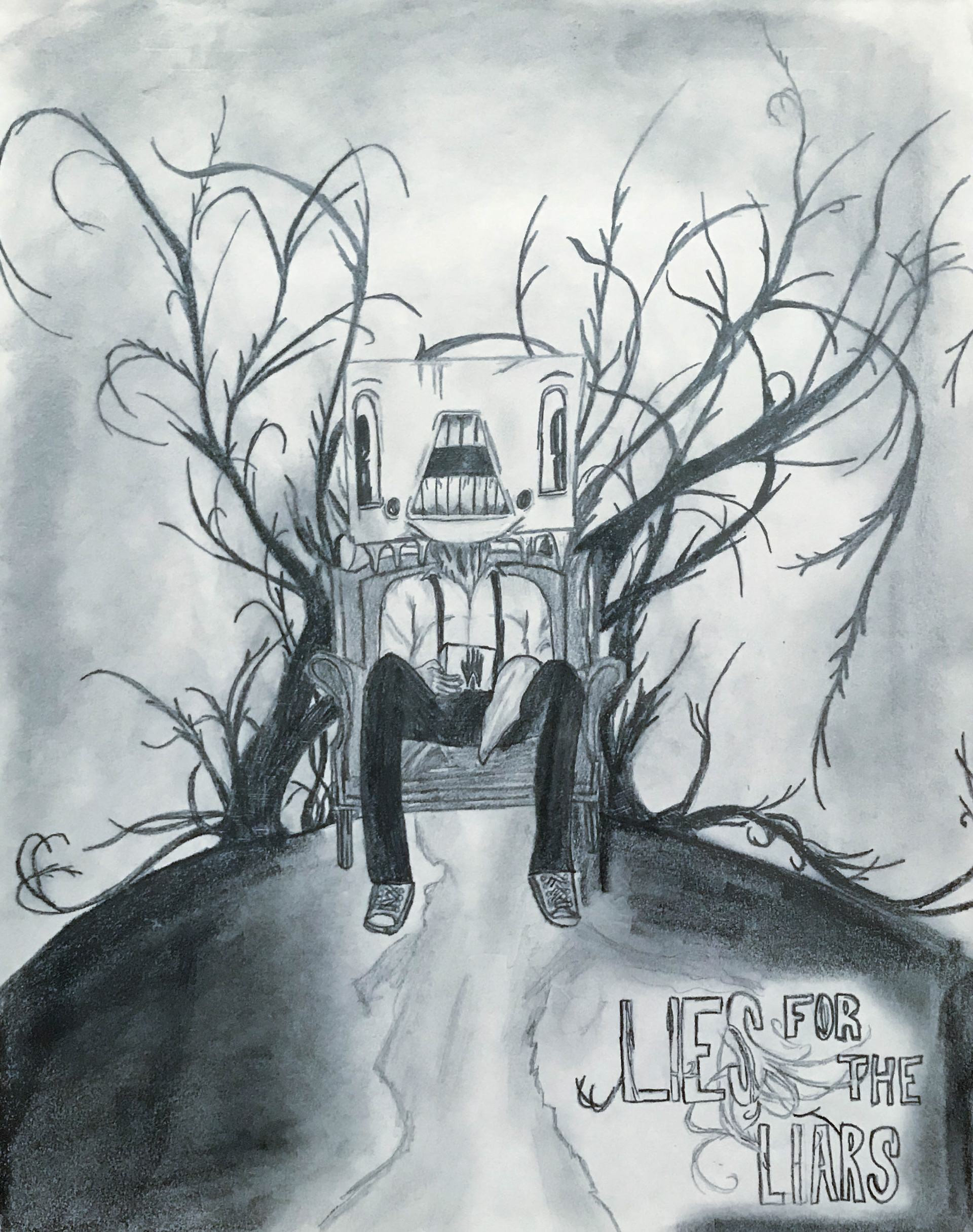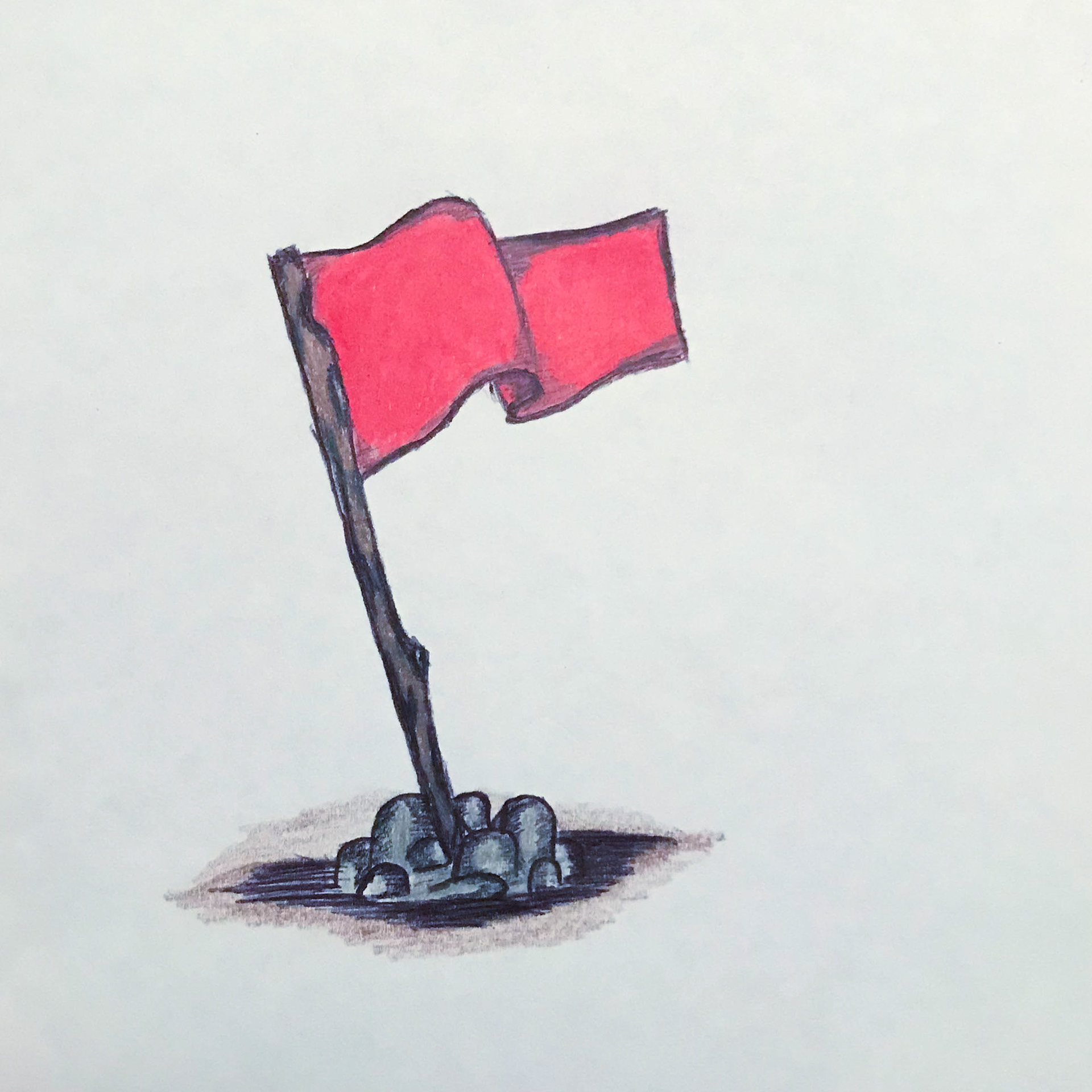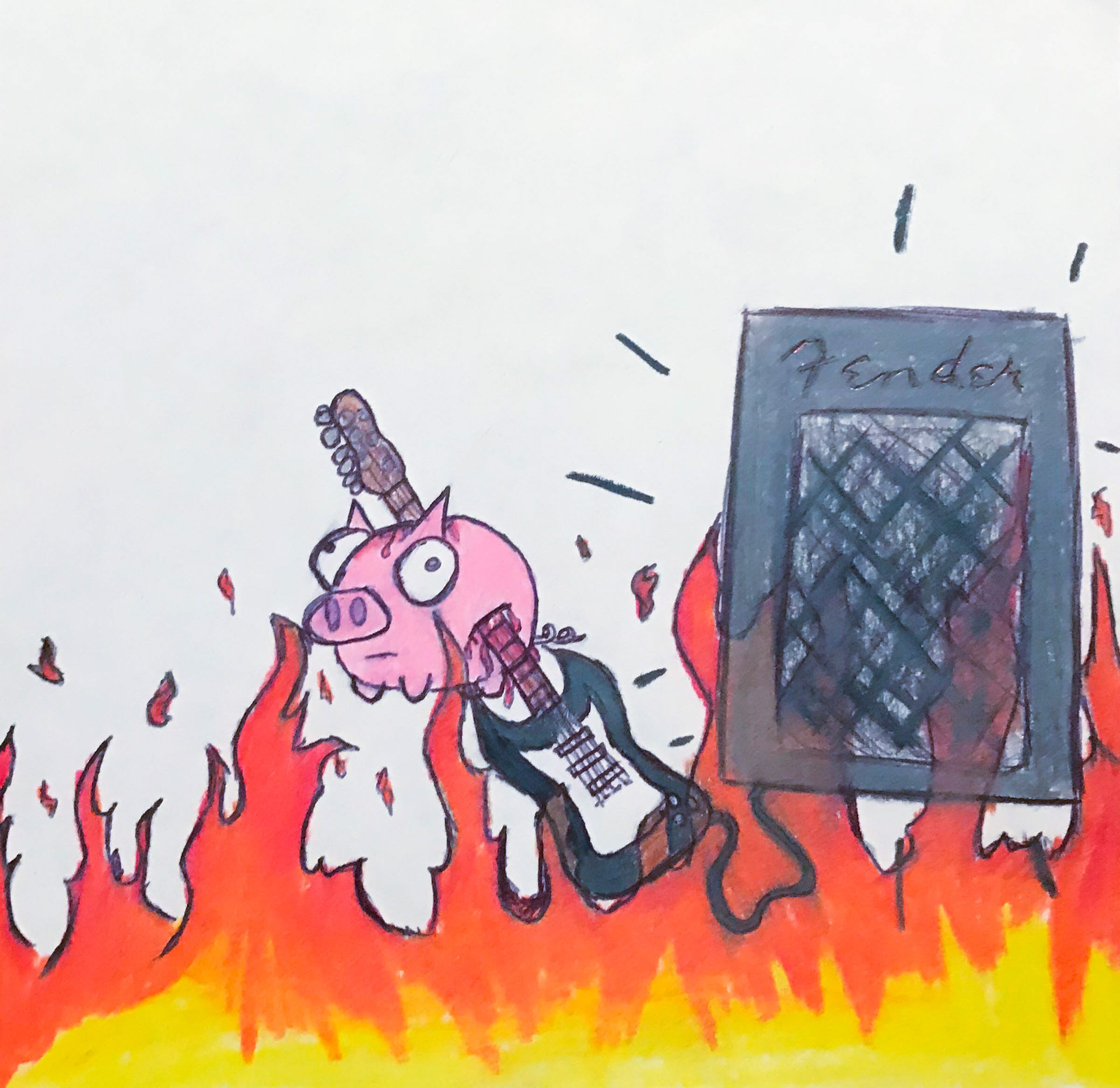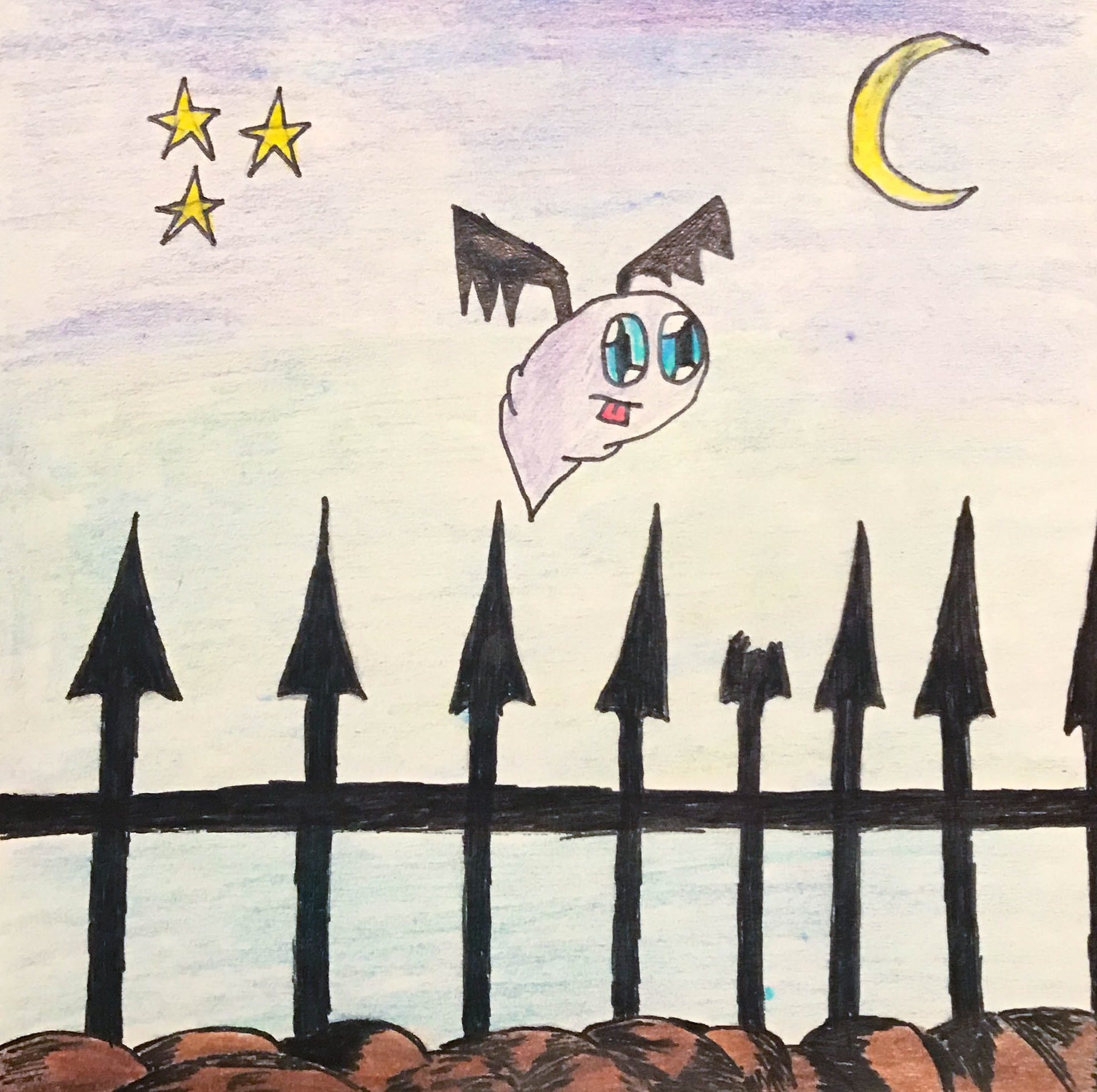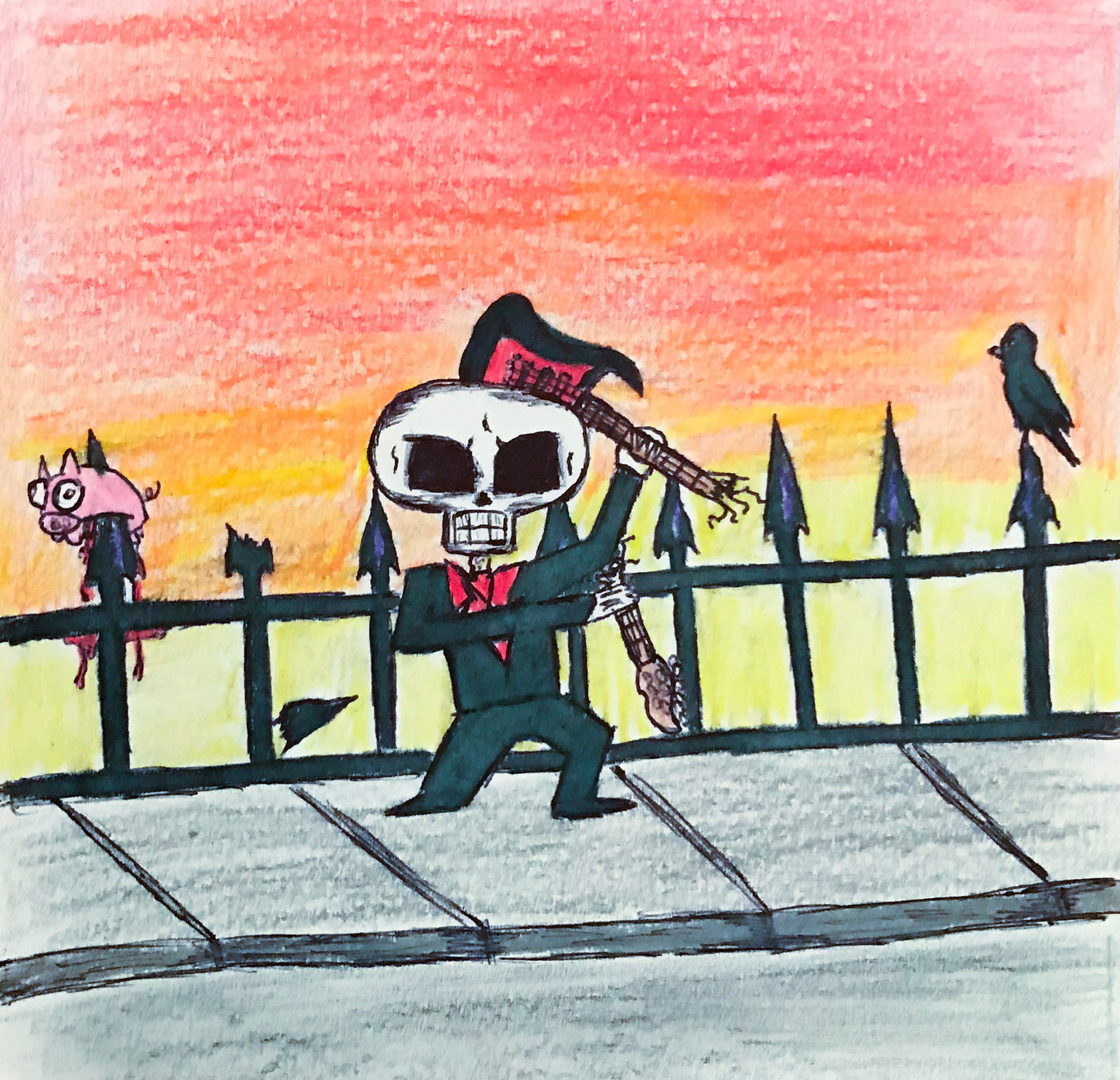 My vow came to an end when I had to take an art class my junior year of high school. I was flattered when I got invited to take AP Art the following year. Despite popular belief, I never did drugs.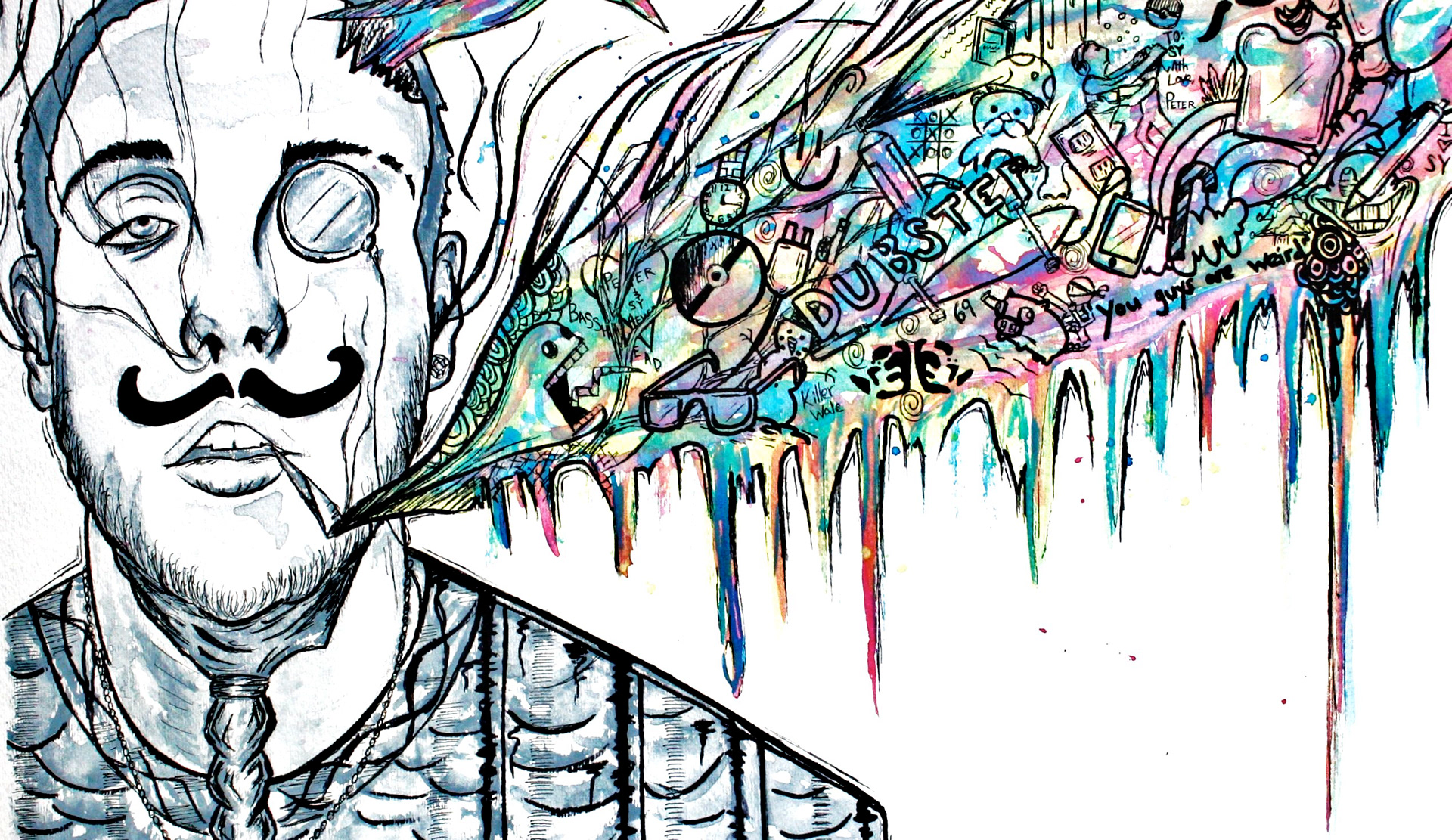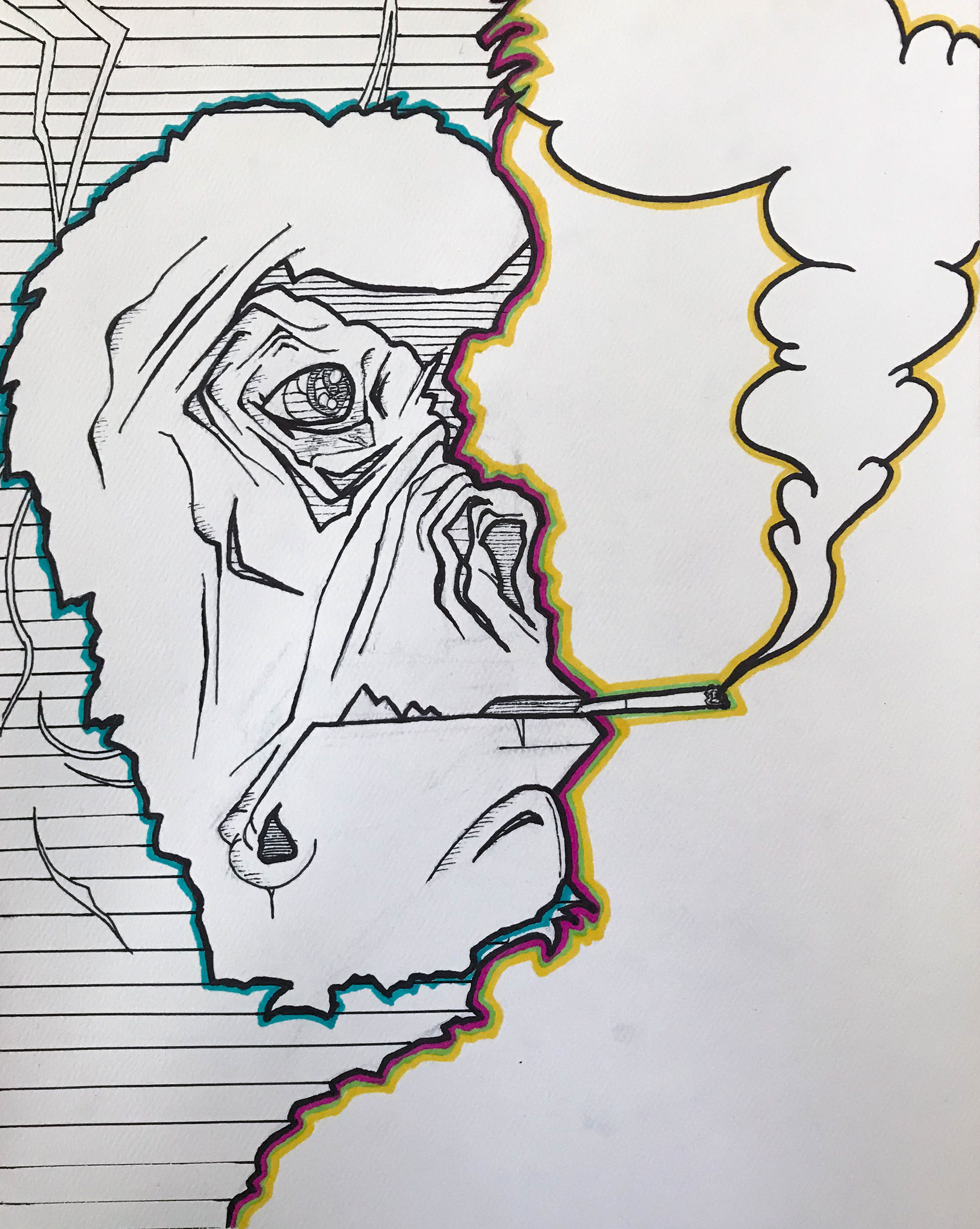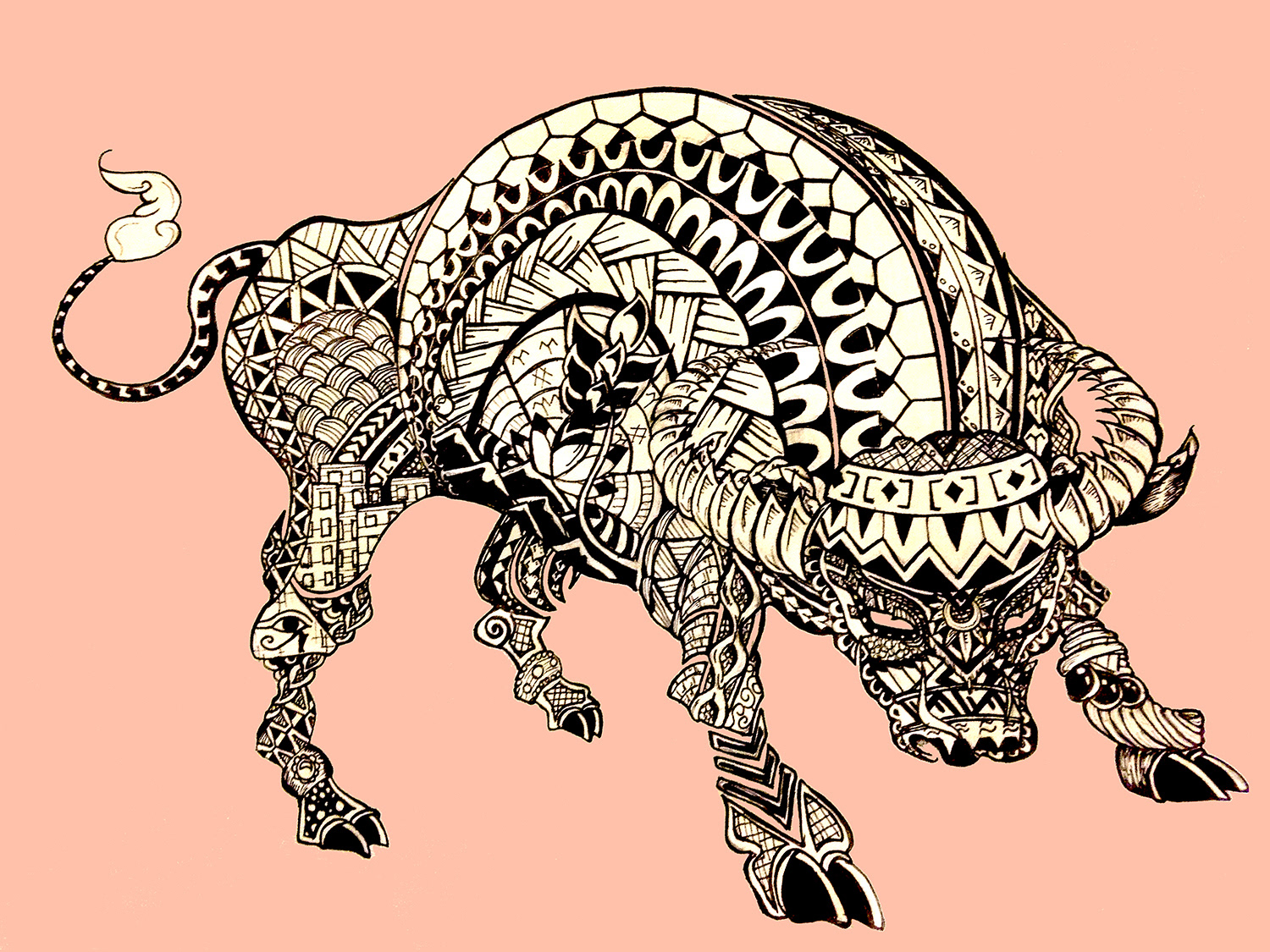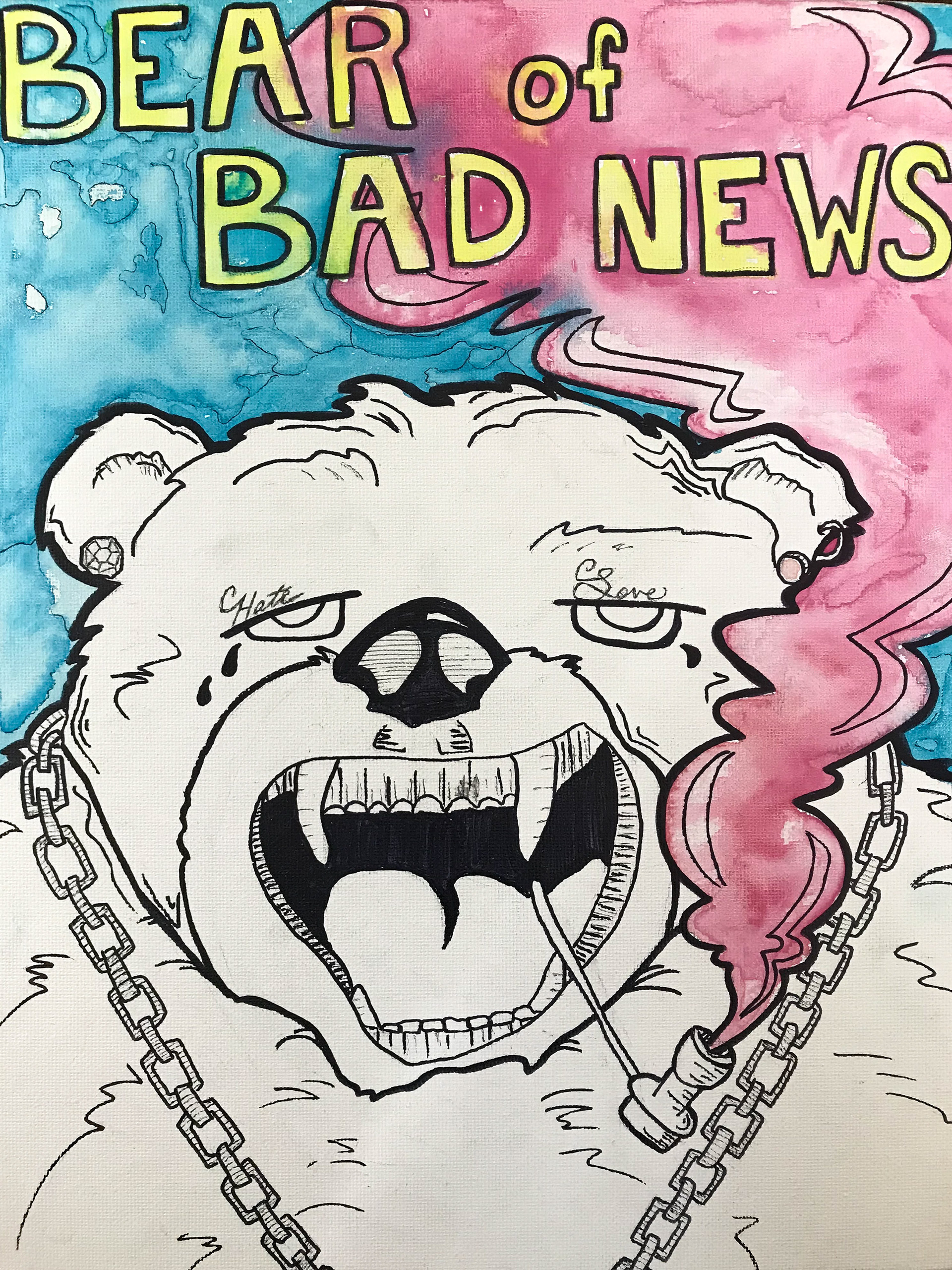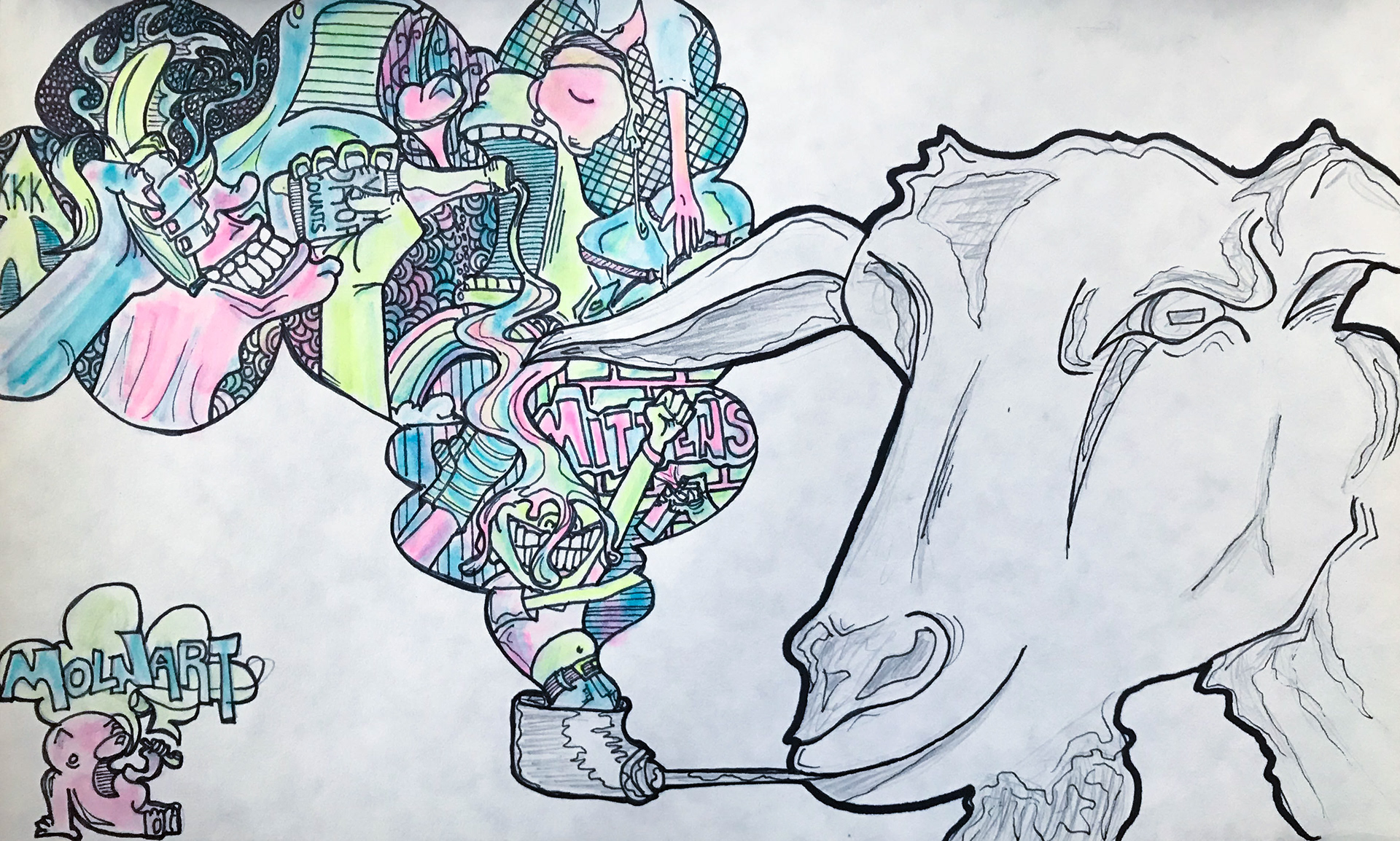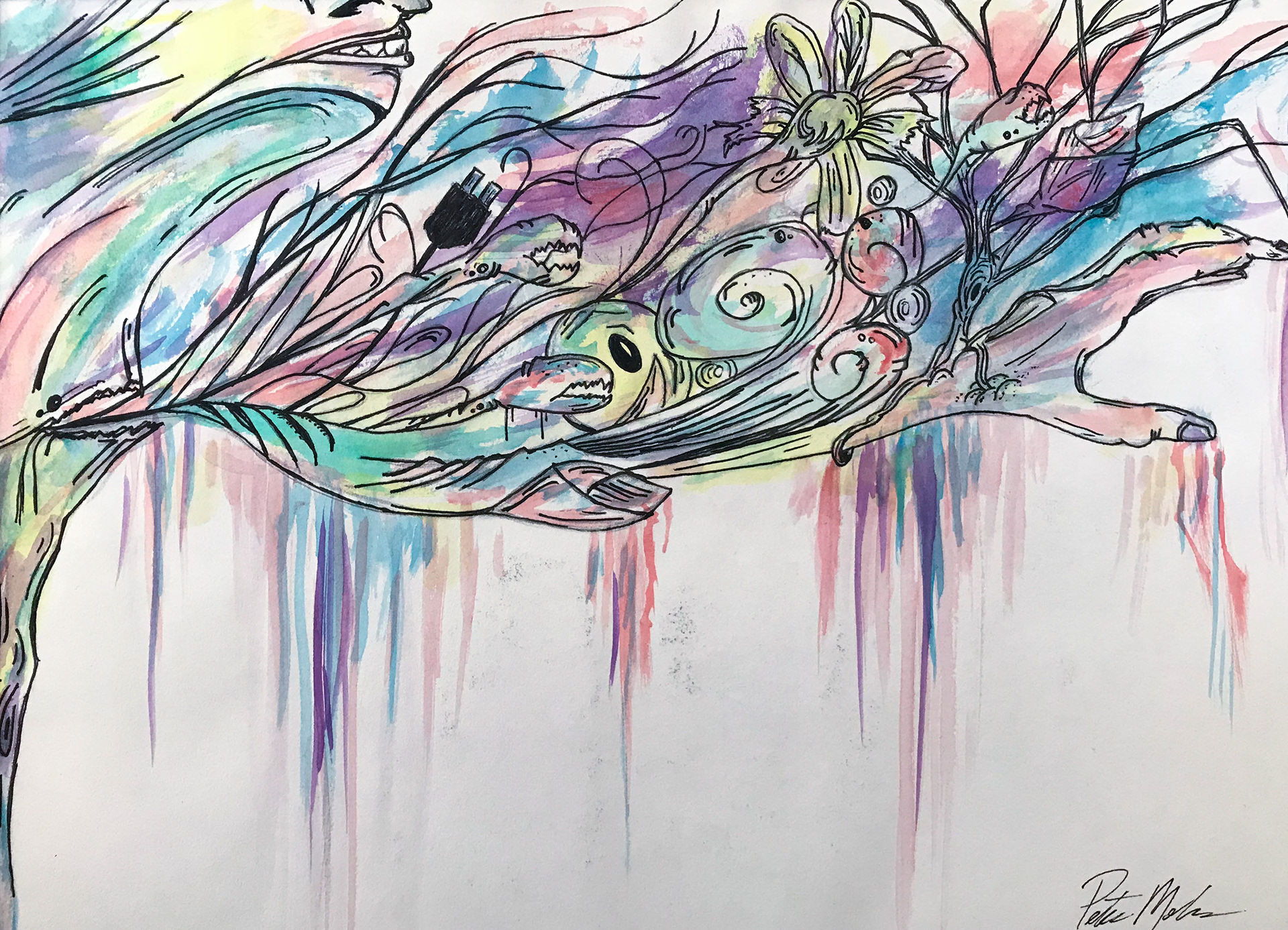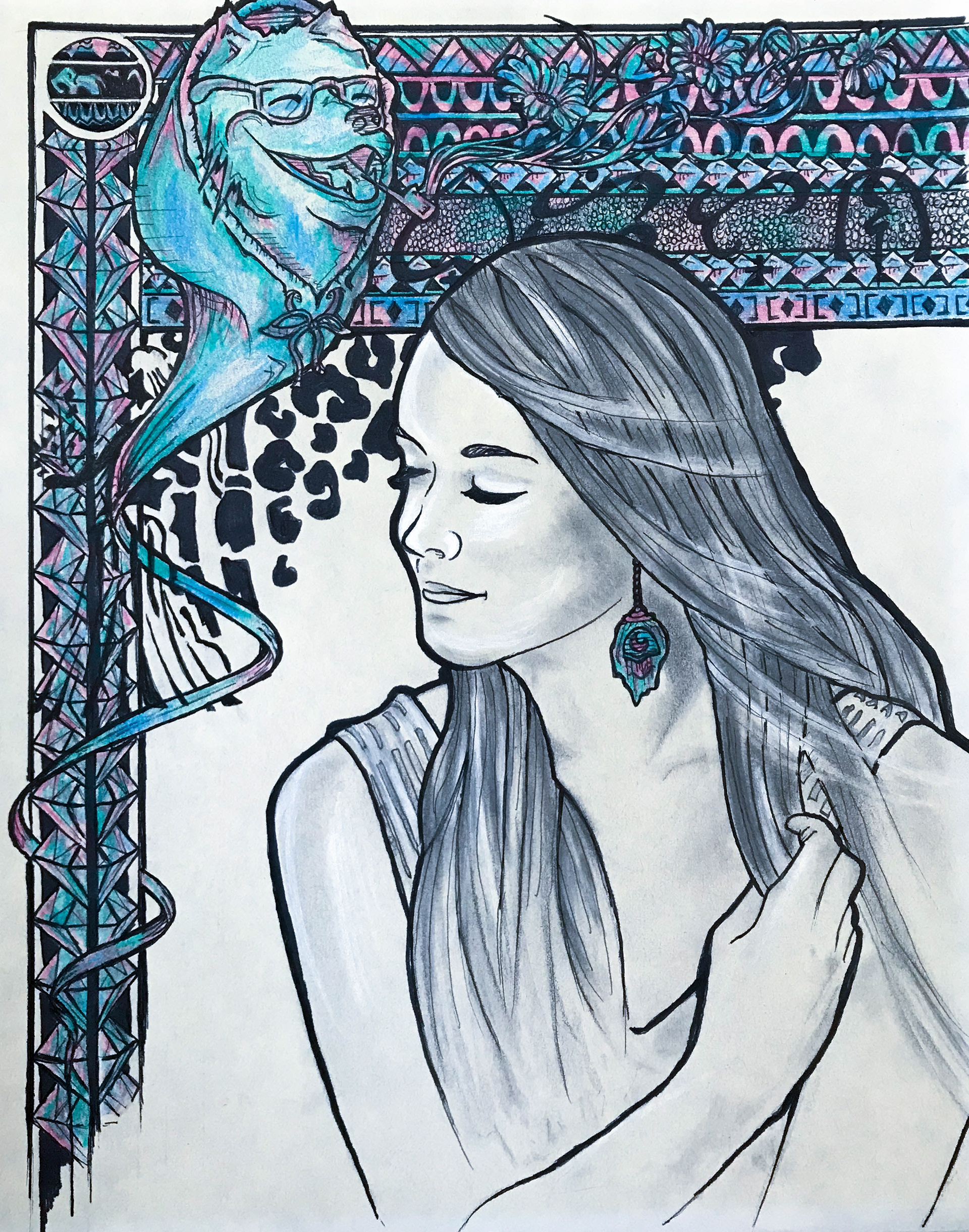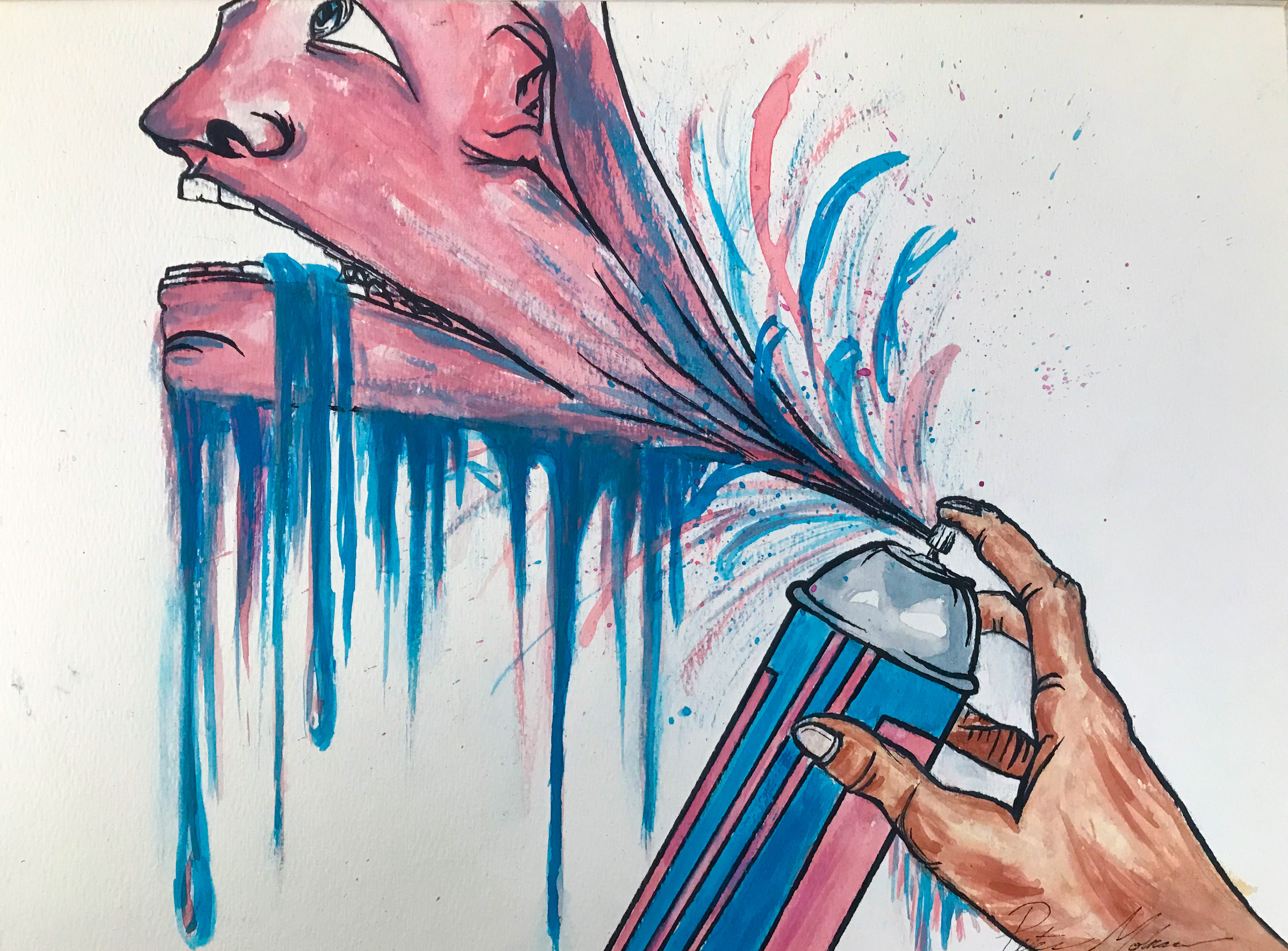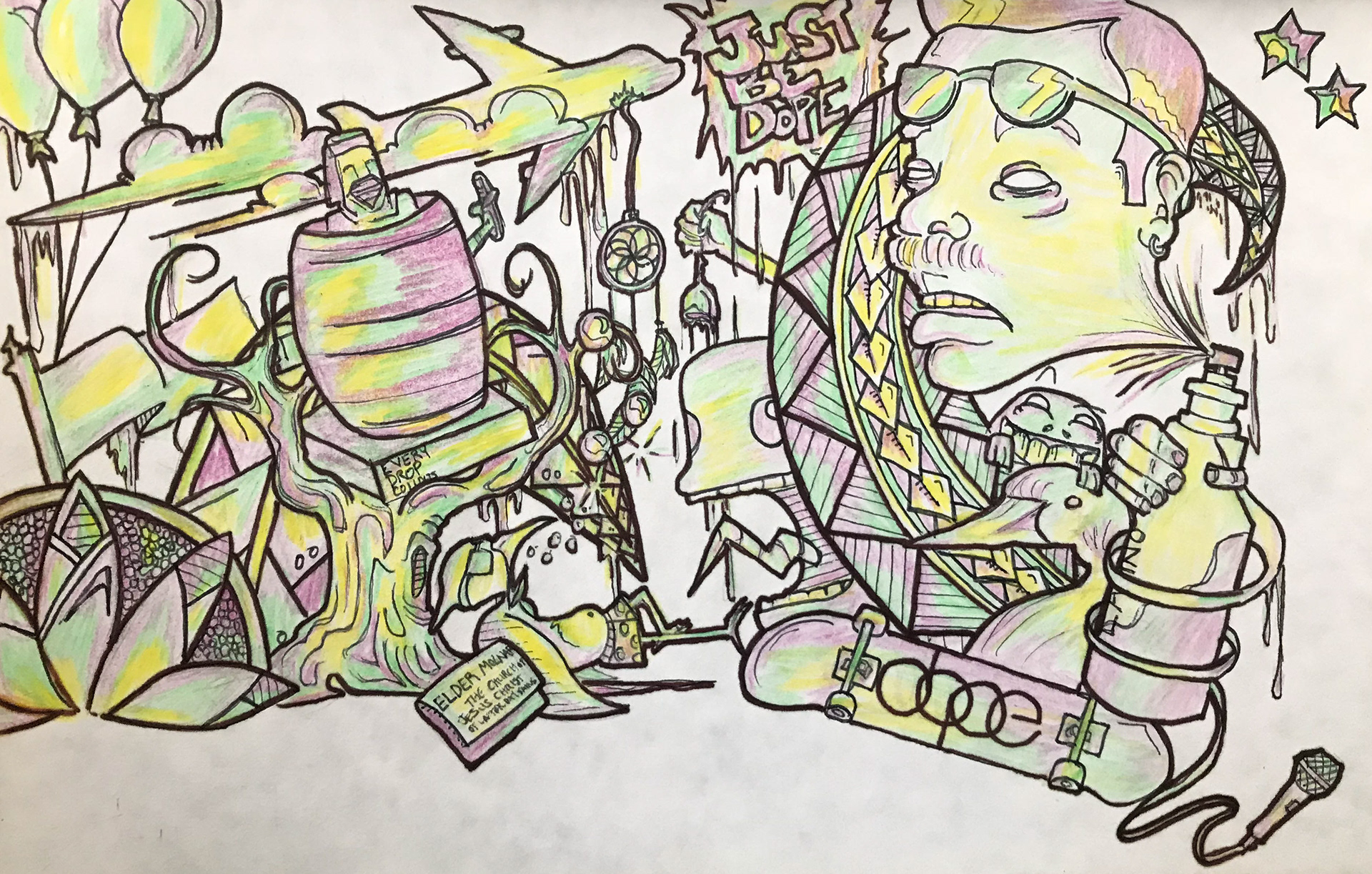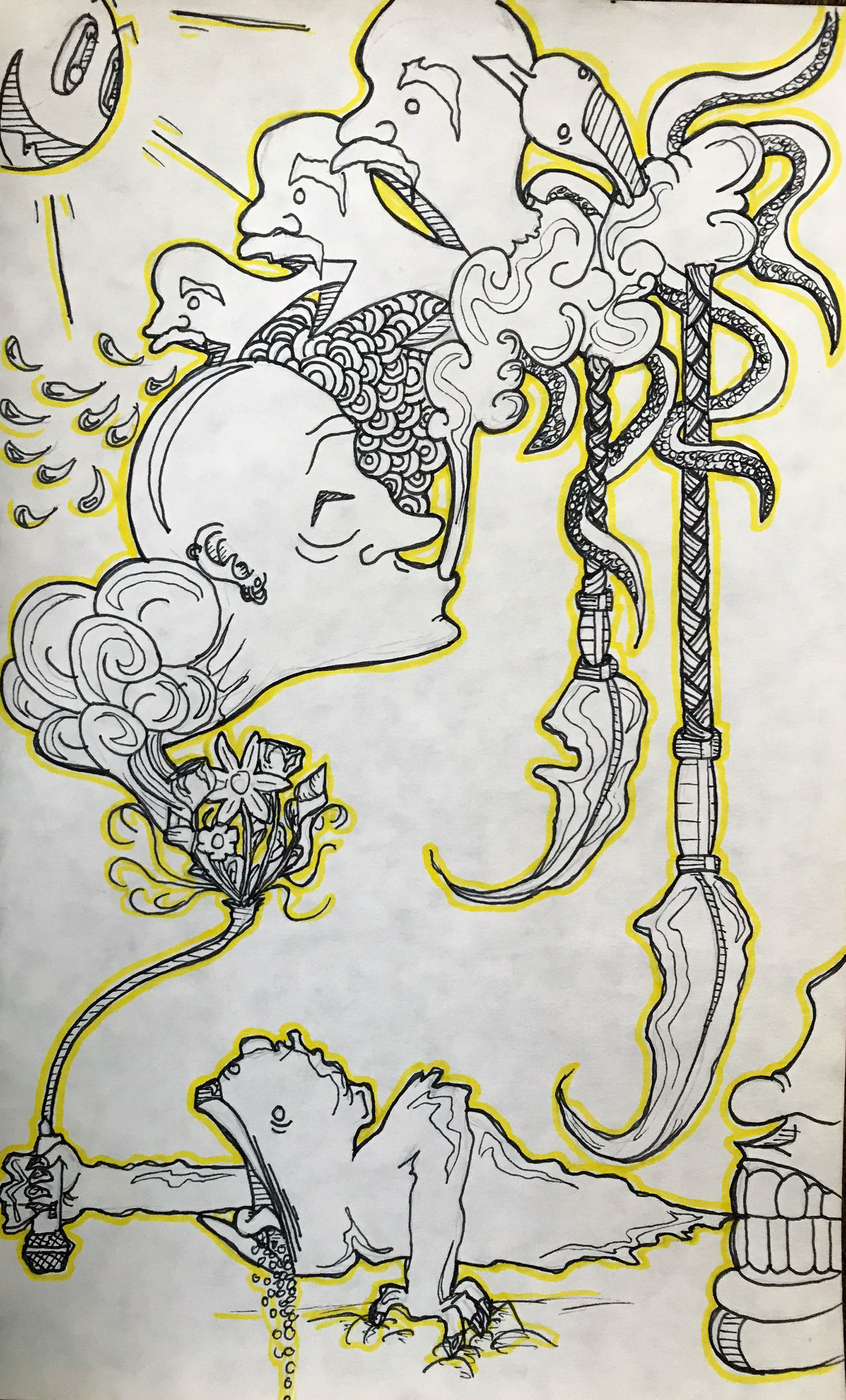 After high school I took a class at Utah Valley University while I was studying Graphic Design. This class changed everything for me. Each class my teacher would walk us through projects in Photoshop, InDesign, and Illustrator. You better believe I used and abused those free 30 day trials of each program. Maybe not so much with InDesign, for obvious reasons, but I became OBSESSED. One hit and I was totally hooked.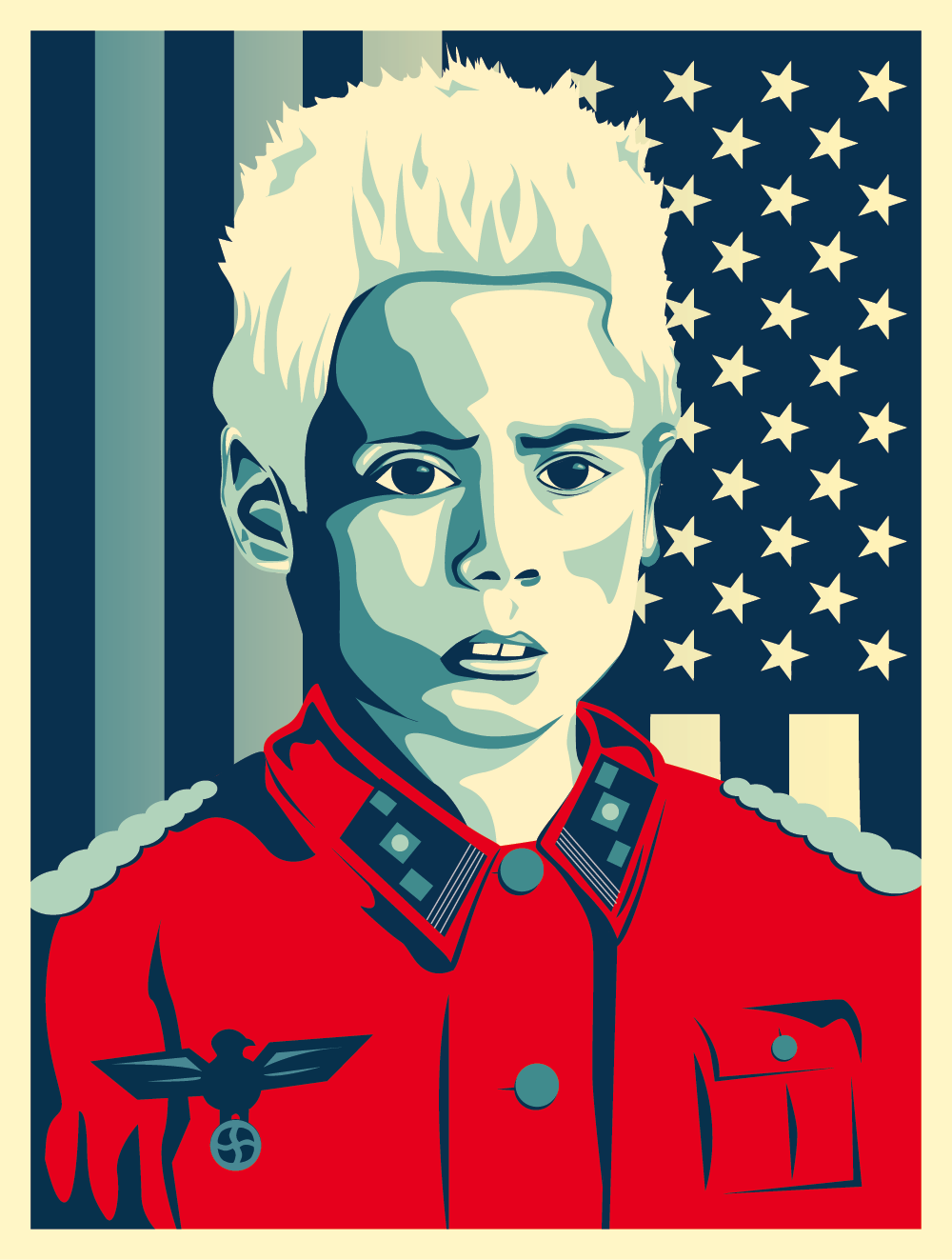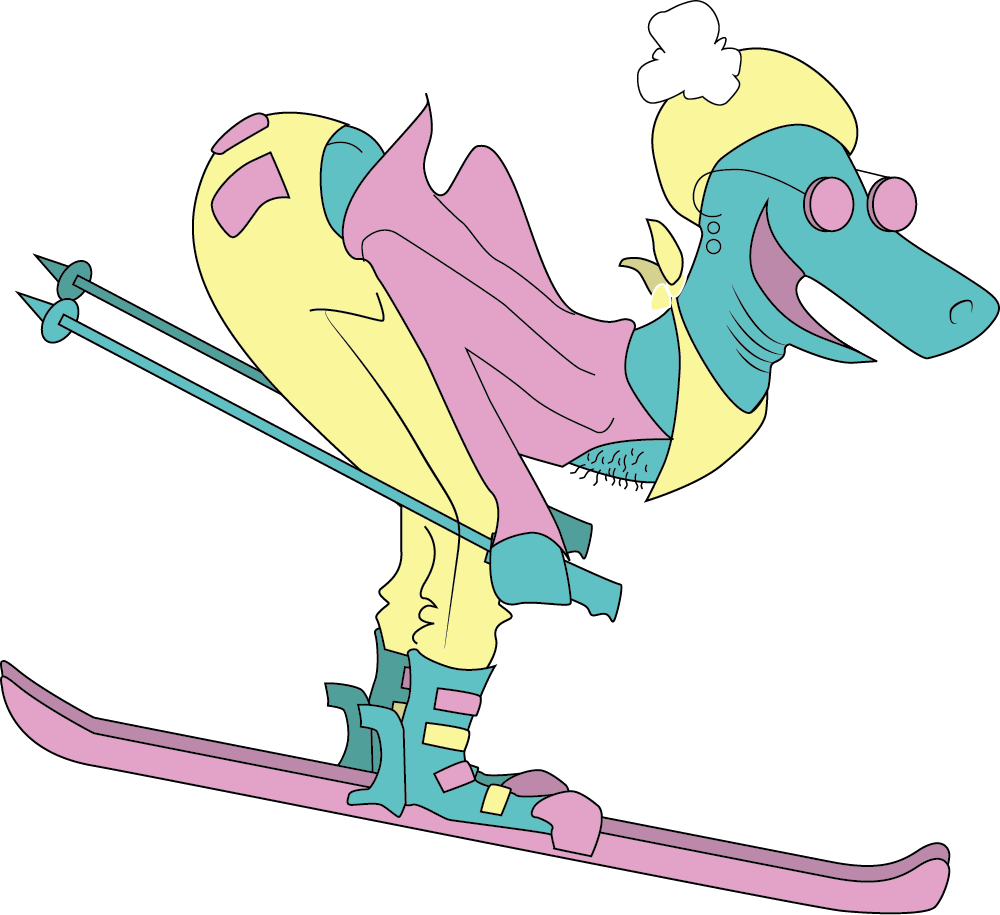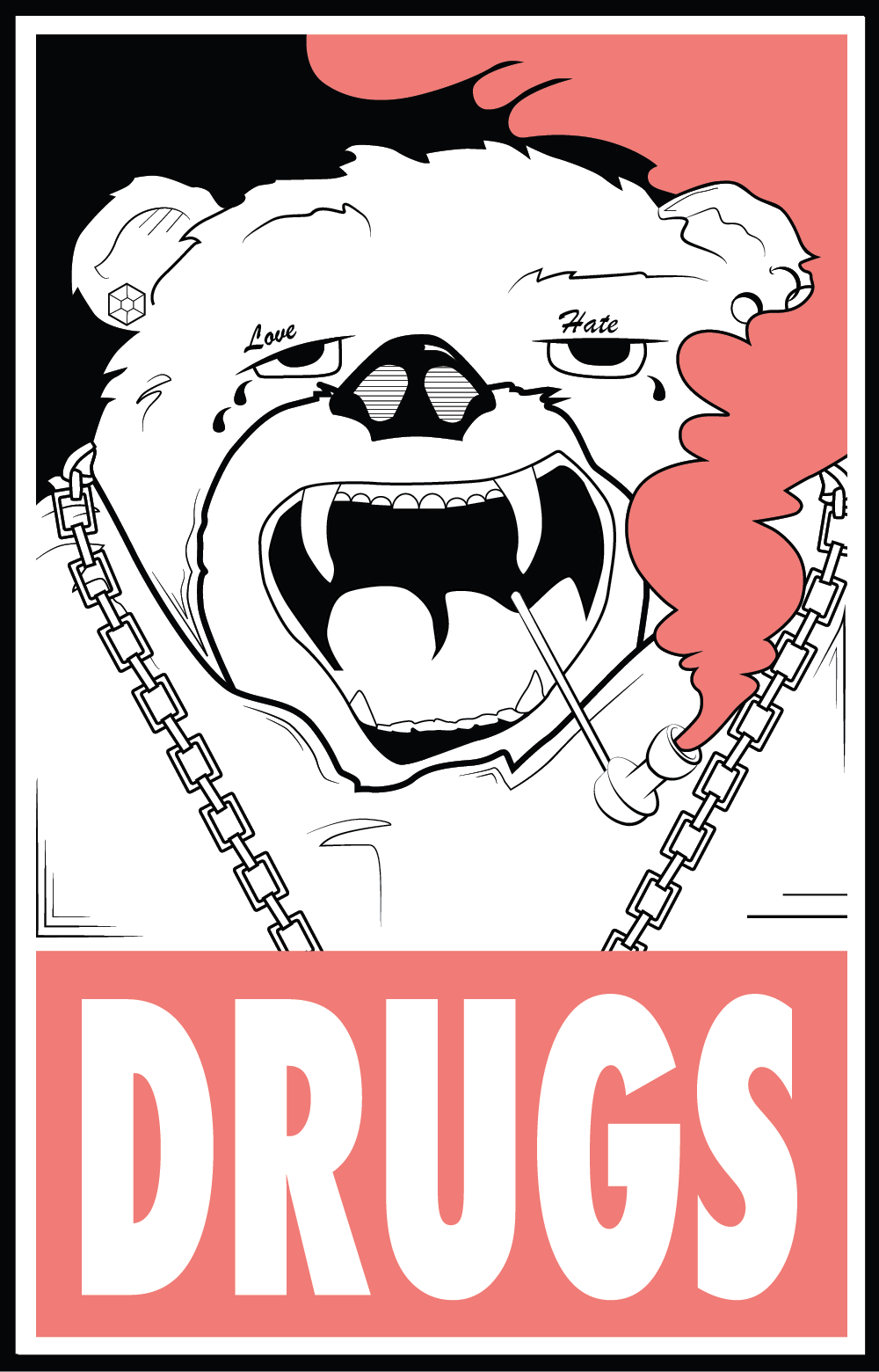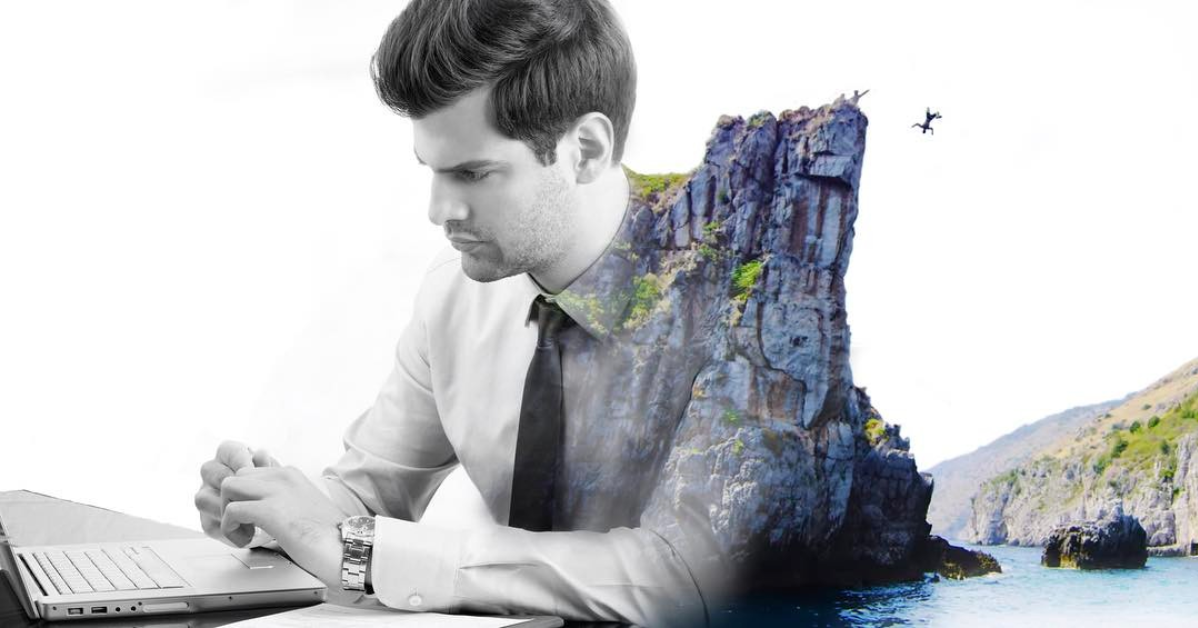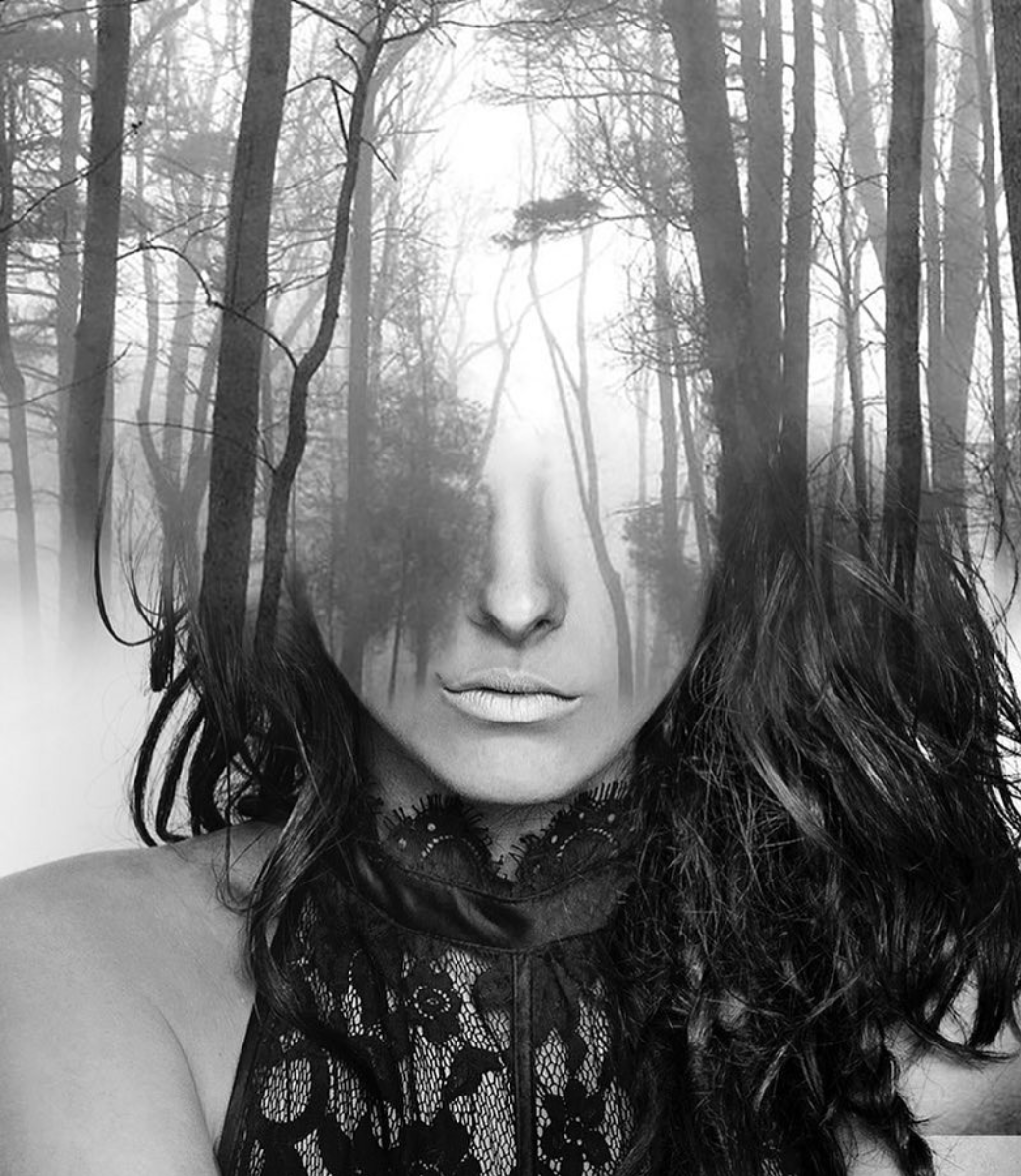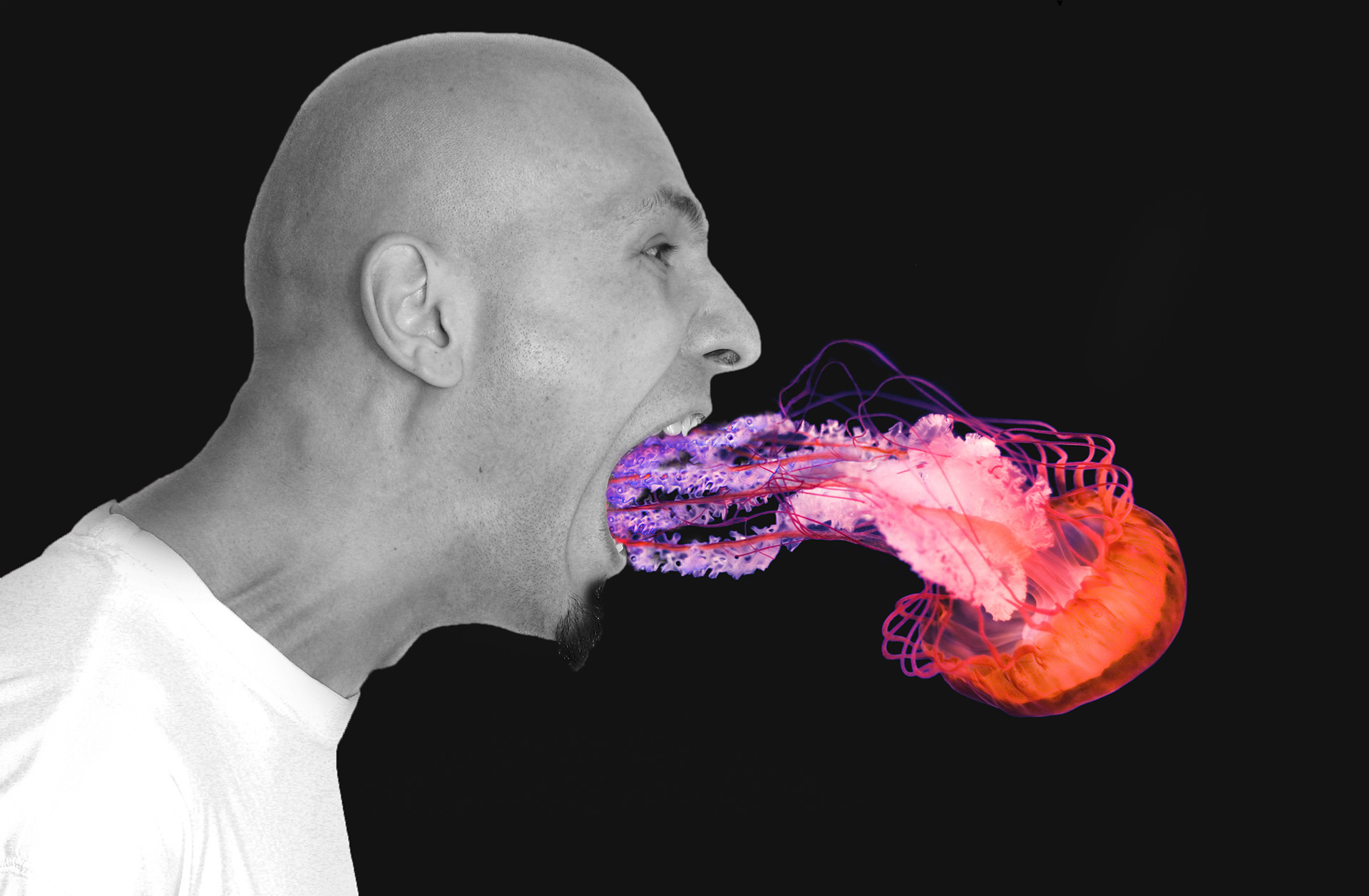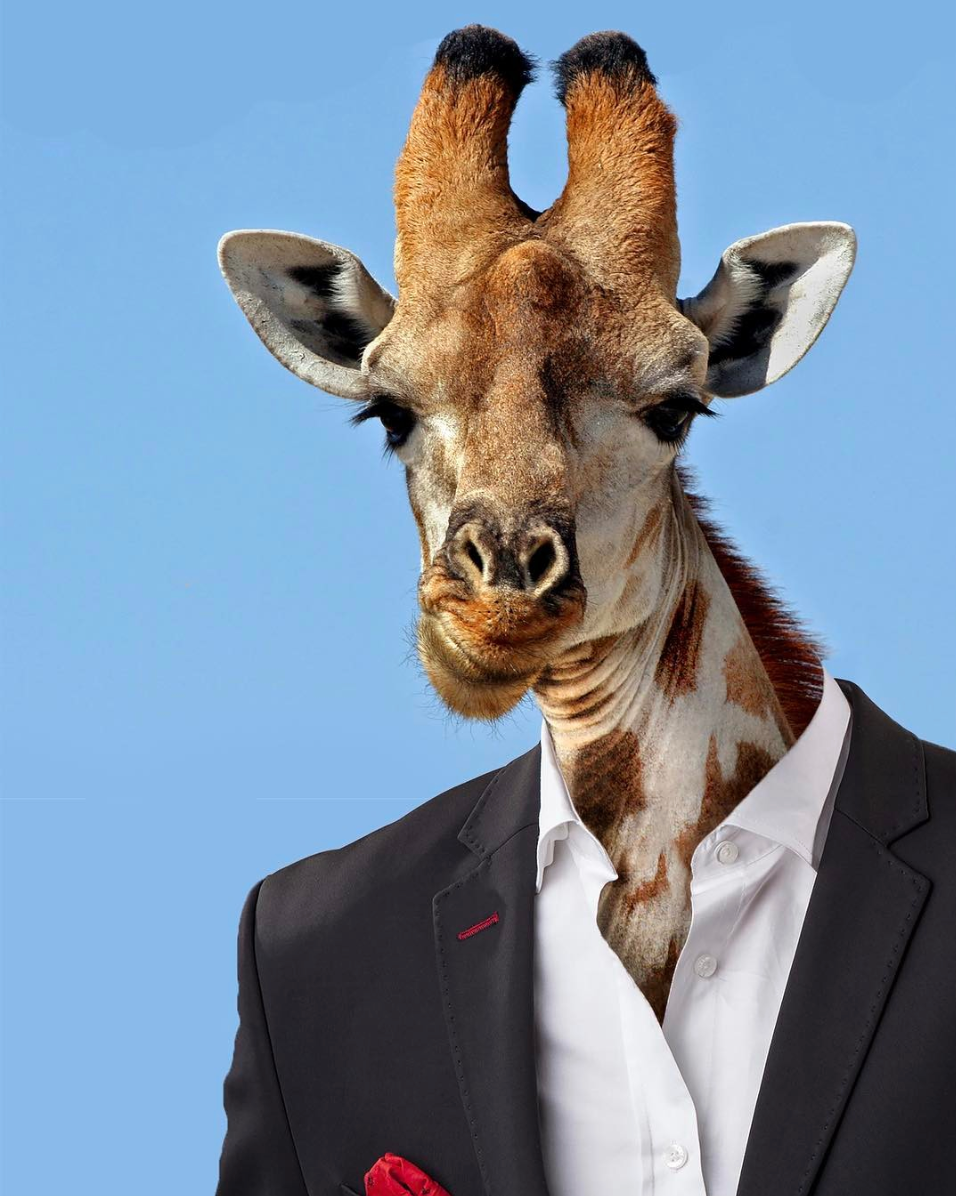 While Exploring other majors, I ended up at Brigham Young University and found my way to the Advertising program. I fell in love with the Intro to Advertising class and was so excited to apply to the program. So I did, annnd didn't get in. That was rough. I listened to Alive by Sia so many times as my dreams were crushed, but I worked hard, applied again, and got in.
Here's my second application video. Kinda fun!
As my obsession with the Creative Suite grew, especially Photoshop, I bought my first camera and started learning how to take pictures and practiced compositing my images with stock photos.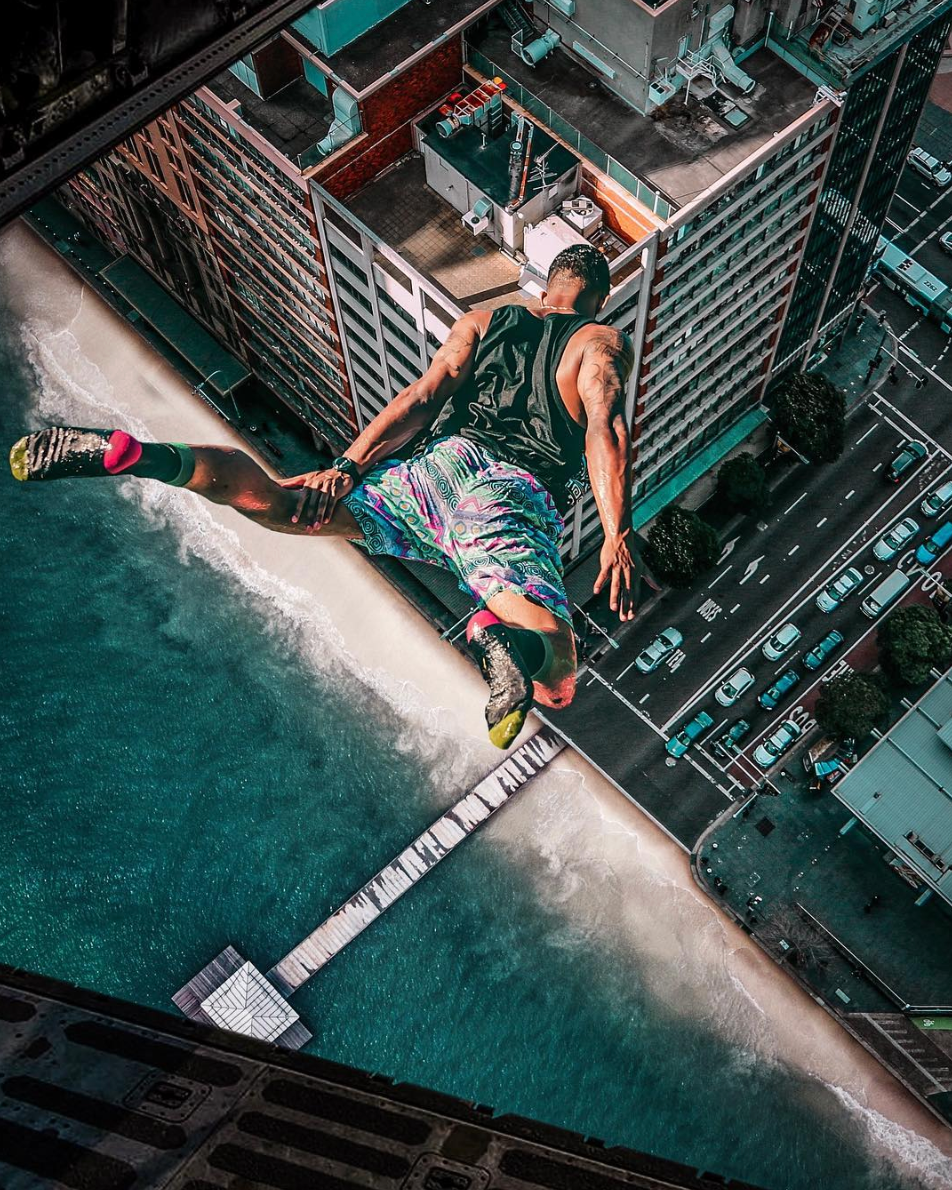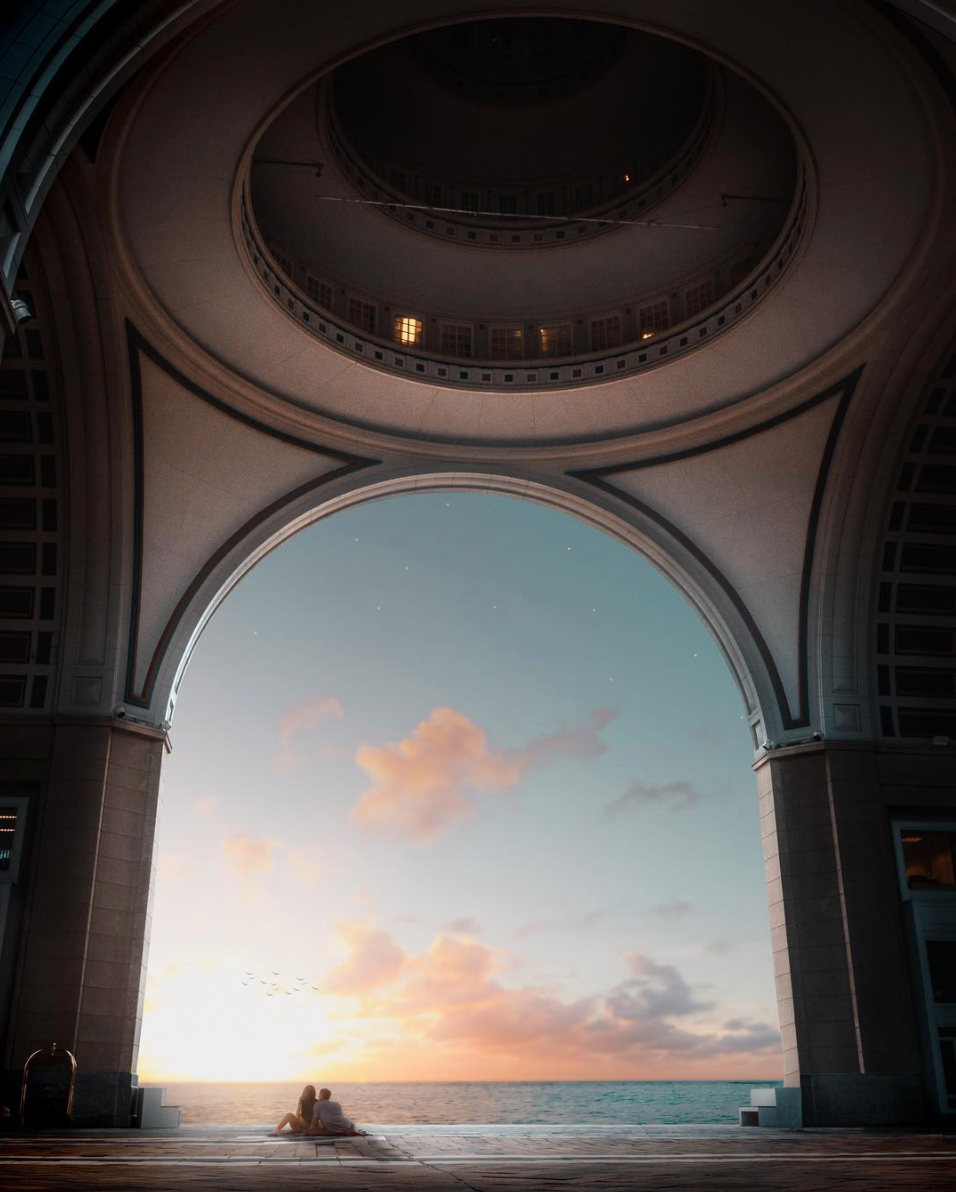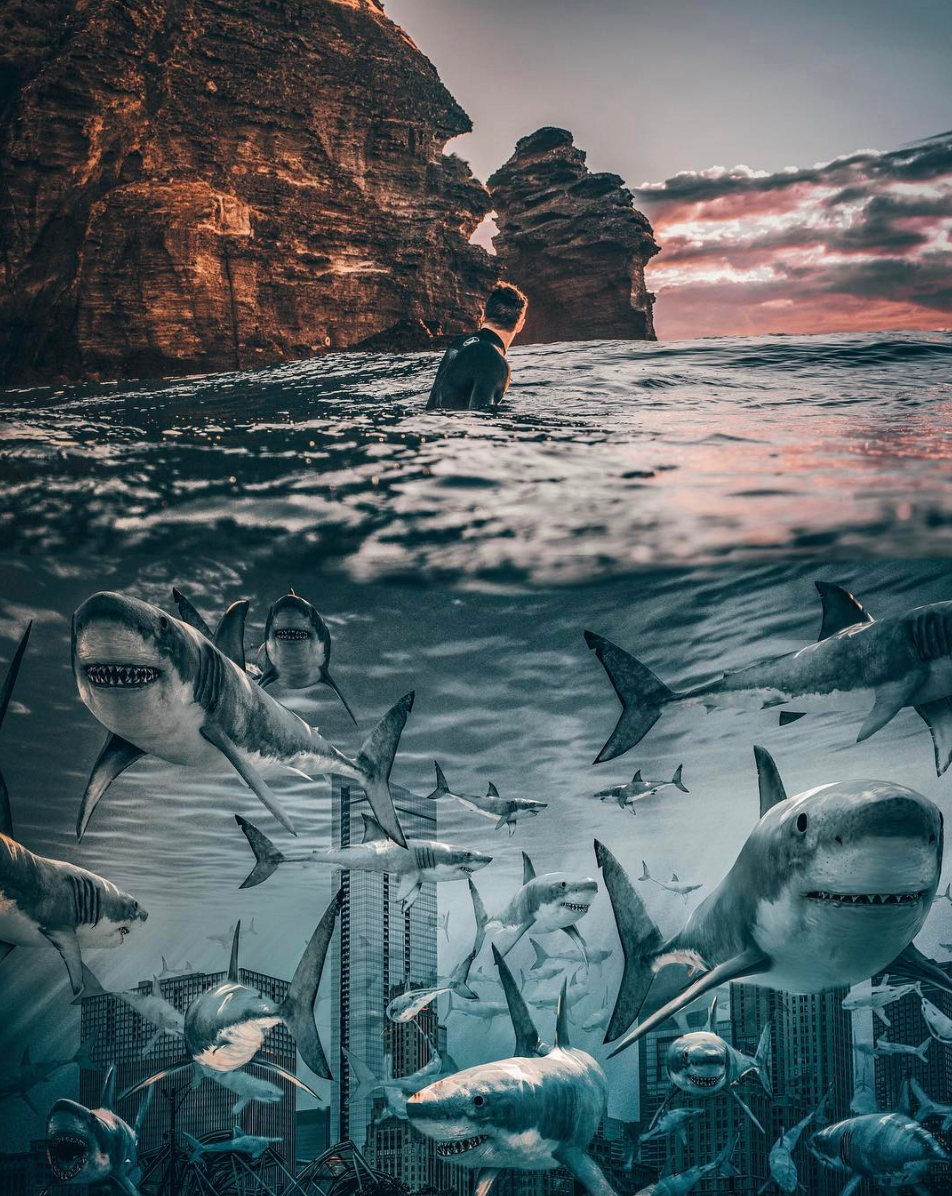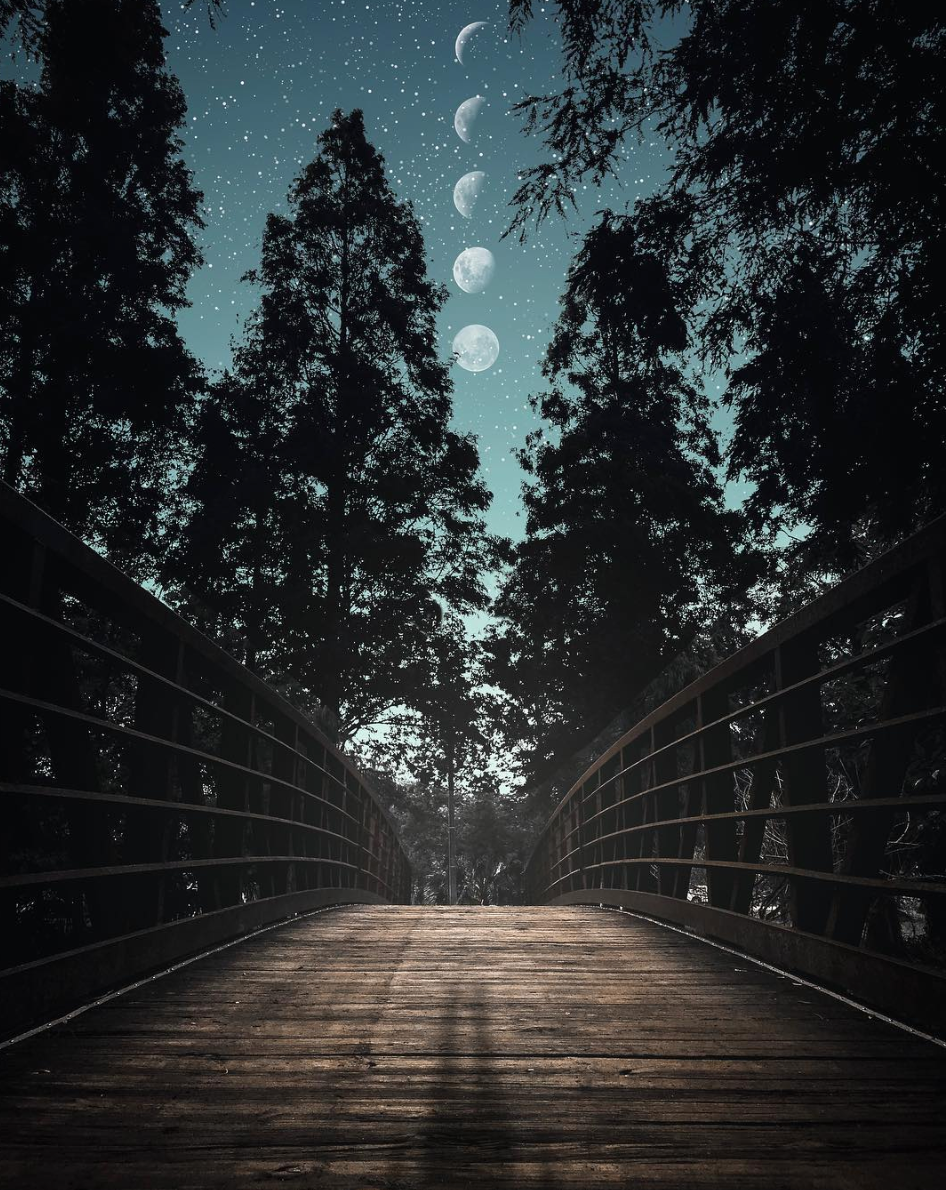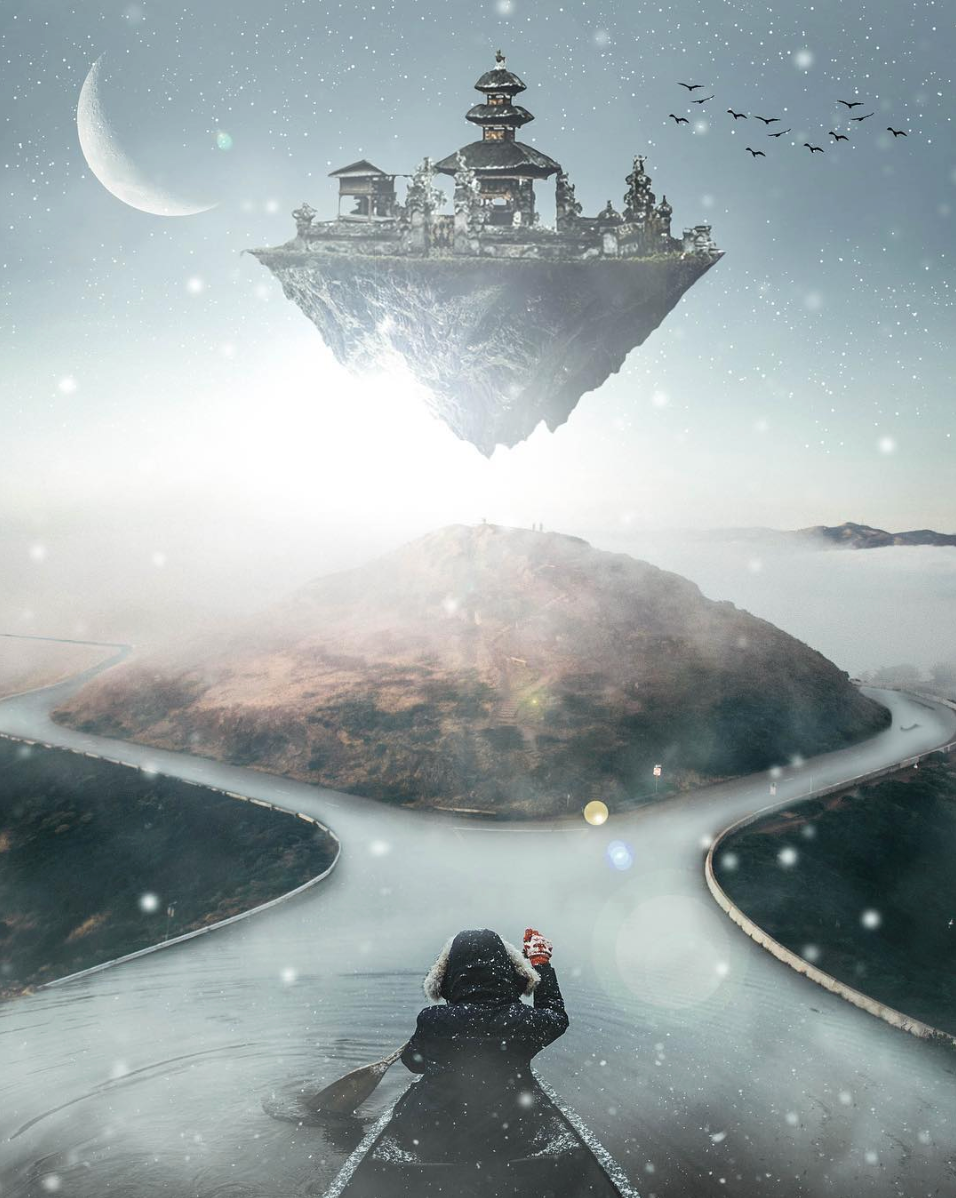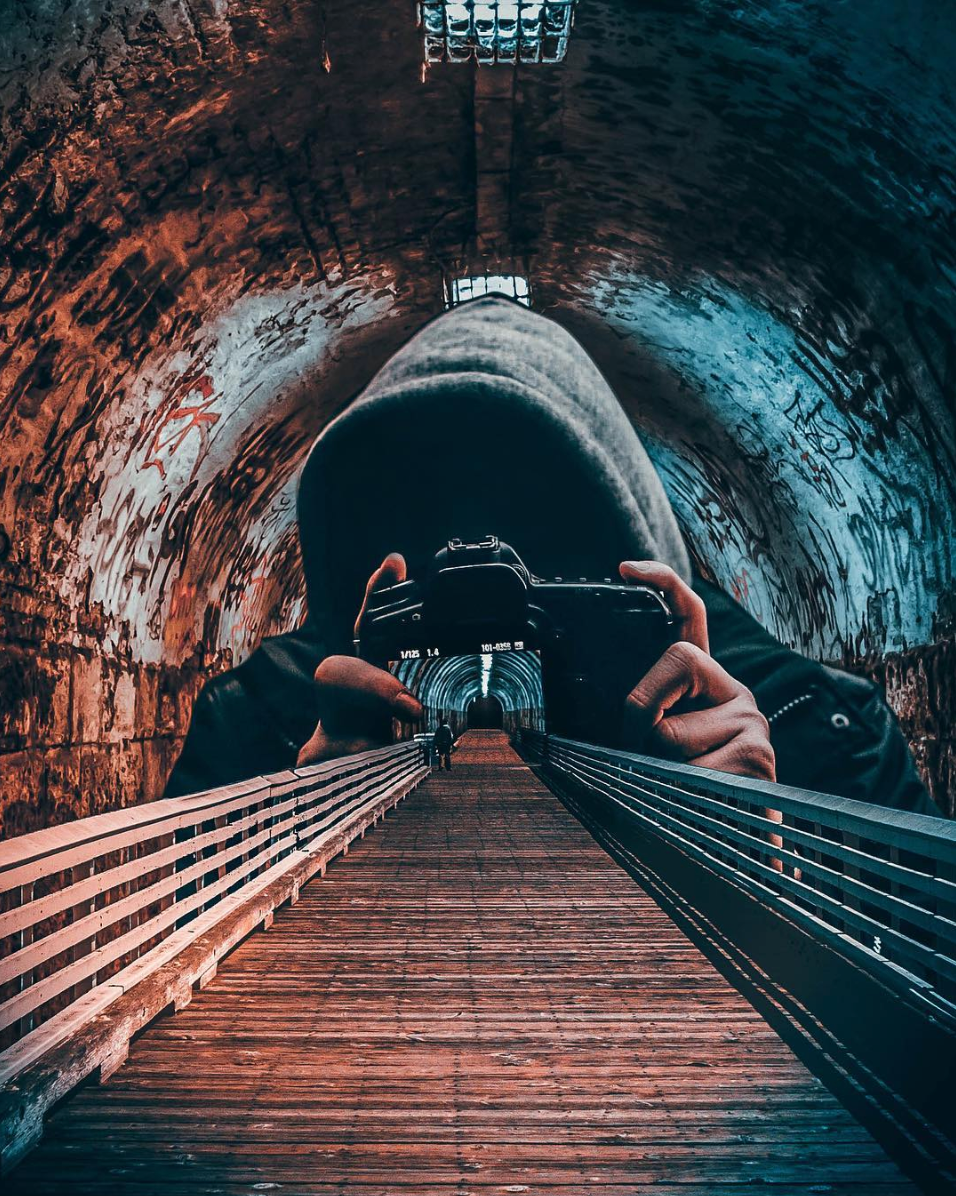 Everyone Else is Doing It
My friends and I have always made videos for everything, but it was my boi Taylor, who filmed and edited everything for us. We made tons of silly stuff like this. We think we're funny ;)
I began practicing and watched hours and hours of videos on YouTube University and practiced making little edits. Even started getting into the hard stuff, After Effects.
Addiction and Dependency​​​​​​​
I became friends with Stephen, the videographer, at my job and we convinced our CMO to let me leave my boring Operations Analyst position and join the creative team. I seriously learned so much during my year of working with Stephen. I got to travel, direct, shoot, and edit my own projects. Here's a quick sizzle video I made for a Sales Kickoff campaign.
My addictions kept spiraling downward. I started spending all my money on camera gear and couldn't go anywhere without making videos.
My name is Peter and I'm an addict. The BYU AdLab is kicking me out due to "graduating" or whatever, in April 2019 so I'm currently looking for a new rehab center. Text me at 801-420-5098 if you can help.