 A letter to normalcy from a world in quarantine.
A brief that started as a social campaign to collect consumer data, evolved into a $500K support effort in helping our communities emerge our best once our time in lockdown ends. A reminder that creative can not only inspire a consumer to take action, but also the brand.
We knew our message resonated when we received over 1 million views on YouTube in less than 24 hours with no paid support.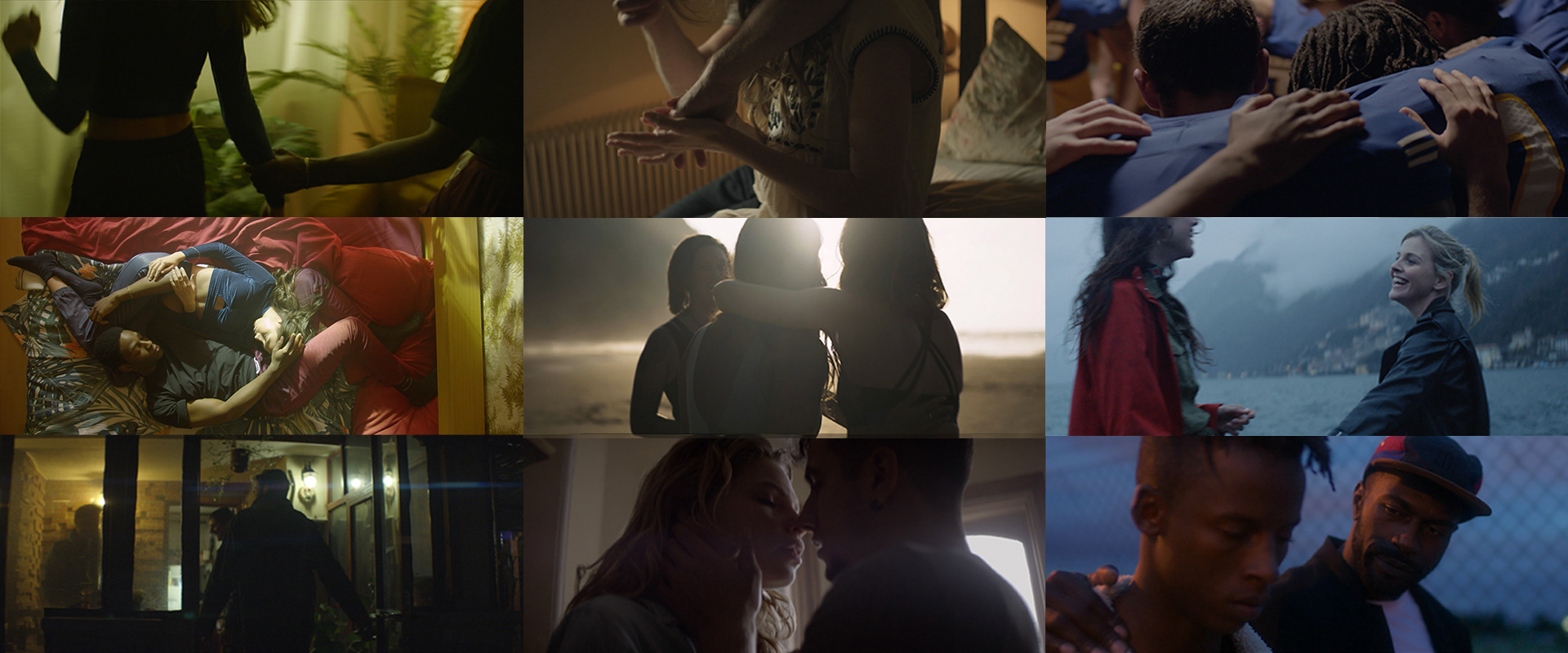 Art Director:
Peter Molnar
Social Media Director:
Joseph Day
Chief Content Officer:
Jeff  Stamp
MMA Smarties Awards:
Silver Smarties
Select Press: 
Best Ads on TV | Little Black Book | Shots | Adobo Magazine | PR Newswire | Drug Store News | Branding Forum | Shoot Online