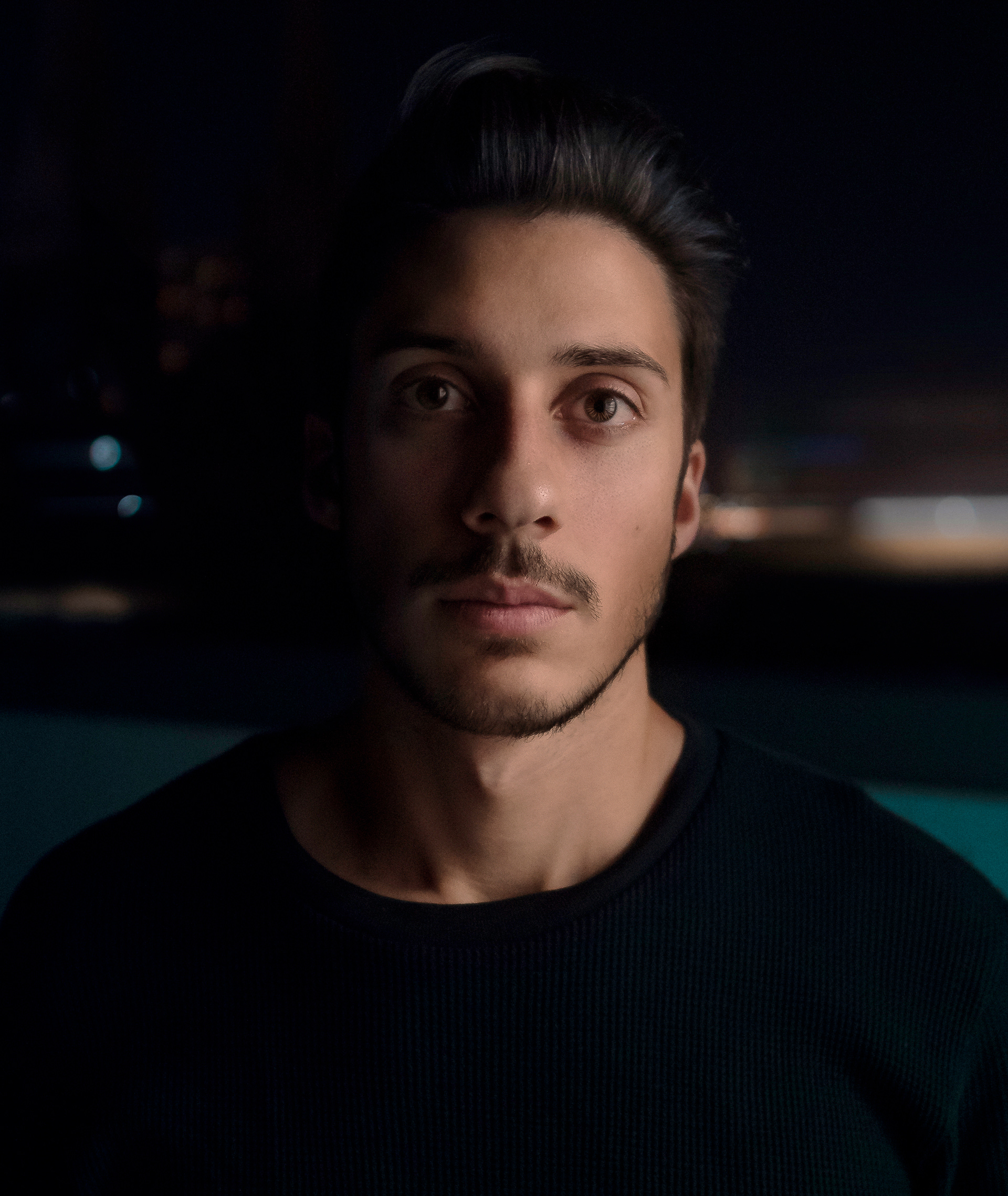 i m p o r t a n t  f a c t s
1. I once discovered a dead body in the Philippines.
2. My favorite Photoshop shortcut is cmd+option+shift+e.
3. I passed out when I saw blood in the recovery room after my wife's surgery. We both have scars from that day.
4. I'm fascinated by serial killers, dark web horror stories, and mental illnesses.
5. I'm a Taurus so I easily become obsessed with things. I once watched DragonBall Z at a department store and signed up for karate the next day. 3 years later I got my blackbelt.
l e s s  i m p o r t a n t  f a c t s
Volvo | McCormick | GSK | Nestle | T.J. Maxx | National Parks | Applebees
Johannes Leonardo — Art Director Intern
Volkswagen | Amazon Fire TV | Venmo | Truly
Utah Jazz | Intellibed | Whole Foods | Ocean Spray | Ad Council | Fight Gun Fire with Fire
BA in Communications — Advertising— Art Direction
Graphic Design & General Studies
Aug 2011 — Apr 2012 & Aug 2014 — Apr 2015