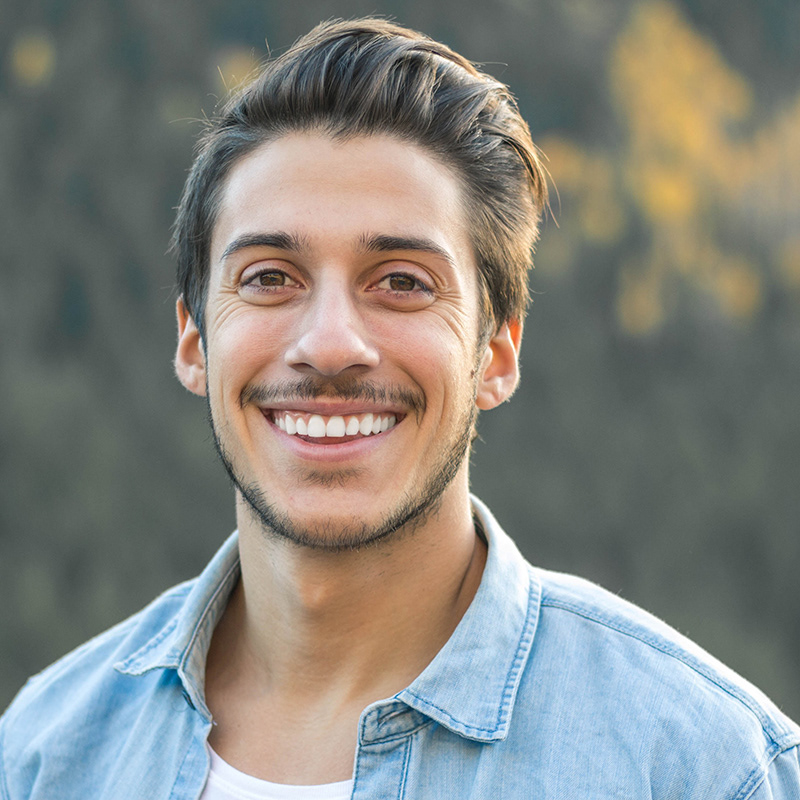 Hey, guys! I'm Peter Molnar from Orem, UT. I'm a graphic designer, filmmaker, editor, photographer, digital artist, painter, doodler, motion artist, fashionista. Basically, I'm really good at being mediocre at a lot of things, so I just call myself an Art Director.
To keep things simple, this 30 second video is me in a nutshell. Enjoy!
I've had people tell me to just pick one thing and focus on that. "You either need to be a graphic designer or a videographer,"  but that's not who I am and that's why I love Advertising. You should still have your forte, but you don't have to limit yourself. I believe that to be a good Art Director, you have to be able to create in all forms to truly know what's possible. Plus, I have too much pride to call something mine if I didn't help make it. I think that's a good thing. My goal is to become an Art Director at an agency that I can thrive in. I'm always amazed by advertising that tells stories we can connect with and that will change our perspective on life. The
Evan
spot from Sandy Hook Promise and 
Original is Never Finished
by Adidas are the types of ads that inspire me. I want to make stuff like that. In all honesty, I just want to keep doing creative things. be able to support my family, and see where life takes me. I love making plans and reaching goals, but I would love to get to the point where I can look back and think, "Wow, I never could have imagined I'd end up here."
These are some highlights of some of my favorite shots from few projects I either filmed and/or edited in 2017. The shots of me from the Photoshop videos were filmed by Taylor Moulton and edited by yours truly.

AdLab Projects I've Worked On